Chicago Mayor Lightfoot Buses Incoming Migrants To Republican Suburbs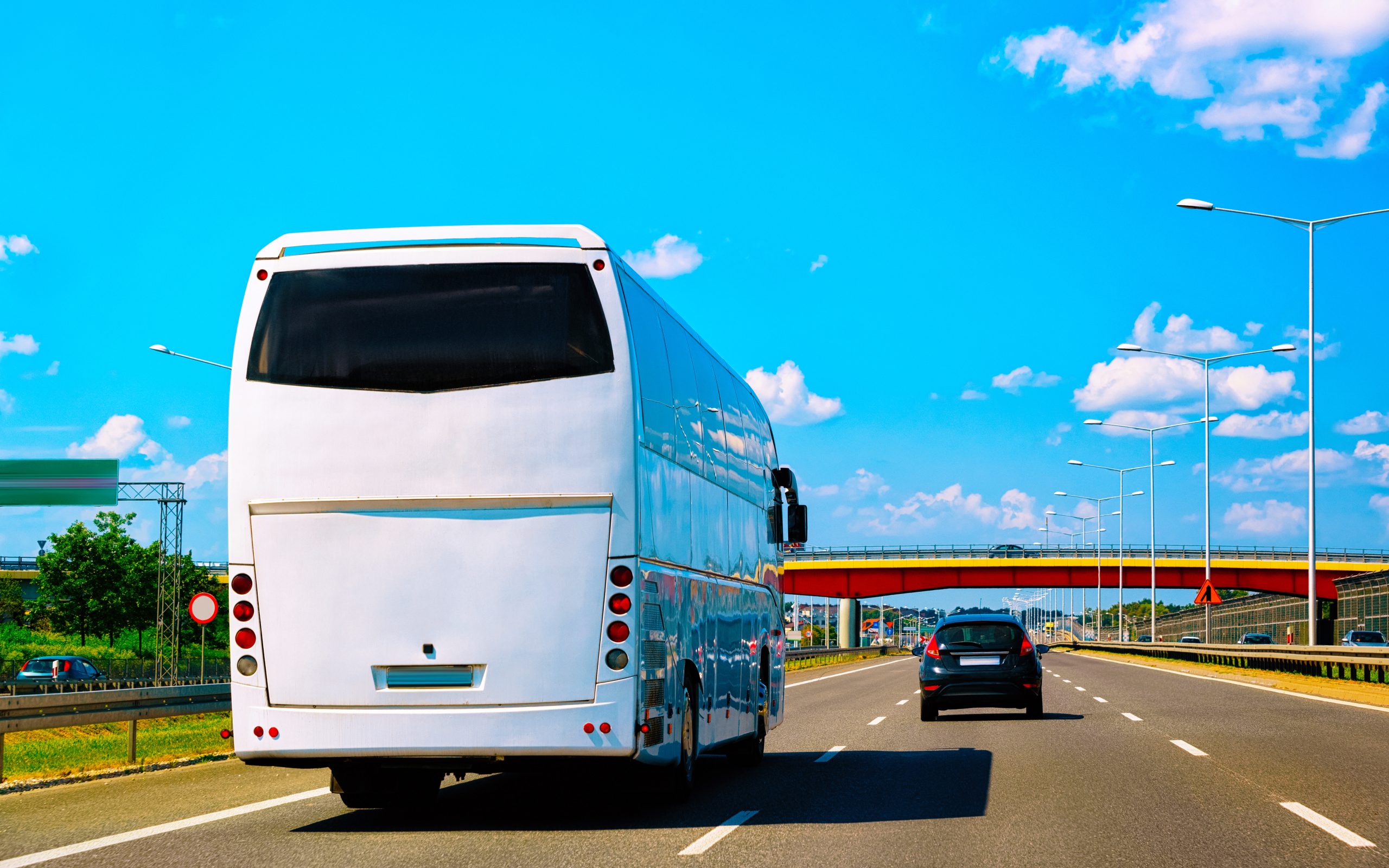 Like Freedom Press? Get news that you don't want to miss delivered directly to your inbox
Republican Texas Gov. Greg Abbott has pursued a novel approach to the influx of undocumented immigrants from Mexico, packing them on buses bound for Democratic-led locations including D.C., New York City and Chicago.
The mayors of the latter two cities had notably different reactions to the arrival of migrants from Texas, with New York City Mayor Eric Adams complaining about the strain it would cause on the city's infrastructure.
For her part, Chicago Mayor Lori Lightfoot offered a more welcoming tone in her public remarks, reiterating her promise to create a "sanctuary" city for those who have violated the nation's immigration laws.
"We are welcoming them and we will not turn our backs on those who need our help the most," she said. "We understand that many are fleeing violent, traumatic, or otherwise unstable environments."
Lightfoot vowed to "respond with essential services while these individuals navigate the next steps of their journey," noting that "our community partners have been working diligently to provide a safety net."
In reality, however, reports indicate that she took her cue from Abbott's playbook and shipped more than one-third of the first 175 incoming migrants to a hotel outside the city limits.
Although she reportedly provided no notice or warning to the local authorities in Burr Ridge, that did not stop the mayor from denouncing the Texas governor for similar behavior.
"We shouldn't have to have folks on the ground whispering to us about what's happening," Lightfoot complained about Abbott's bussing operation. "If you don't want these folks to stay in Texas, then make sure that you collaborate with the cities before you put them on buses so that we can be here and make sure that our services are welcoming."
Unsurprisingly, Burr Ridge Mayor Gary Grasso, a Republican, was upset by the unannounced arrival of migrants from the supposed sanctuary city.
In a statement, he demanded to know why Lightfoot chose his city and expressed concern she did not provide any information.
"Neither village elected officials nor staff were consulted or contacted about this decision and we are now gathering information to keep our community updated," Grasso said.
Although he said that Burr Ridge would do its best to accommodate the incoming migrants, he said the situation highlights the Chicago mayor's hypocrisy, adding: "There must be vacant hotel rooms in Chicago. This is hundreds of people in a city of millions. Why are they sending them out to the Republican suburbs? You have to wonder."