Chicago Workers Punished For Refusing Vaccine Score Legal Victory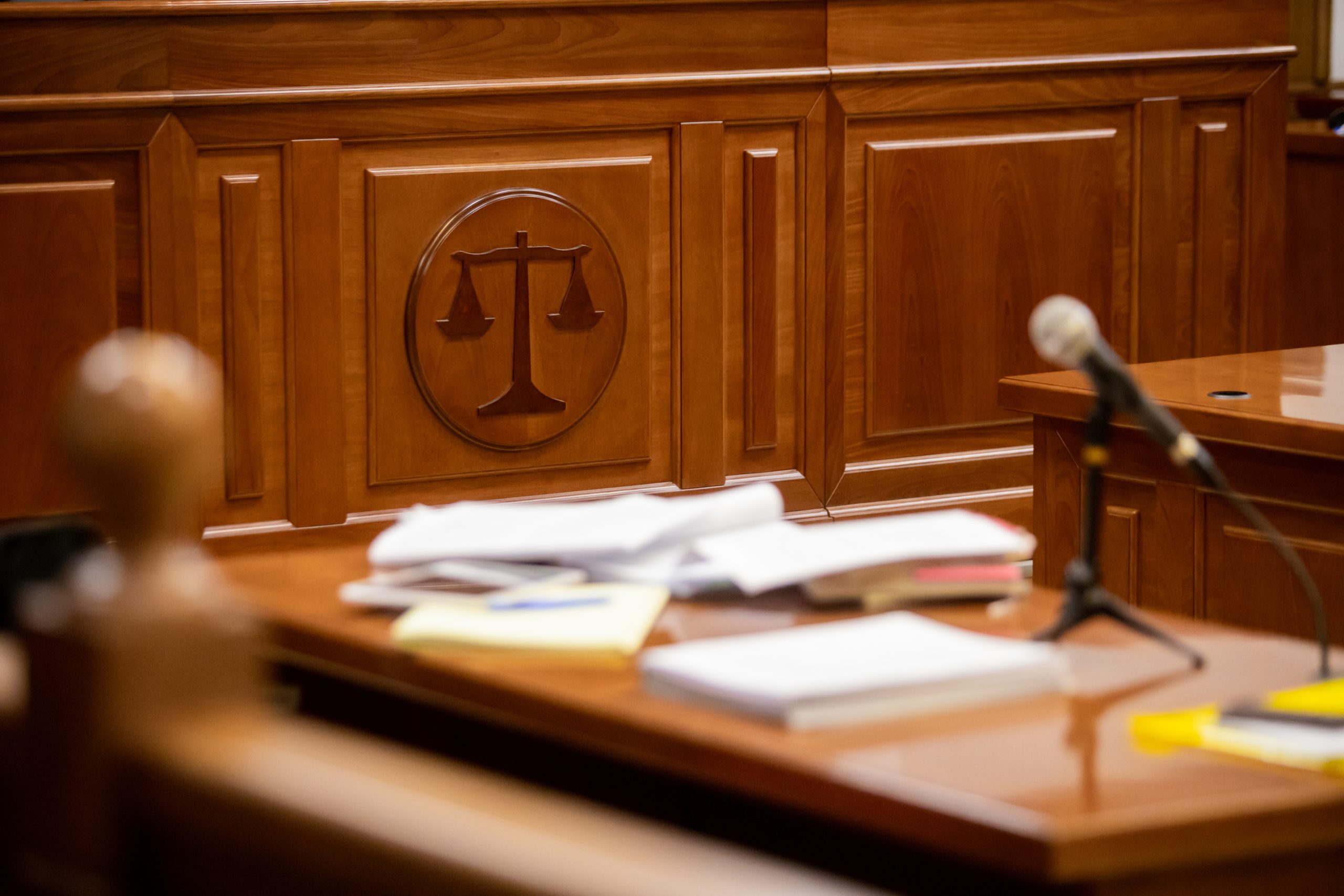 Like Freedom Press? Get news that you don't want to miss delivered directly to your inbox
Throughout the COVID-19 pandemic, local governments across the nation imposed strict mandates on vaccines and other issues, frequently tying citizens' ability to work to their compliance with such measures.
In Chicago, Illinois, public employees who declined to prove that they received a COVID-19 shot were ordered to be placed on unpaid leave and ultimately fired. Reports indicate exemptions to the policy were extremely limited.
A group of nearly two dozen unions fought back, though, and filed a complaint against the city government. That dispute ended up in front of the Illinois Labor Relations Board, and Administrative Law Judge Anna Hamburg-Gal handed down a decision this week in favor of the disciplined employees.
Although the judge upheld the local government's authority to implement vaccine mandates, she determined that city officials did not fulfill their duty to negotiate the terms with union leaders.
In her decision, Hamburg-Gal wrote that withholding pay "is not an inevitable consequence of the vaccine mandate or reporting requirement because no-pay status is not the sole means by which the [city] could have enforced its policy."
When employees began losing their jobs entirely over their vaccination status, the judge ruled that the penalty was unfairly harsh.
"Although the policy on its face states that any violations of the policy could result in discipline up to and including termination, the [city] established a past practice of treating violations more leniently," she concluded.
As a result of the ruling, those city employees who were punished under the policy will receive repayment of lost wages along with 7% interest and any record of the violation will be removed from their personnel files. Furthermore, union leaders will now be able to engage in negotiations with city officials regarding which parts of the vaccination policy they believe should remain intact.
Although a spokesperson for outgoing Democratic Mayor Lori Lightfoot called the ruling "erroneous" and signaled that the city would continue fighting it, union leaders were clearly pleased by the outcome.
Anders Lindall, a spokesperson for American Federation of State, County and Municipal Employees Council 31, said: "The ruling affirms that when an employer contemplates significant changes to terms of employment, it has a duty to bargain in good faith with the union. In this case, the city did not do that."