Children's Book Series To Spotlight Transgender Rachel Levine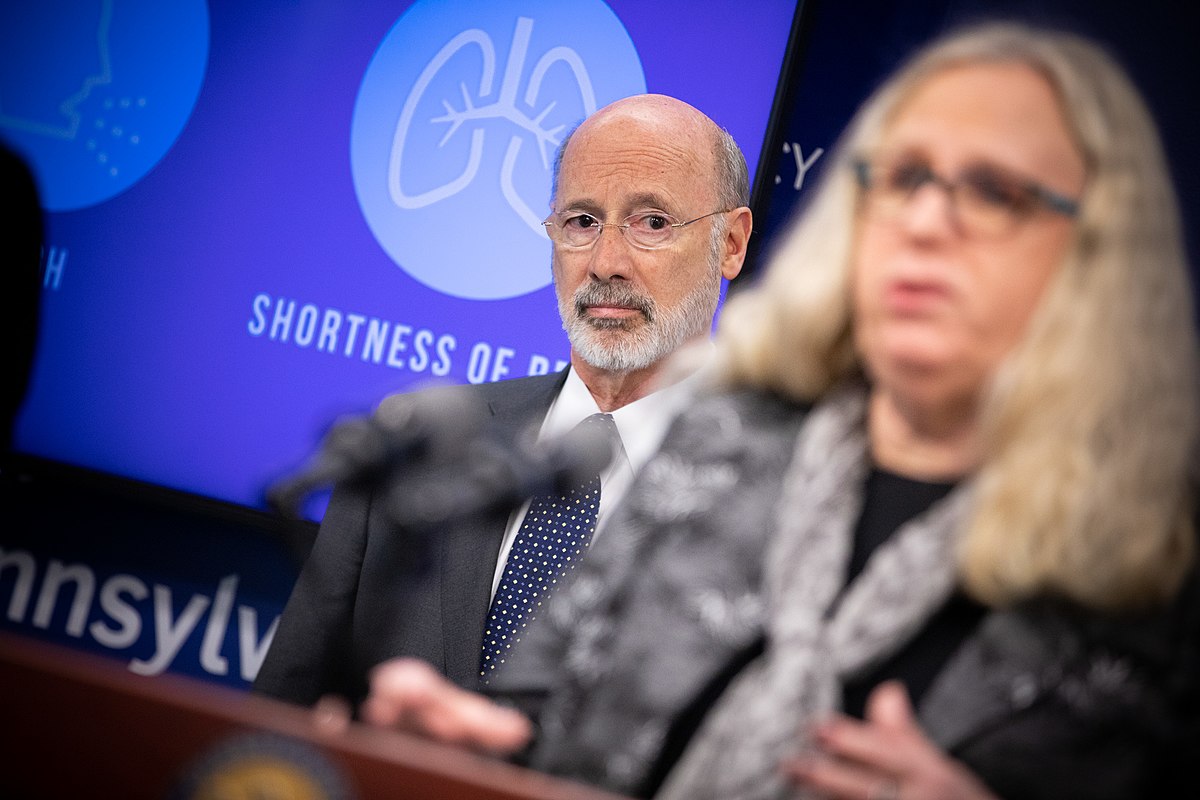 Like Freedom Press? Get news that you don't want to miss delivered directly to your inbox
A children's book series that spotlights women will feature transgender government official Rachel Levine in an upcoming publication.
Levine is the assistant secretary of health for Biden's U.S. Department of Health and Human Services and leads the U.S. Public Health Service Commissioned Corps. Levine is also a biological male.
The children's book explains that "Rachel was born transgender, or trans for short. That means she was born with a boy body, but on the inside, in her mind and in her heart, she was a girl."
It tells young readers that Rachel "knew for sure that she was a trans girl" at age five.
The book, "She Persisted: Rachel Levine," is authored by Lisa Bunker. It is set to be released on June 6 and features an introduction by Chelsea Clinton. Its description touts the work as "a perfect choice for kids who love learning."
The book series has already spotlighted genuine women, even though the lineup is almost entirely leftist, ranging from Oprah Winfrey and Sonia Sotomayor to Greta Thunberg.
And, of course, "She Persisted" promotes its value to teachers of young children who seek to feature "inspiring women" in their lessons. Therein lies the problem.
In 2023, there are precious few people who argue anymore with an adult's decision on how to live their personal lives. While they disagree with individual choices, most prefer to chart their own path and leave others to do the same.
But this book, along with so much more of the LGBT community's intiatives, targets children. Like drag shows that have been performed for many years, most do not care in the slightest as long as they are reserved for "consenting adults."
But that line is being blatantly crossed, whether it's drag queen storytelling time or books targeting the very young with tales of transgender "women."
That is where the left falsely accuses conservatives of being "censors" or "book burners." Peruse any bookstore or online retailer. There are ample titles to fit any conceivable category an adult cares to read about and that's fine.
But children are meant to be protected from certain content until they reach adulthood, and responsible parents do not hesitate to screen what their kids are exposed to. That's not censorship — it's simply good parenting.
And there will certainly be many parents who object to a biological male being paraded before their children as an accomplished "woman" complete with "she" and "her" pronouns. That's where reasonable people will unquestionably draw the line.