China Scoffs At Biden Admin Monetary Pledges To Africa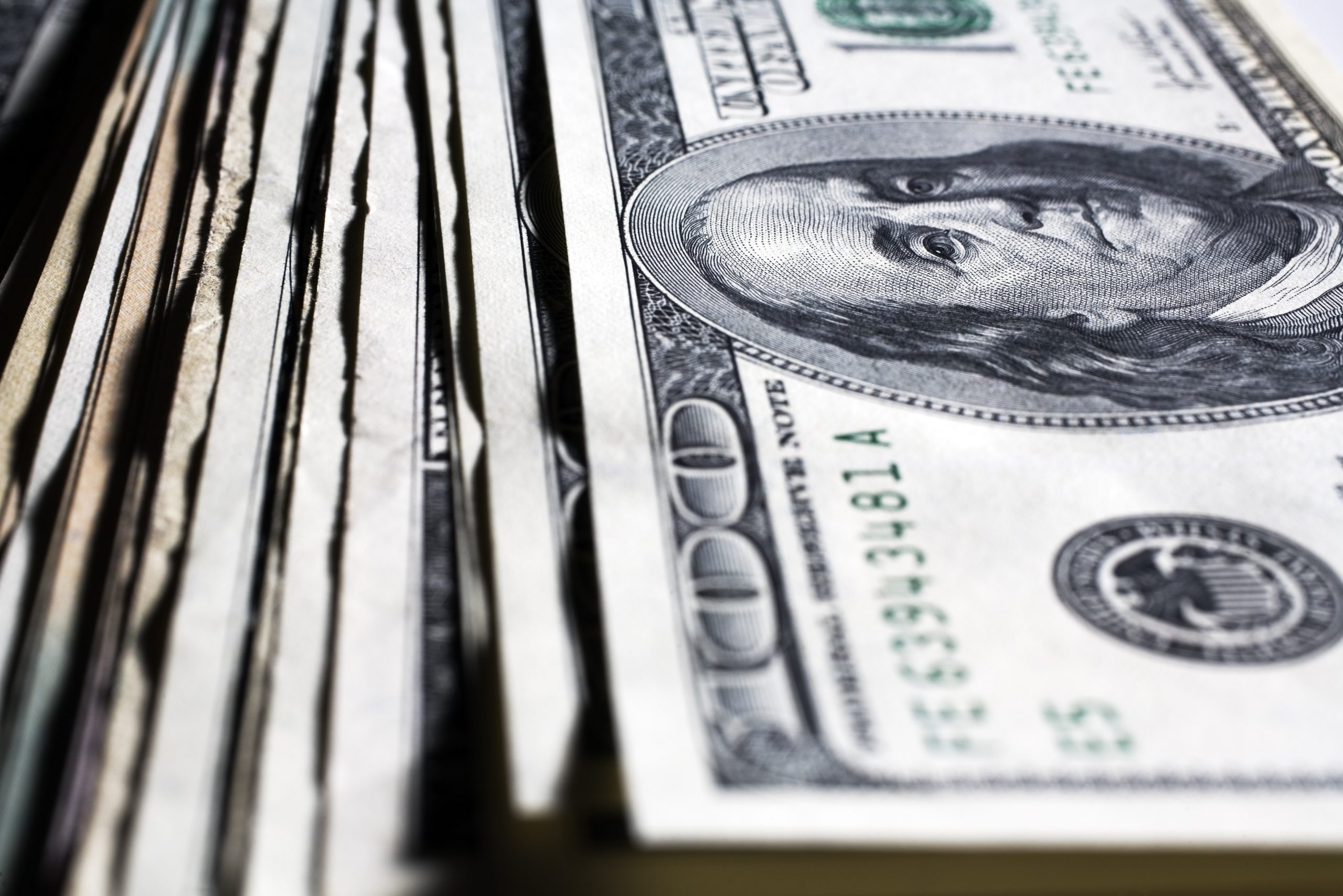 Like Freedom Press? Get news that you don't want to miss delivered directly to your inbox
As a result of recent attempts to gain support from African nations, the Biden administration has faced mockery from China. Beijing's state-run media outlet, Global Times, criticized the hundreds of millions of dollars pledged by the U.S. as "insubstantial" compared to China's vast investments on the continent. The Global Times further accused U.S. officials of repeating promises without delivering tangible results, undermining the administration's teetering foreign policy.
During Vice President Kamala Harris's recent trip to Ghana, she praised the country's democratic principles. In addition, she pledged $139 million in assistance for the coming fiscal year. However, the Chinese outlet argued that the U.S.'s fundamental purpose was not to aid Africa's development but to promote its interests. It asserted that African nations, already deeply indebted to China, would be more inclined to partner with a non-judgmental China than Western nations that expect adherence to human rights.
According to the Wall Street Journal, China provided about $120 billion in financing to African projects between 2007 and 2020, dwarfing the $14 billion offered by the United States. The Biden administration's approach, which focuses on private investment and humanitarian aid, may need help attracting American and European businesses concerned about corruption, poor infrastructure, and poverty in Africa.
In contrast, China's more centralized and opportunity-focused approach to foreign policy appeals to African leaders. Cobus van Staden of the China-Global South Project explains that China's cold-blooded but logical pursuit of self-interest resonates more with African governments than the risk-averse attitude of the U.S. private sector.
The Biden administration's failure to prioritize the struggling American economy is further evidenced by its promises of assistance to African nations. Vice President Harris announced extensive funding for conflict prevention, stabilization, and economic development during her visit to Ghana. Additionally, the administration committed to sending economic advisors to Ghana, including a full-time resident advisor from the U.S. Treasury Department's Office of Technical Assistance (OTA).
Even assuming the administration may be well-intentioned, its efforts to outdo China's influence in Africa may not be as effective as hoped. Skeptical observers wonder if the sudden influx of investment and financial aid for Africa will be sufficient to compete with China's increased spending or Russia's influence through its Wagner Group.
Moreover, the administration's approach has faced criticism for its ethical inconsistencies. While Chinese and Russian assistance has no ethical strings attached, the Biden administration has invited leaders with questionable human rights records. For instance, during a press conference in Ghana, Harris was questioned about LGBTQ rights. The country's legislature is currently debating a controversial anti-LGBTQ bill.
Ultimately, the Biden administration's foreign policy is a mixed bag, with its pledges of financial aid to Africa overshadowed by China's massive investments and perceived self-interest. If the administration wants to compete effectively in Africa and prioritize the American economy, it must reassess its approach and develop a coherent, well-structured strategy that aligns with the continent's evolving needs and the best interests of the American people.