Climate Activists Stage Protest At White House Correspondents' Dinner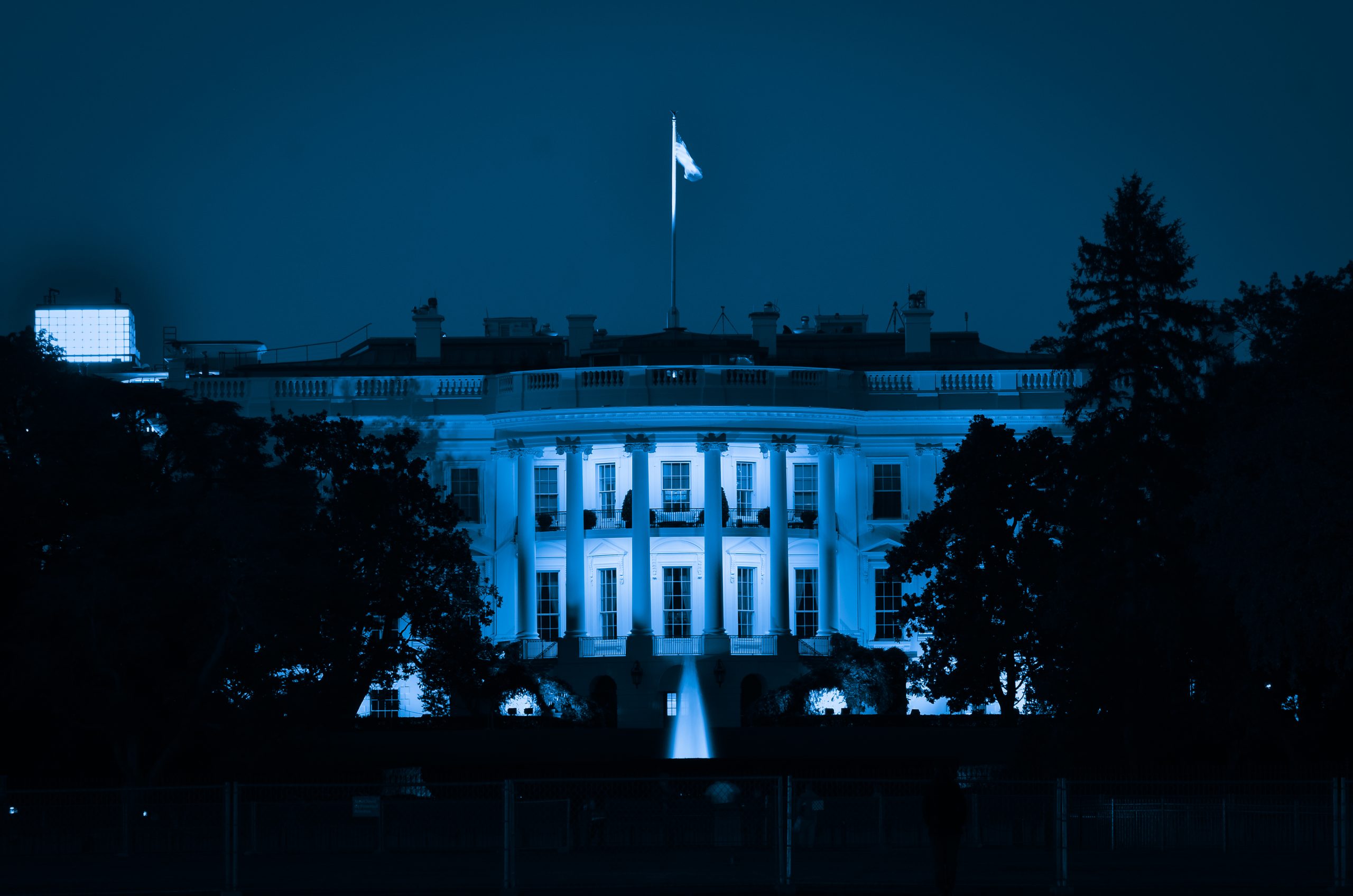 Like Freedom Press? Get news that you don't want to miss delivered directly to your inbox
The annual White House Correspondents' Dinner is known for hosting a variety of leftist figures, but even it is not immune to the increasingly disruptive protests of radical climate change activists.
That fact was apparent on Saturday when a group called Climate Defiance staged a demonstration at the event that was designed to prevent access.
Organizers of the protest called on supporters of the movement to show up in opposition of the supposed "ecocide" being committed by the Biden administration.
The organization's website offers a glimpse into its mission, asserting: "We need consistent, mass-turnout, nonviolent disruption to stop business as usual and compel politicians to act. When we engage in direct action — whether through a strike, a blockade, or a mass occupation — we break through."
For her part, White House Correspondents Association President Tamara Keith confirmed that "security precautions" were enacted ahead of the planned blockade.
The disruption came on the heels of another protest by climate change activists. At the National Gallery of Art in D.C. on Thursday, members of a different group smeared paint on the protective glass around Edgar Degas' famous sculpture "Little Dancer Aged Fourteen."
Museum director Kaywin Feldman reacted to the demonstration with a statement declaring: "We unequivocally denounce this physical attack on one of our works of art and will continue to share information as it becomes available."
In the end, Saturday's event carried on as intended with host Roy Wood Jr.'s performance earning accolades from President Joe Biden.
As expected, Wood went easy on the president but was less reserved with jokes aimed at prominent conservatives including former Fox News Channel host Tucker Carlson, U.S. Rep. Marjorie Taylor Greene (R-GA), former President Donald Trump, and U.S. Supreme Court Justice Clarence Thomas, among others.
Biden tried his hand at humor, at one point addressing the rampant speculation that he is too old to effectively handle the job.
"Call me old?" he asked. "I call it being seasoned. You say I'm ancient. I say I'm wise."
The president went on to reference tone-deaf comments made by former CNN host Don Lemon about aging women, adding: "You say I'm over the hill. Don Lemon would say that's a man in his prime."