CNN Executives Left 'Exasperated' By Don Lemon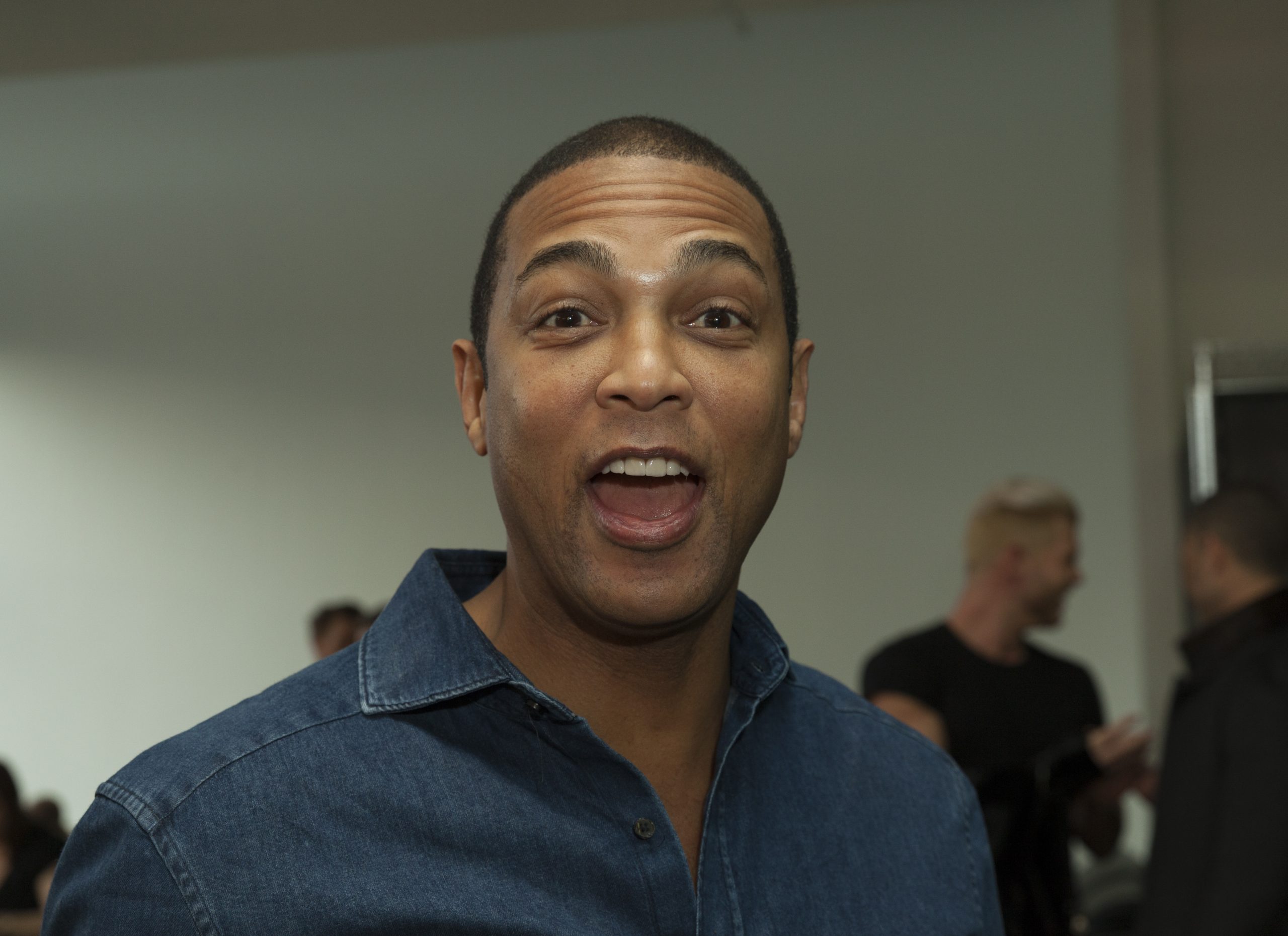 Like Freedom Press? Get news that you don't want to miss delivered directly to your inbox
Disgraced former CNN host Don Lemon left the network's executives "exasperated" after his recent interview with Republican presidential candidate Vivek Ramaswamy. Many critics are now claiming that this was the final straw that led to his firing.
On April 19, Lemon interviewed the GOP presidential candidate during a segment on the show he was co-hosting, "CNN This Morning" — a show that he was transferred to after CNN canceled Lemon's primetime evening show.
The interview was supposed to be about Ramaswamy's campaign and his views on important issues, but Lemon could barely let the Republican candidate finish a sentence. The former CNN host, who has been described by many as a "diva," took issue with Ramaswamy pointing out the fact that the first gun control laws in U.S. history came after the Civil War in an attempt to prevent freed slaves from exercising their Second Amendment rights.
In his unhinged rant about the subject, Lemon eventually reverted to a common leftist talking point — claiming that Ramaswamy had no right to even discuss the issue because he is not Black. Lemon even went so far as to bring up the guest's race in an extremely insulting manner — stating that it was "insulting" that Ramaswamy was "sitting here, whatever ethnicity you are, explaining to me what it's like to be Black in America."
After several minutes of back-and-forth, where the CNN host continued to interrupt Ramaswamy, Lemon quickly ended the interview.
Sources who spoke to the New York Times have claimed that the interview left CNN executives "exasperated."
It appears that someone behind the scenes was even trying to tell Lemon to calm down during the interview, as the now-former CNN host was heard during the segment stating: "Please, I cannot keep a thought if you guys are talking in my ear."
Now, Ramaswamy is even asserting that his interview "played a role" in CNN's decision to fire Lemon.
"I think that any network that wants to foster open debate should embrace that principle by not restricting what someone can say or saying what someone can say is restricted based on their skin color," Ramaswamy told Fox News Digital. "And I think they made the right decision here."
The Republican candidate later elaborated on that point during an interview with Megyn Kelly.
"It's not just about cancel culture in the other direction and saying, 'Hey Don Lemon, it's a good thing he's fired,'" Ramaswamy told Kelly. "The question is: what's your purpose as an organization? And if CNN's purpose is to air multiple different perspectives on air, then I think that you can't have TV hosts who tell guests, whoever they are, that they can't speak or express an idea about post-Civil War reconstruction history in America without thinking about what their skin color or race is first."
Meanwhile, this was far from the first time that Lemon has caused problems at CNN.
The Western Journal reports: "Earlier this month, anonymous CNN insiders told Fox News they couldn't understand why Lemon was still employed. His ratings at 'CNN This Morning,' with co-hosts Poppy Harlow and Kaitlan Collins, were bad even by CNN's poor standards, and he provoked numerous controversies with consistent misbehavior."
The most recent controversy involved Lemon claiming that GOP presidential candidate Nikki Haley was "past her prime," which outraged both Republicans and feminists.
Before this incident, Lemon was accused of leaving the CNN crew "rattled" after he was caught "screaming" at his co-host, Kaitlan Collins.
According to the New York Times, the nonstop controversies eventually meant that "executives at CNN gradually concluded that his future at CNN had become untenable, according to two people who spoke on the condition of anonymity because the internal discussions were sensitive."