Comer Demands Treasury Testify Over Withheld 'Suspicious' Biden Documents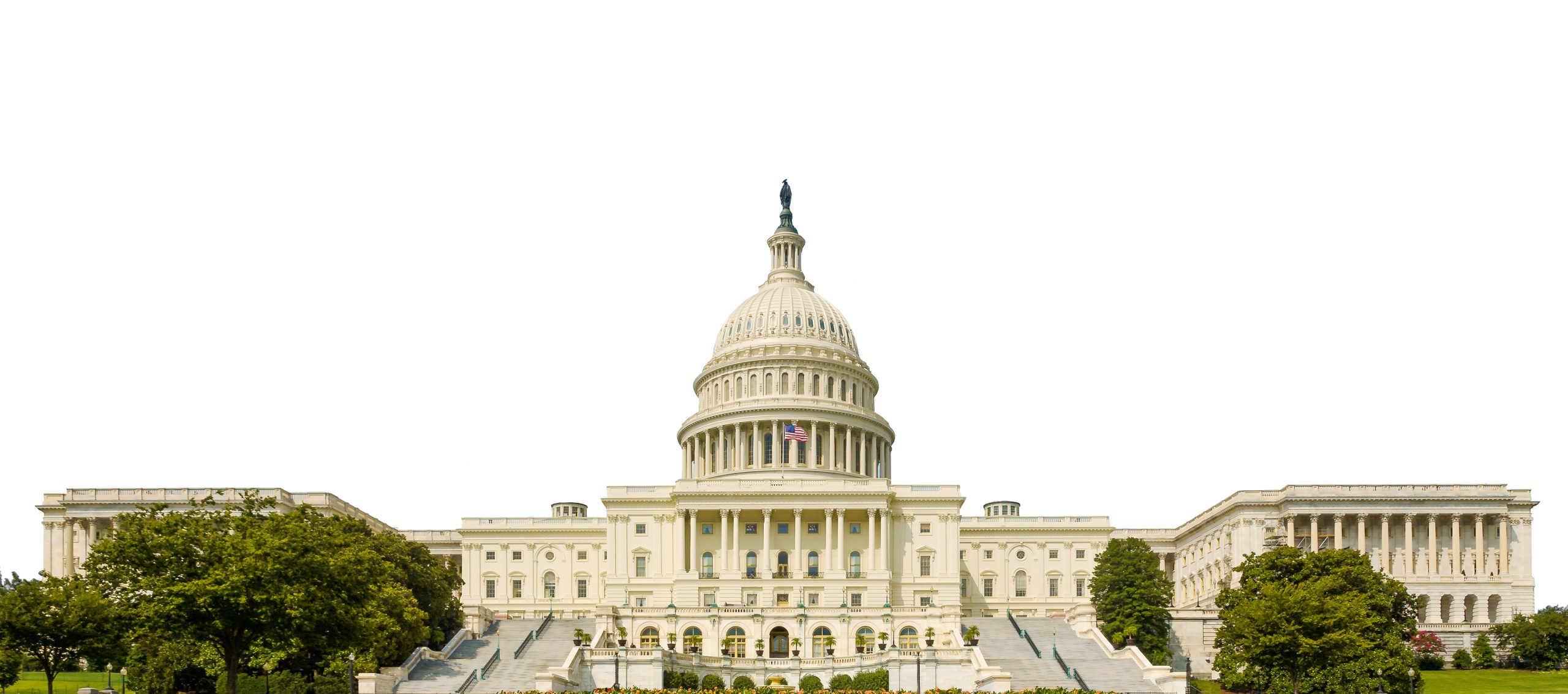 Like Freedom Press? Get news that you don't want to miss delivered directly to your inbox
House Oversight Committee chairman James Comer (R-KY) insisted on Monday that the Treasury Department testify on its stubborn refusal to hand over scores of reports on the Biden family's financial transactions.
The Treasury Department in January rejected the committee's request to turn over 150 Suspicious Activity Reports (SARs) from the Bidens that were flagged by U.S. banks. The committee's frustration is evidently growing over the agency's blocking its investigation into the first family.
The probe involves nine allegations that include money laundering and wire fraud.
Comer threatened a subpoena after the SARs were withheld. The reports concern the Biden family's numerous foreign business bank transactions, and these reports frequently detect illegal activities and bring them to the attention of federal regulators.
The Kentucky Republican called it "unacceptable" last fall when the Treasury Department formally rebuffed his attempt to examine the reports.
Comer added that such reports had been previously made available to both Democratic and Republican congressional investigators. The change, he alleged, came through the Biden administration's dealings in the "dark of night" to change the rules.
Addressing their refusal, he said the agency "continues to run cover for the Biden family and possibly hide information about whether Joe Biden benefited financially from his family's business transactions."
That, however, was when he was part of the minority party. With the GOP's newfound strength in the House, his power shifted dramatically.
Comer demanded the Treasury testify on March 10 and explain their lack of cooperation. The agency previously said that if it "improperly" disclosed the information, the White House's ability to perform "law enforcement, intelligence, and national security activities" could be hampered.
On Monday, the representative turned up the heat by suggesting the department may be "operating in bad faith" and stalling the revelations to block the investigation into the president's business dealings.
Part of the congressional investigation's goal is to determine whether the president is in fact compromised by the family's ventures. It also wants much more transparency concerning Hunter Biden's anonymous art sales and dealings with foreign entities.
Besides the Treasury, Hunter has also refused to hand over relevant documents to the committee. But cracks are forming in the wall of silence surrounding the Biden family's business transactions, and the Republican House majority is inching closer to the truth.