Commerce Department Blocks Export Licenses To Chinese-Owned Huawei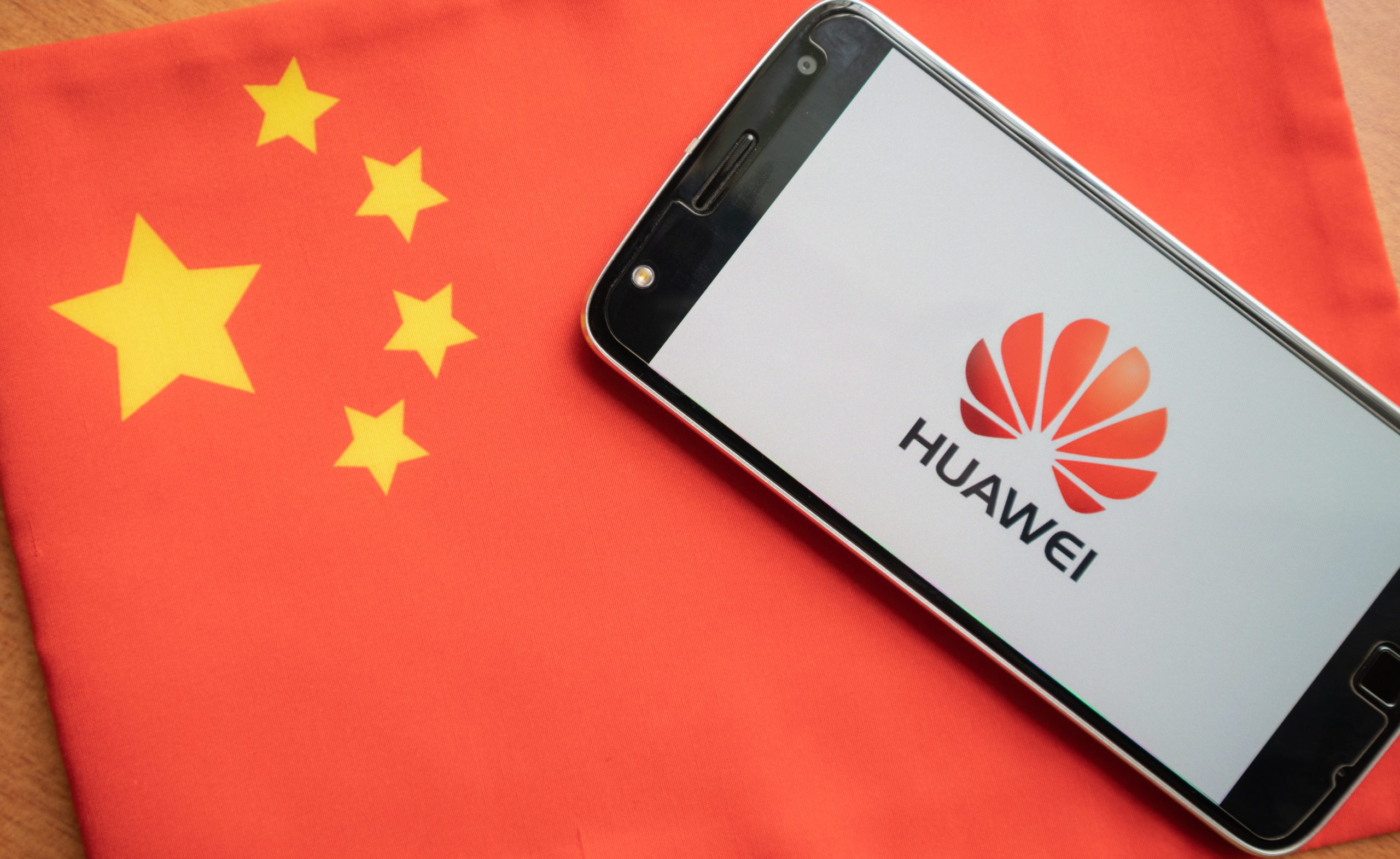 Like Freedom Press? Get news that you don't want to miss delivered directly to your inbox
China has been at the forefront of U.S. tech policies in recent months due to the security risks associated with social media app TikTok. Before state and federal entities began banning that platform, however, another Chinese-owned company was a similar source of concern.
Now, the U.S. Department of Commerce is taking new action against telecommunications company Huawei by blocking its access to microprocessors and related equipment made by U.S. companies. The move comes months after the Federal Communications Commission prohibited the sale of Huawei products nationwide.
Of course, losing access to such a major international market is bad for the company and China's communist government, which prompted a spokesperson for the Chinese Foreign Ministry to publicly denounce the U.S. decision.
"China is gravely concerned about the reports," said Mao Ning, who accused the Commerce Department of "over-stretching the concept of national security and abusing state power" in its ban.
Attempting to lecture the U.S. on the "principles of market economy," she described the latest restriction as "blatant technological hegemony."
Mao went on to promise that her nation would "defend the legitimate rights" of Huawei and other Chinese-owned companies.
Another Chinese Foreign Ministry spokesperson issued a statement on the matter, expressing "hope" that "the relevant countries will do the right thing and work together to uphold the multilateral trade regime and safeguard the stability of the global industrial and supply chains."
Although House Foreign Affairs Committee Chairman Mike McCaul (R-TX) heralded the move as "a positive step" in a letter to Commerce Secretary Gina Raimondo last month, he noted that the agency "failed to uphold its legal obligation to produce requested documents and information" to the panel.
For the past two years, the committee has been seeking data related to export control licenses that the Commerce Department provided China.
For its part, the bureau did not offer many details regarding its ban on the sale of U.S. technology to Huawei.
In a statement, the Commerce Department explained: "Working closely with our interagency export controls partners at the Departments of Energy, Defense and State, we continually assess our policies and regulations and communicate regularly with external stakeholders. We do not comment on conversations with or deliberations about specific companies."