Concerns Rise Of Quasi-Military Government After Biden's Haunting Speech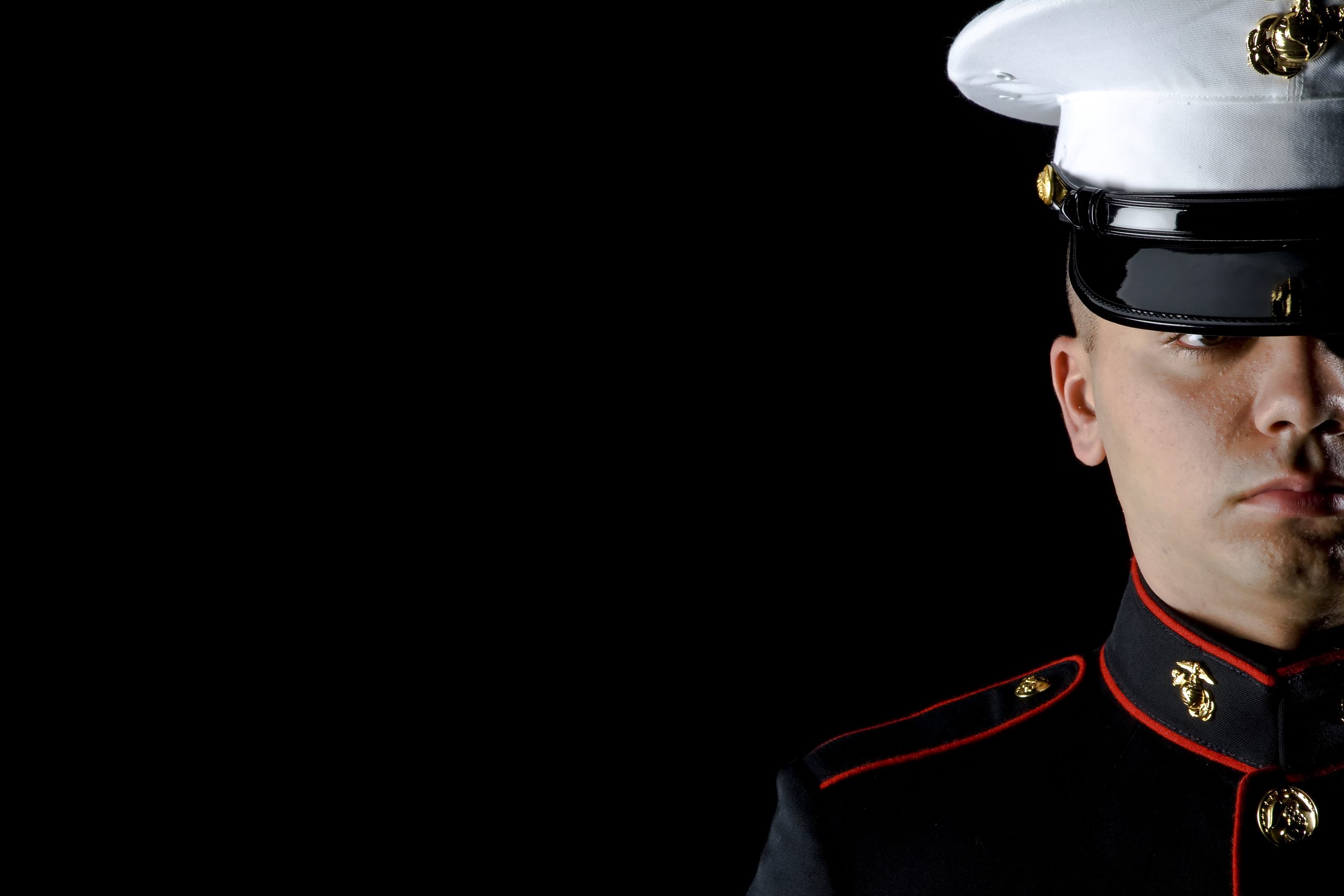 Like Freedom Press? Get news that you don't want to miss delivered directly to your inbox
Critics far and wide denounced the divisive and incendiary rhetoric President Joe Biden employed during his speech last week in Philadelphia, Pennsylvania.
In addition to the words themselves, many Americans also decried his prominent use of two Marines as part of the backdrop for a national address that painted his political adversaries as a threat to the nation's democracy.
A recent letter signed by eight former defense secretaries and five former Joint Chiefs of Staff chairmen explored the potentially devastating impact of such blurred lines between politics and the military.
As the letter stated, America is "in an exceptionally challenging civil-military environment" and has experienced "extreme strain" on its relationship between the two distinct groups.
Citing recent events, such as the botched withdrawal of U.S. troops from Afghanistan and the events leading up to the Jan. 6, 2021, protests on Capitol Hill, the letter's signers advised that leaders in both the military and political realms must redouble their efforts to maintain their respective integrity.
Although the letter did not specifically mention the presence of two Marines in the background of Biden's speech, it is worth noting that it was released just days after the address. A number of other historians, politicians and pundits on both sides of the aisle did denounce the militaristic backdrop, though.
In a statement following the Philadelphia speech, George Washington University Law School professor Jonathan Turley advised: "The message to other military personnel, particularly other Marines, is that support for the president's opponents is considered a threat to the constitutional Republic."
John Byrnes, a Marine veteran who currently serves as deputy director of Concerned Veterans for America, asserted that the "men and women in uniform serve the country, not a party," lamenting Biden's use of the service members as "as props" in a political speech.
The White House has attempted to defend itself against the backlash, with one Biden administration official telling Fox News that the "presence of Marines at the speech was intended to demonstrate the deep and abiding respect the president has for their service to these ideals and the unique role our independent military plays in defending our democracy, no matter who is in power."