New Mexico Court Disqualifies 'Cowboys For Trump' Founder From Ever Holding Office Over January 6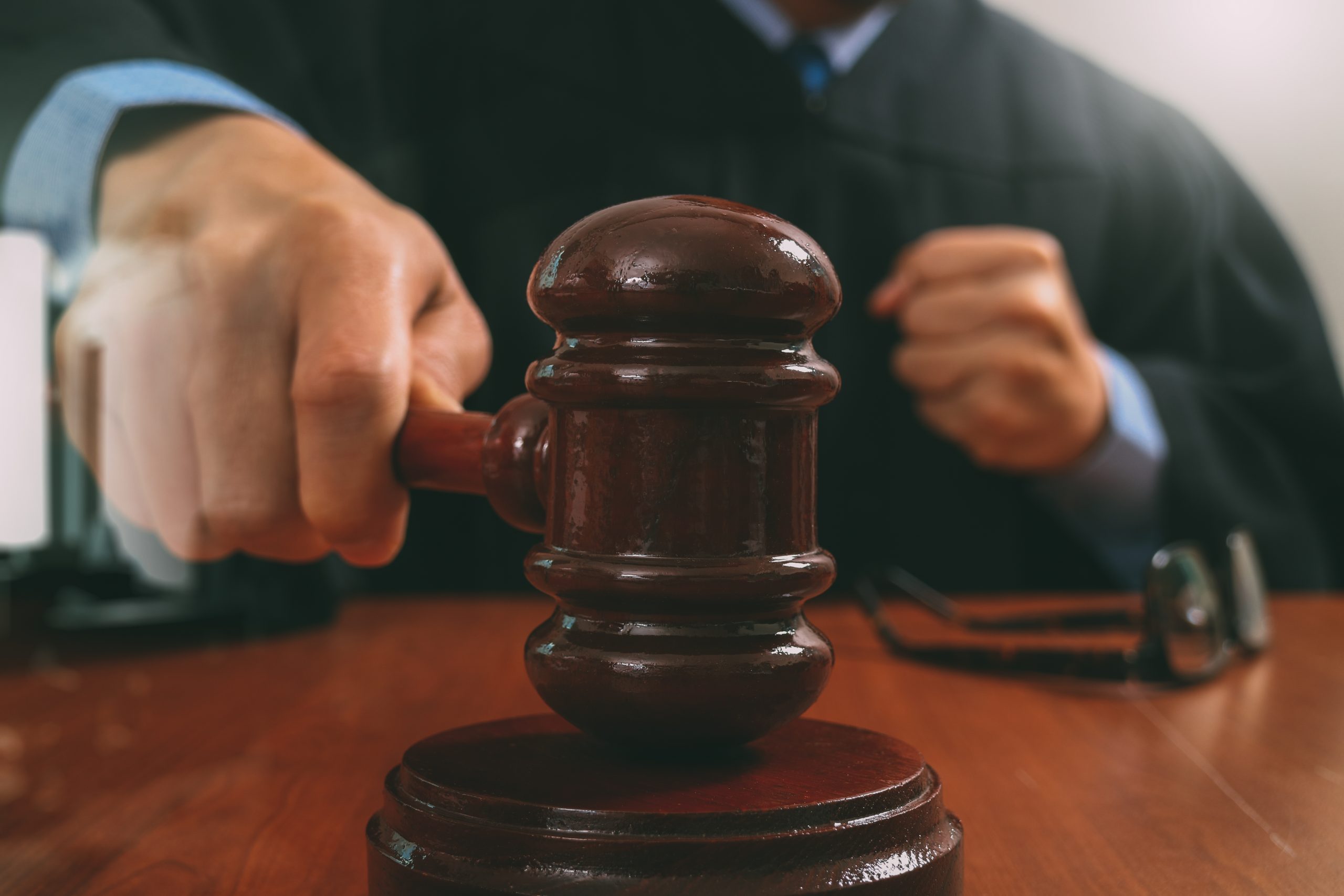 Like Freedom Press? Get news that you don't want to miss delivered directly to your inbox
A state court judge in New Mexico has removed a local county commissioner from office and disqualified him from running ever again because of his participation in the events of January 6, 2021, at the U.S. Capitol.
Couy Griffin is a co-founder of the group "Cowboys for Trump" and had served as a commissioner in Otero County in the southern part of New Mexico until Tuesday.
That's when New Mexico State District Court Judge Francis Mathew's order was issued that disqualifies him from running for future office in either state or federal government, in addition to immediately removing him as an Otero County Commissioner.
Griffin was previously convicted in a separate case in federal court of the misdemeanor of illegally entering the Capitol grounds on January 6. He was sentenced to 14 days in federal prison and was given credit for time already served.
In the Tuesday ruling, Judge Mathew specifically found that Griffin engaged in "insurrection after taking his oath" by his acts on Capitol Hill. The ruling also found that Griffin violated Section 4 of the Fourteenth Amendment to the U.S. Constitution.
The order said that Griffen "aided in the insurrection even though he did not personally engage in violence." It added that by simply "contributing" to any delay of Congress's work in certifying the votes of the Electoral College, he was an insurrectionist.
The ruling is reported by the watchdog group Citizens for Responsibility and Ethics to be the first time since 1869 that a person has been disqualified from holding public office under Section 3 of the Fourteenth Amendment.
Griffin was elected to the county commission in 2018, and survived a recall vote last year. He had already announced that he was not running for reelection or for any other public office before Tuesday's ruling.
Griffin told reporters that the ruling is "only further evidence of the blatant tyranny raising its head in our great country." He said that his actions on January 6 were out of concern that election laws had been broken.
He went on to say that he was present that day along with many others to encourage Vice President Mike Pence to "give the states the lawful authority to examine more closely the election results of 2020 and give those states the power to certify the vote on the state level."
Whether Griffin appeals this questionable ruling or not, it is certain that progressive leftists will see the case as a roadmap for disqualifying other Republicans from running for office.