Critics Slam Kinzinger For Dismissing Jan. 6 Evidence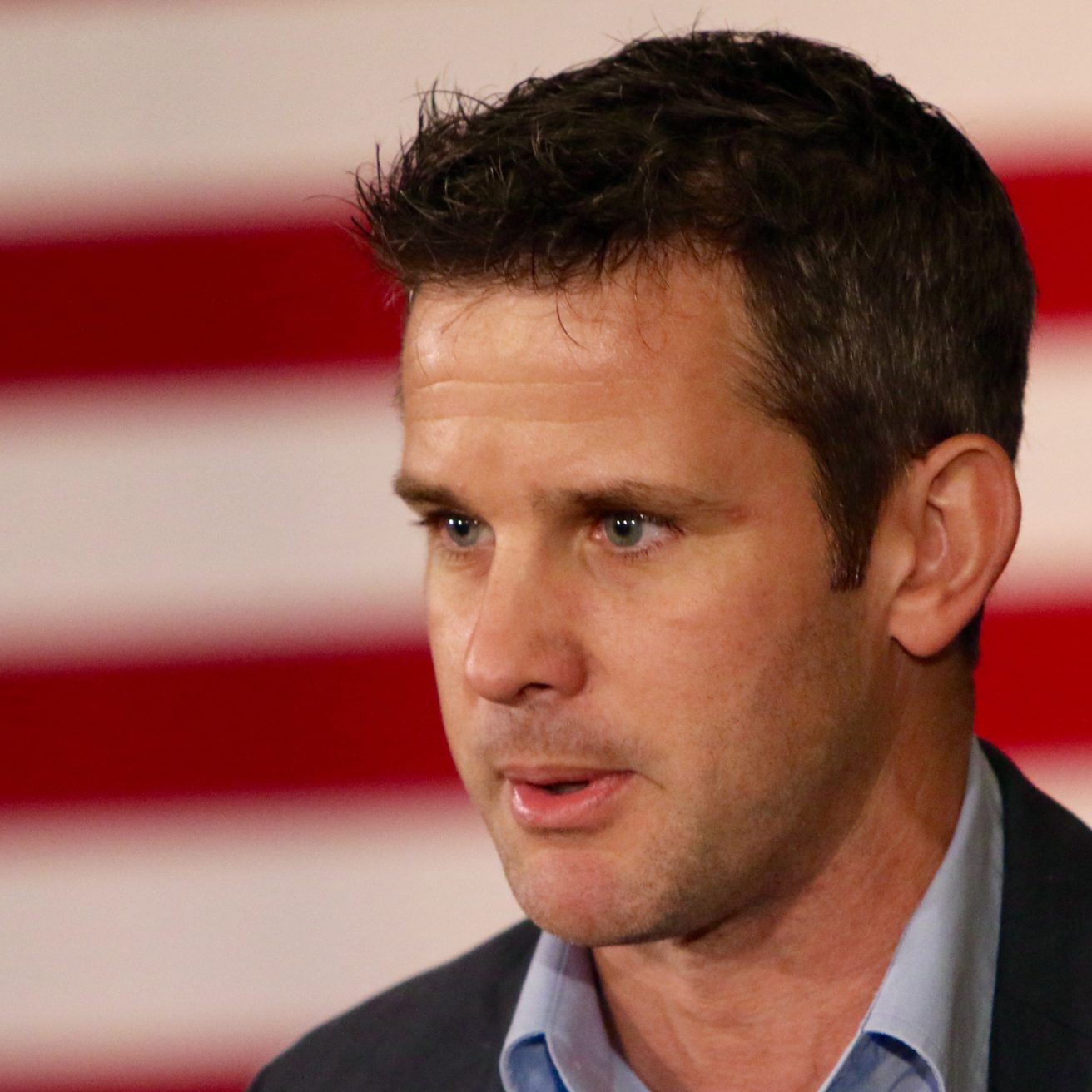 Like Freedom Press? Get news that you don't want to miss delivered directly to your inbox
The House committee investigating the Jan. 6, 2021, riot on Capitol Hill has been clear from the outset that it intended to implicate then-President Donald Trump in the events that took place during the Capitol protests.
Now that the panel has completed its probe, released a final report, and its two lone Republican members are on their way out of Congress, critics are outraged that there was little, if any, effort to uncover the role of those who actually encouraged protesters to breach the Capitol building.
Many Twitter users have pointed to the sworn testimony of Ray Epps, who reportedly admitted: "I was in the front with a few others. I also orchestrated it."
One such critic elicited a response from committee member Adam Kinzinger (R-IL) despite him not being directly referenced or tagged in the tweet.
Attorney Eric Matheny wrote that Epps "is on video encouraging a crowd to riot and admitted such in a sworn statement," insisting that House Republicans should investigate further upon regaining control of the chamber this week.
"Literally completely untrue," Kinzinger replied without further elaboration.
There has been significant pushback against the Jan. 6 Committee for its decision to withhold large amounts of camera footage of the protest that might provide more context to what actually took place that day.
Many members of Congress, members of the media and private citizens have suggested that lawmakers have been protecting Epps because he was working in some way with federal law enforcement agencies. During a Senate hearing nearly a year ago, Sen. Ted Cruz (R-TX) grilled FBI National Security Branch Executive Assistant Director Jill Sanborn on the issue.
"How many FBI agents or confidential informants actively participated in the events of Jan. 6?" he asked.
Later in the hearing, Cruz asked point blank: "Is Ray Epps a fed?"
Sanborn replied to the senator, saying she "can't answer that question."
Kinzinger's willingness to completely dismiss all of the allegations about Epps' involvement in the riot led to some pointed criticism in response to his recent tweet.
"He's like, ignore what you see with your own eyes and hear with your own ears, and just listen to me," wrote one user.
As he confirmed in a subsequent CNN interview, the Illinois Republican continues to place the blame squarely on Trump's shoulders.
"If this is not a crime, I don't know what is," he told host Dana Bash. "If a president can incite an insurrection and not be held accountable, then really there's no limit to what a president can do or can't do."