Supreme Court Could Crush Warren's Signature Agency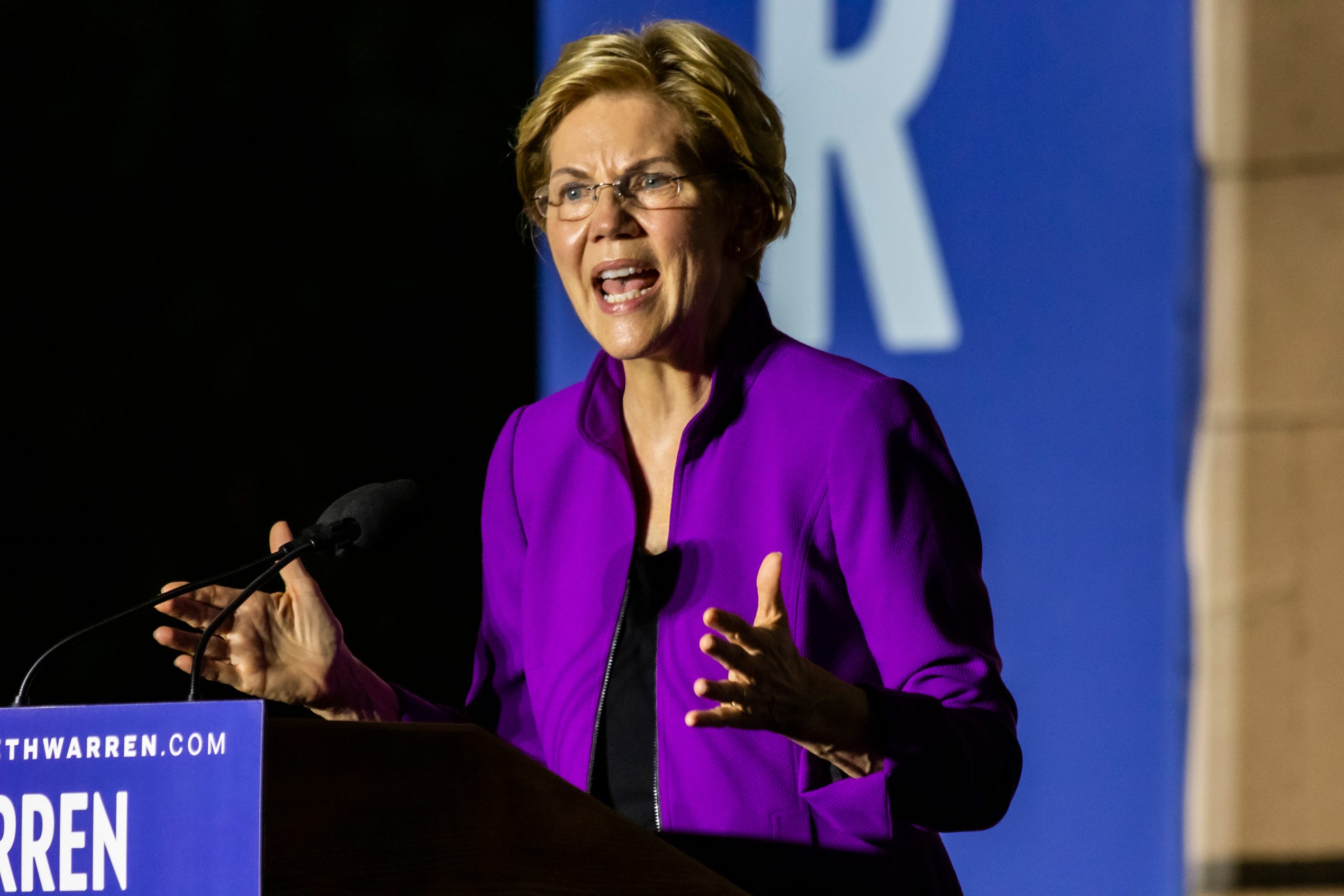 Like Freedom Press? Get news that you don't want to miss delivered directly to your inbox
The Supreme Court could be poised to crush a signature piece of legislation crafted by Sen. Elizabeth Warren (D-MA) that hampers the American economy in multiple perverse ways. As a result, the Consumer Financial Protection Bureau (CFPB) could be set aside in its entirety by a conservative Supreme Court. 
Warren was the primary architect of the CFPB, which Congress established during the Obama administration in the wake of the 2008 Financial Crisis. The agency came as part of the Dodd-Frank Wall Street Reform and Consumer Protection Act.
The CFPB first faced a direct challenge in the Supreme Court in the 2020 case Seila Law v. Consumer Financial Protection Bureau. The justices ruled in that case 5-4 that Congress violated the separation of powers doctrine when it placed the CFPB under the control of a single unelected administrative director removable by the president only for good cause shown.
The court declined at that time to invalidate the entire CFPB because of what it described as a structural flaw.
The new case has been brought seeking a revision of that holding, finding the CFPB unconstitutional because of its funding mechanism.
According to the act's drafters, the CFPB was designed to consolidate the work of several agencies charged with enforcing federal consumer protection laws and regulating predatory business practices.
In addition to attempting to shield the director of the CFPB from presidential oversight, Congress also placed the agency's funding under the control of the Federal Reserve central bank. The Fed is empowered to grant an annual budget request from the CFPB director of up to 12% of the Fed's total operating revenues.
The law also protects the CFPB from oversight functions by the House and Senate Appropriations Committees.
After the CFPB announced a new rule cracking down on payday lenders, two financial associations sued the agency in federal court, alleging it is unconstitutionally funded.
The U.S. Court of Appeals for the Fifth Circuit heard the case and agreed that the CFPB is unconstitutional. That court ruled that Article I, Section 9 of the Constitution requires congressional "Appropriations" for any "Money drawn from the Treasury."
Joe Biden's Department of Justice (DOJ) filed an application with the Supreme Court in November, asking it to reverse the appeals court and reinstate the CFPB.
Since its creation, the CFPB has issued more than 3.3 million consumer complaints to American companies.