Damar Hamlin Thanks God For Healing, Fans For Prayers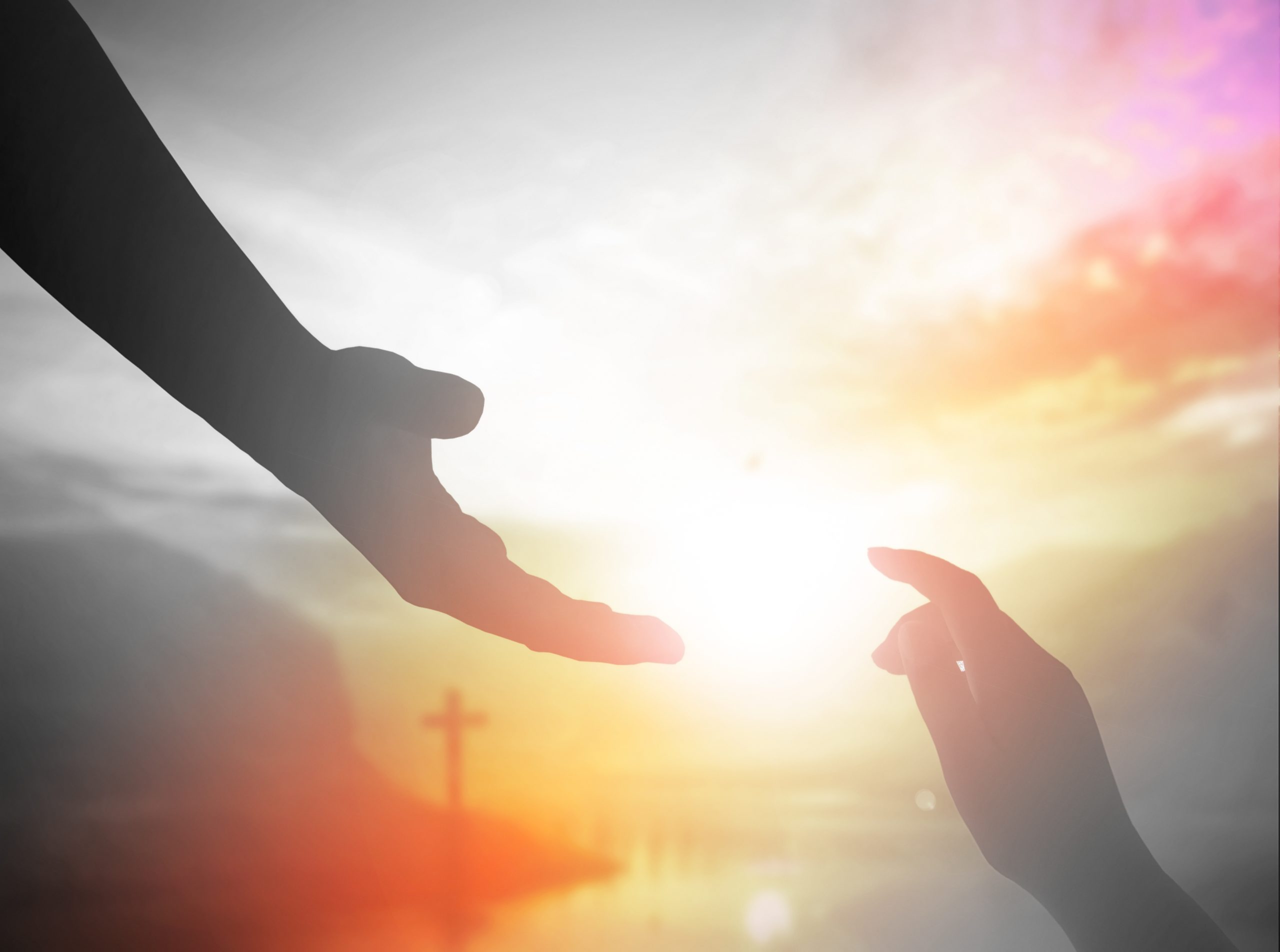 Like Freedom Press? Get news that you don't want to miss delivered directly to your inbox
Buffalo Bills safety Damar Hamlin has posted a video thanking his fans for their support after his medical emergency on the field during a Monday Night Football game against the Cincinnati Bengals on January 2. Hamlin, who had to undergo CPR twice before stabilizing enough to be transported to a local hospital, believes God used him as a vessel to share his passion and love with the world. In the video, the 24-year-old player expresses his gratitude for the love and support he received during his recovery.
"What happened to me on Monday Night Football is a direct example of God using me as a vessel to share my passion and my love directly from my heart with the entire world," said Hamlin. He mentioned the many people who helped keep him alive and safely moved to the hospital, saying, "With this happening to me, I didn't feel anything short of the love, and it helped me stay encouraged to get through the toughest moments."
Hamlin's cardiac arrest incident and remarkable recovery have touched many people's hearts, regardless of their previous football fandom or team allegiance. Hamlin expressed his gratitude for the humanity shown during his time of need, saying, "Just to put team allegiance aside, to root for one kid's life and just the humanity of a player that's wearing Buffalo blue, to put humanity above team loyalty, you showed the world unity over division."
Hamlin's recovery was better than expected, and he was released from the hospital just 11 days after his injury. He was cleared by his doctors to attend the Bills game played on January 22. In his video, Hamlin promised to continue to take fans on his journey, saying, "I couldn't do this without any of the support and the love, and I can't wait to continue to take y'all on this journey with me."
Hamlin was a sixth-round pick in the 2021 NFL draft out of the University of Pittsburgh and soon became a full-time starter as a defensive safety for the Bills. His video is his first full address to fans since his medical emergency and shows the young man is grateful for his life and the prayers, love and support he has received.