Undocumented Migrants Protest Relocation From Luxury Hotel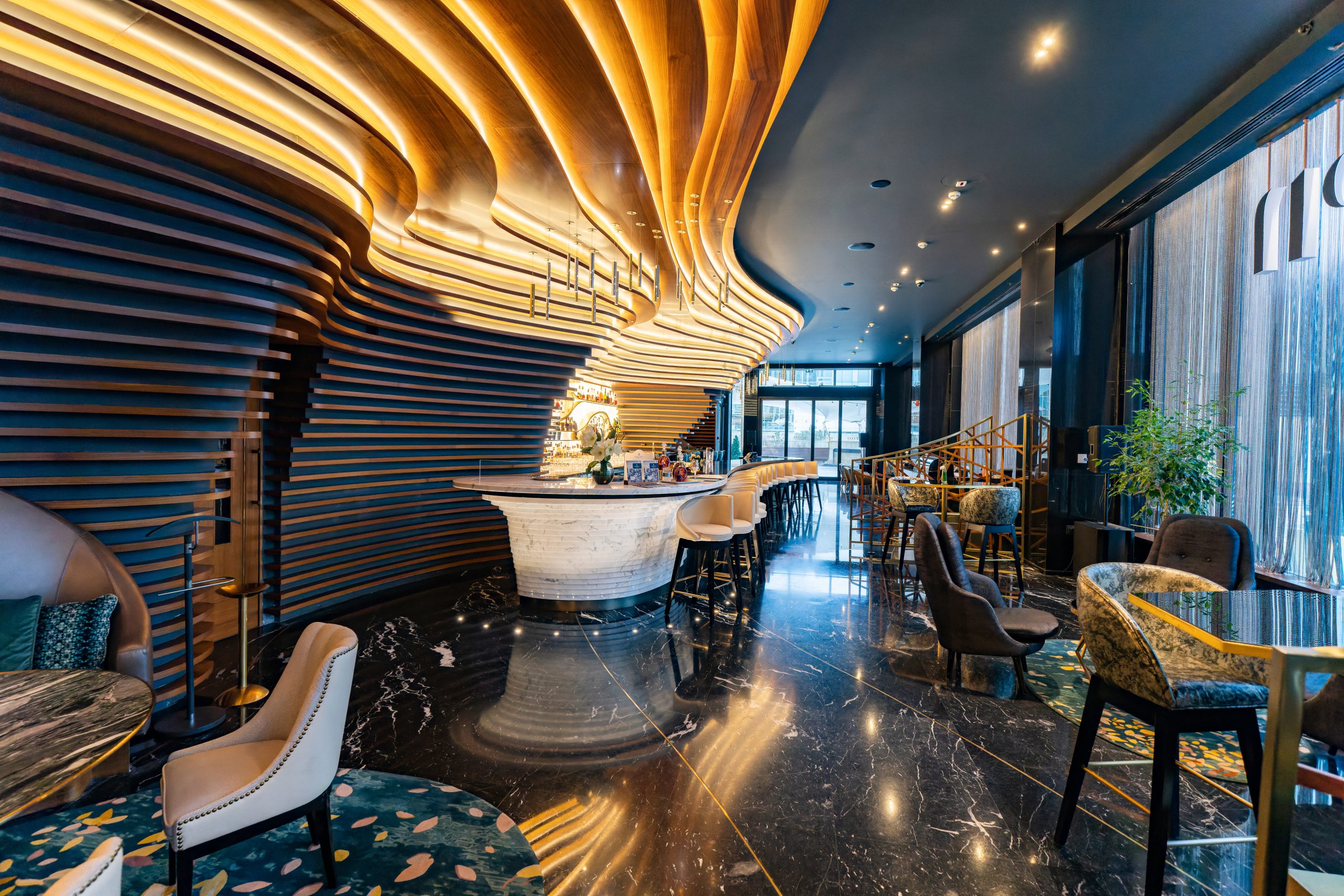 Like Freedom Press? Get news that you don't want to miss delivered directly to your inbox
Even as U.S. citizens struggle to find affordable housing throughout New York City, local officials have rolled out the red carpet for undocumented immigrants.
The so-called "sanctuary city" has provided many migrants with temporary accommodation in the upscale Watson Hotel in Manhattan, where rooms can cost close to $300 per night. According to Democratic Mayor Eric Adams, however, a more permanent shelter has been prepared at the Brooklyn Cruise Terminal and authorities had begun relocating single adult males from the hotel over the weekend.
As for the hotel, he noted that it would be modified "to meet the large number of asylum-seeking families with children."
Despite Adams' vow that the "facilities at the Brooklyn Cruise Terminal will provide the same services as every other humanitarian relief center in the city," dozens of the men scheduled to be relocated determined that the new shelter was not up to their standards.
Reports indicate roughly 50 migrants found the terminal to be too cold and returned to the hotel to initiate a protest. A number of the protesters reportedly attempted to force their way back into the hotel, sparking a response from law enforcement and security guards.
Oscar Veliz, one of the protesting immigrants, declared: "We do not want to go to Brooklyn Terminal. I was there yesterday. There was no heat. It's cold."
By Monday morning, police had removed most of the tents and debris left by the protesters, but migrants were reportedly still demonstrating outside of the hotel and refusing to be relocated to Brooklyn.
For his part, Adams dismissed the complaints that the terminal offered substandard accommodations.
"I just had to come here when I started hearing all the rumors about it was too cold," he said. "My brother got on shorts. It's warm inside. About the food not being there, you know healthy food is present."
At least some of the adult male migrants moved to the new shelter willingly and seemed to embrace the opportunity. According to city officials, those housed in the terminal have access to three healthy meals per day, hot showers, and free rides on public transit.