Dan Rather Probes CNN's 'Directions And Motives' After Recent Staff Shake Ups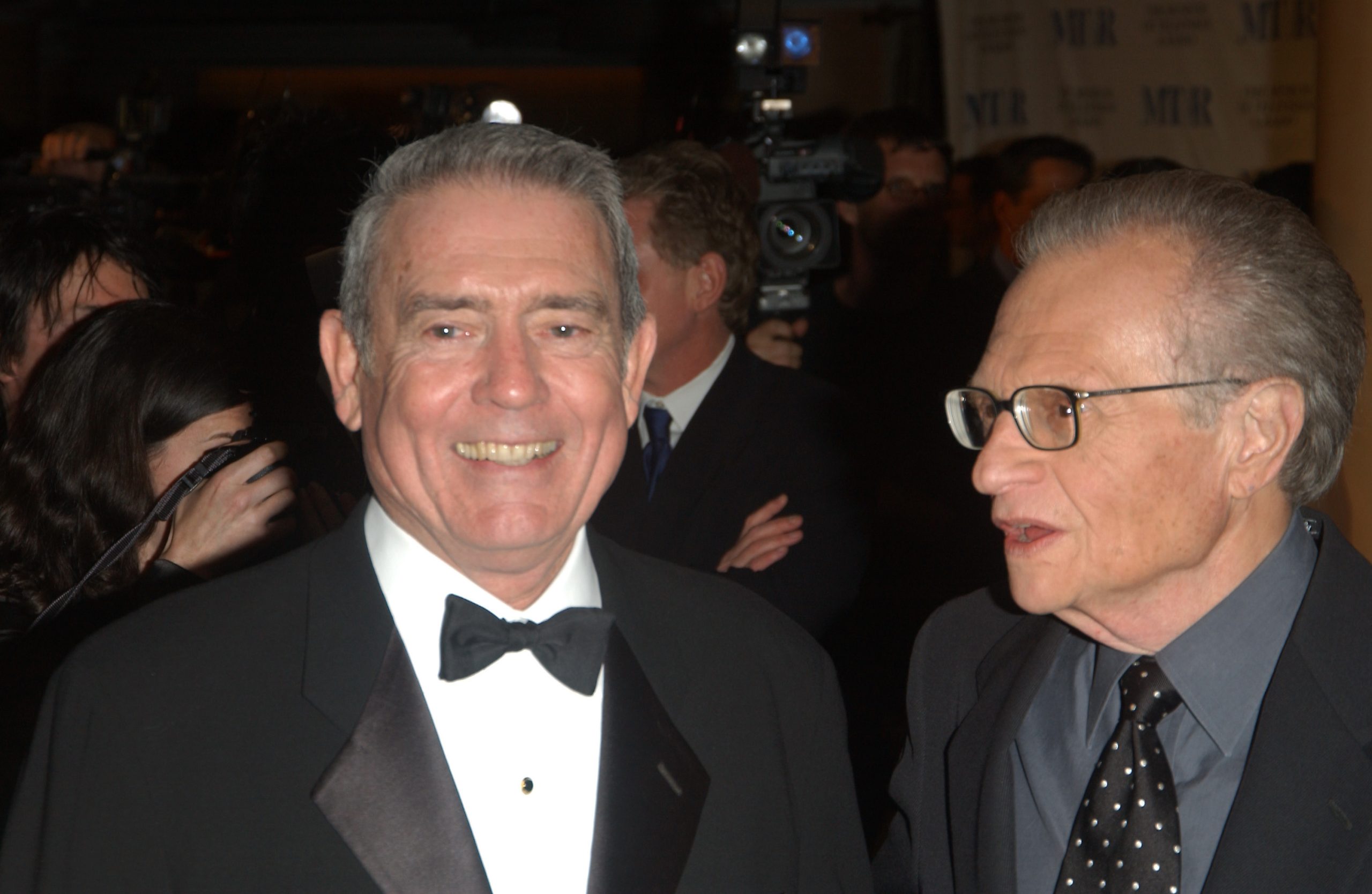 Like Freedom Press? Get news that you don't want to miss delivered directly to your inbox
CNN has increasingly struggled to maintain a loyal audience since President Joe Biden's inauguration. While the cable news network attracted predominantly liberal viewers with its daily attacks on former President Donald Trump, its ratings have tanked since Trump left office.
Newly appointed CEO Chris Licht has reportedly sought to usher in a more moderate editorial direction in an apparent bid to appeal to a wider demographic. Instead, many of the network's former viewers have been up in arms about the conspicuous changes.
One of the most prominent recent critics was former CBS News anchor Dan Rather, who tweeted, "What is going on at CNN? It's a serious question."
He went on to cite "a lot of speculation on directives and motives," wondering if the shift is "being noticed by the audience."
Rather's statement came on the heels of reports that White House correspondent John Harwood had parted ways with CNN, leading to speculation that his leftist viewpoint was at odds with the network's new direction.
Keith Olbermann, a far-left pundit who previously hosted his own program on MSNBC, responded to Rather's tweet and elaborated on his own theories about the struggling news outlet.
He wrote that Licht "is there to cut off the liberal heads," suggesting that the new CNN boss "tried the same stuff at MSNBC."
Olbermann referred to recent statements by "two ambitious on-air people" who echoed "GOP talking points about Biden and the Marines" following the president's speech in Pennsylvania on Thursday.
There have been several other staff shake-ups since Licht took the reins at the network, including the ouster of longtime "Reliable Sources" host Brian Stelter.
In a staff meeting shortly after Stelter left the network, Licht seemed to address the mounting concerns of some CNN employees
"There will be moves you may not agree with or understand," he reportedly said, going on to "acknowledge to everyone that this is a time of change" that could be "unsettling."
One of Licht's first orders of business upon taking over as CEO was to shut down the underperforming streaming service CNN+. At that time, he noted that the network "has been through tremendous change over the last four months," promising to reimagine its trajectory "slowly and thoughtfully as we look at all parts of the operation."