Democrat Claims There Are 'Domestic Terrorists in the House'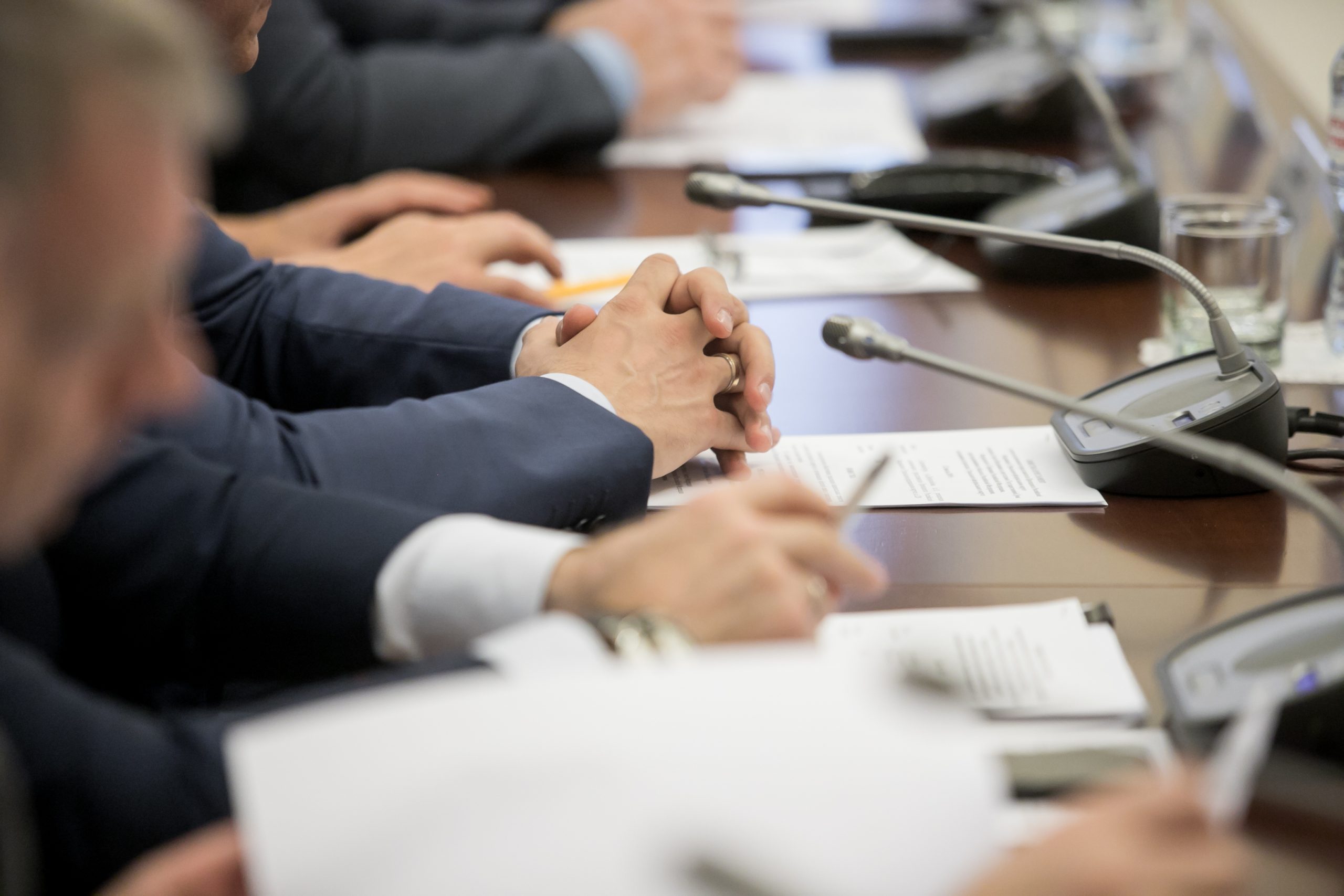 Like Freedom Press? Get news that you don't want to miss delivered directly to your inbox
Rep. Maxine Waters (D-CA) claimed during an MSNBC interview that some conservative members of the House of Representatives are "domestic terrorists."
Waters, who famously called for discrimination and harassment against Republicans from the Trump administration, smeared conservative lawmakers like Rep. Marjorie Taylor Greene (R-GA) during remarks on MSNBC's "Ayman."
When asked by anchor Ayman Mohyeldin about potential police reform legislation in Congress in the aftermath of the brutal beating and death of Tyre Nichols at the hands of five Memphis police officers, Waters went on an unhinged rant about Greene and other conservative lawmakers.
"I know that politicians tried to sound optimistic as much as they can but right now, with the leadership that we see in the House, is there any path forward for police reform in Congress after this later on tragic killing?" Mohyeldin asked.
"It is the Marjorie Taylor Greene Republican caucus," Waters claimed. "You heard what McCarthy said. He said that he just loves her and that he is going to do everything he can to protect her and that she is saying in so many ways that I owe him. So I don't expect anything from them."
Waters went on to smear Republicans as "extremists" and "domestic terrorists," claiming that they will not allow police reform to take place under GOP leadership.
"We are going to try to do everything that we possibly can," the California Democrat asserted. "But I think that the average American person can see what is going on. We have these right-wing conservatives who are, you know, we have domestic terrorists in the House of Representatives. These people are extremists, so I am not optimistic that that is the way that it is going to happen until the people of this country really decide that they do not want it, and they are not going to elect people who act in the way that they act."