DC Suburb Considering Measure Allowing 16-Year-Olds To Vote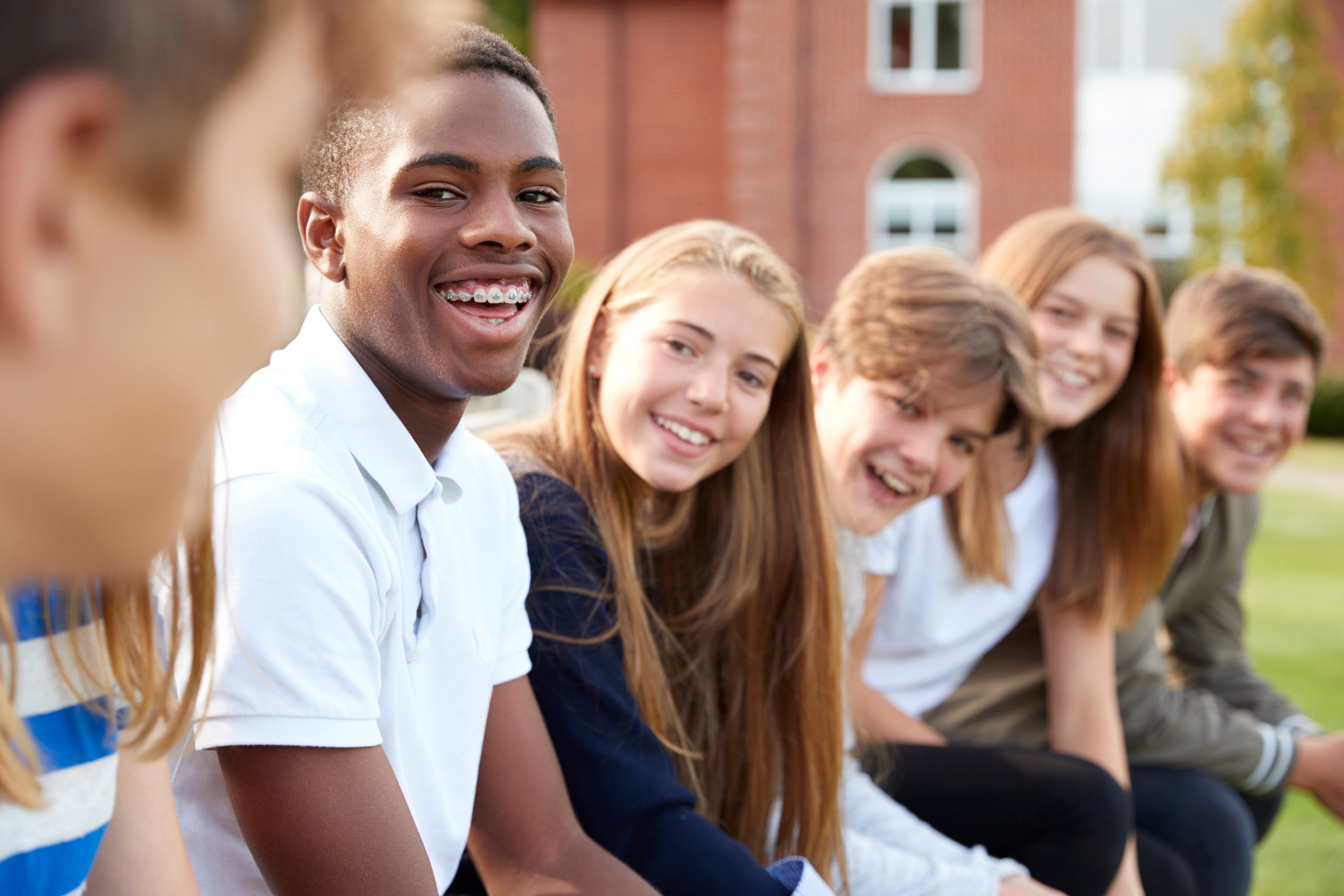 Like Freedom Press? Get news that you don't want to miss delivered directly to your inbox
Cheverly, Maryland, a small town less than 10 miles from Washington D.C., witnessed a heated debate on Wednesday as dozens of residents gathered for a town council meeting to discuss a proposed measure that would allow individuals as young as 16 to vote in local elections. 
Cheverly's minimum voting age is 18 years old, with a residency requirement of 30 days before election day. However, in recent years, the town council has allowed non-U.S. citizens meeting the residency requirements to vote in local contests.
The meeting included vocal advocates on both sides of the issue. Those in favor of the initiative argued that today's teenagers bear more responsibility, have more knowledge than previous generations and should be allowed to vote.
Linda Cruz, a Cheverly resident since 2001, said, "Teenagers today do bear a lot more responsibility, have a lot more knowledge, and are granted privileges that probably weren't granted to younger people before."
Teenagers also testified in support of the measure, including 17-year-old Zora Heneghan, co-founder of the Cheverly Youth Commission. Heneghan argued that teenage decision-making regarding issues of higher education and work is a sufficient reason for the council to approve the measure. "We're expected in a couple months to sign our name on a dotted line committing either ourselves or our family to up to $200,000 in college student loan debt. That's a decision that we're allowed to make when we're 17," Heneghan said.
However, only some in Cheverly are convinced that minors should be allowed to vote in town elections. Navy veteran Mike Klauser raised numerous points contesting the idea that individuals as young as 16 are equal to adults regarding "civic responsibility."
Resident Hugh Fike also expressed concerns about the mechanics of such a policy and its potential consequences, especially regarding legal rights granted to individuals once they turn 18.
Cheverly is just one of several municipalities led by Democratic politicians that have considered similar measures in recent years. The Boston City Council voted to permit 16-year-olds to vote in local elections late last year.
On the federal level, Rep. Grace Meng (D-NY) introduced a resolution at the beginning of the new session of Congress that would propose a constitutional amendment lowering the voting age to 16 in every election nationwide. Such a proposal would require approval by two-thirds of the House and Senate. It would then have to be ratified by three-fourths of the state legislatures before becoming an official amendment to the Constitution.
Cheverly's town council is expected to consider the testimony and other evidence it has available in deciding whether to enact the measure in the coming weeks.