Democratic Representative Called TikTok CEO's Testimony 'Disturbing'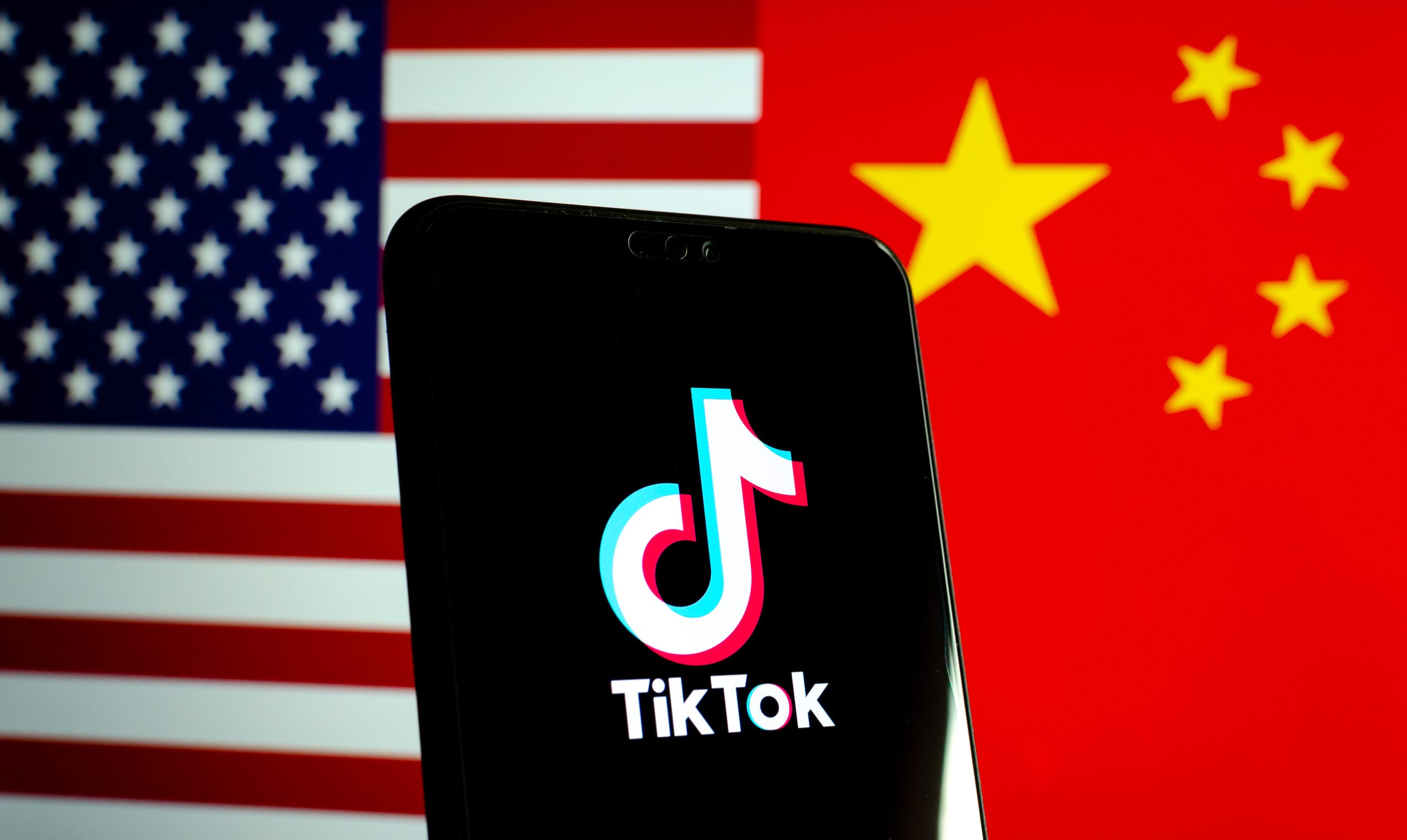 Like Freedom Press? Get news that you don't want to miss delivered directly to your inbox
TikTok CEO Shou Zi Chew testified for nearly six hours before Congress on Thursday in a spectacle that did little to calm critics' concerns over the platform's security issues.
One skeptic who remained unconvinced was Rep. Debbie Dingell (D-MI), who appeared Friday on MSNBC's "Andrea Mitchell Reports." The Democrat called his testimony "disturbing" and noted that he evaded a question on committing to not sell data in the future.
She also asserted that an individual's data "becomes a weapon to their own personal security and our national security."
Dingell called the overall testimony a "disturbing day," and said that Chew confirmed many people's suspicions through his evasive answers. She accused the CEO of supplying "non-answers" several times.
But while she acknowledged that there are many on both sides of the aisle ready to prohibit the Chinese social media platform, she may not be one of them. Dingell said she is "not sure that I'm ready to ban one company."
The congresswoman instead voiced her support for privacy legislation that would span all platforms.
Chew's grilling clearly demonstrated concerns from both political parties over data security for U.S. users and harmful content on the platform. Republicans and Democrats alike peppered the CEO with questions over moderation practices and protecting information from Beijing.
Chew fielded many questions concerning TikTok parent company ByteDance and how it is beholden to China's communist regime. He emphasized that "unequivocally, ByteDance is not an agent of China or any other country."
But he also was asked pointedly about Beijing's lengthy record of human rights abuses, including persecution of the Uyghurs. Chew sidestepped specific answers to these queries.
There was even a TikTok video played for the gathering that urged violence against the House committee.
TikTok is a short video-sharing platform that is enormously popular in the U.S. The company recently reported its user base in the nation climbed to 150 million — an increase of 50 million users in three short years.
That success, however, is subject to change. Despite a few random defenders of the platform in Congress, there is momentum from both parties towards banning the app in the U.S. altogether on national security concerns.