Trump Blasts 'Prosecutorial Misconduct' By 'Radical Maniacs' In First Campaign Rally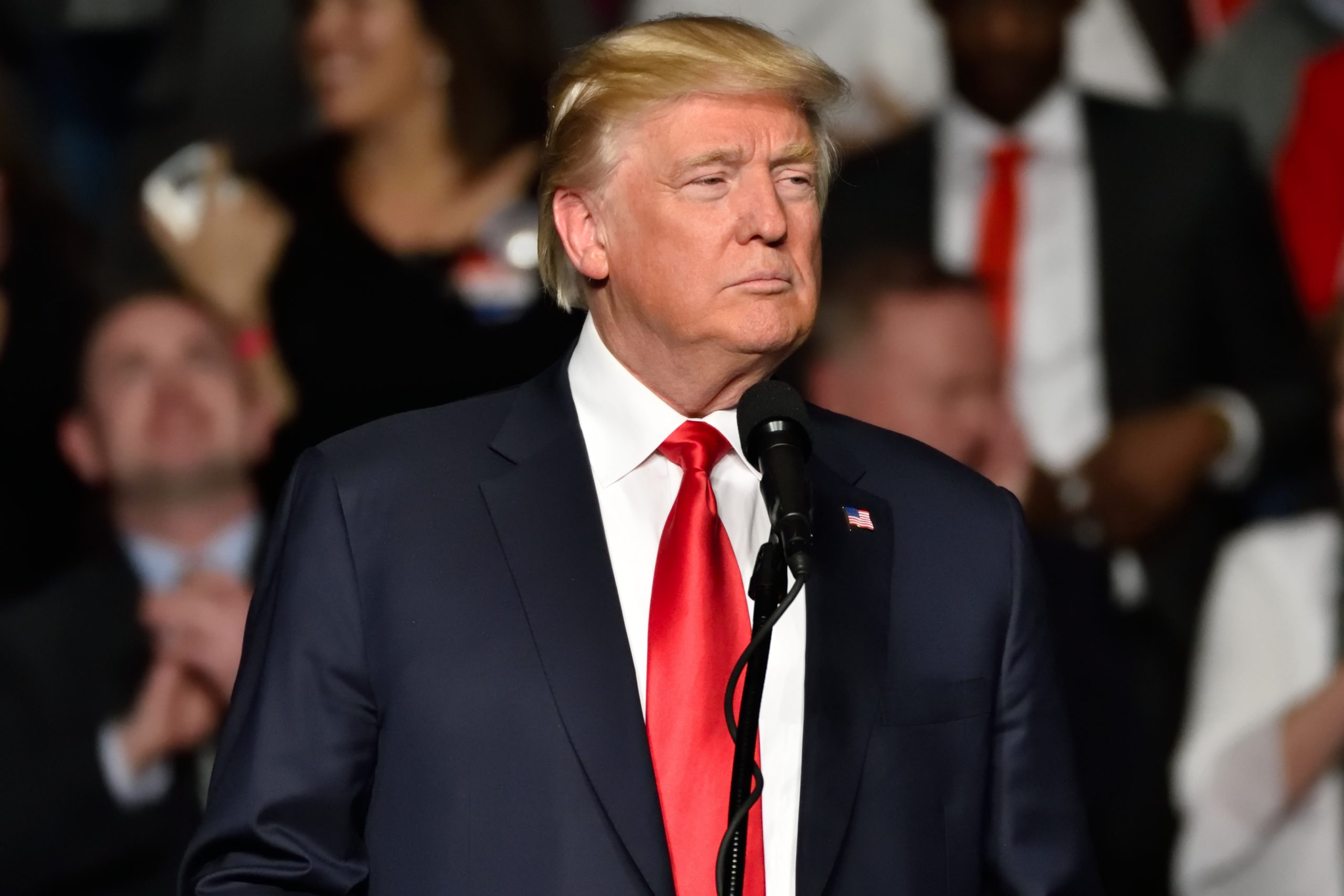 Like Freedom Press? Get news that you don't want to miss delivered directly to your inbox
In his first 2024 campaign rally, former President Donald Trump blasted the "prosecutorial misconduct" of Manhattan District Attorney Alvin Bragg — who is attempting to indict him for supposed hush money payments.
During the rally in Waco, Texas, Trump called out the "radical left maniacs" trying to indict him — pointing out that Bragg is investigating him "for something that is not a crime, not a misdemeanor, not an affair."
Using his scathing nickname for Stormy Daniels, the woman who has tried to claim he had an affair with her, Trump refuted her claims and stated that he never liked her.
"I never liked horse face," Trump said. "I never liked [her] — it's just not. That wouldn't be the one. There is no one. We have a great first lady, who people really do love, and she's done an incredible job."
The Republican presidential candidate went on to suggest that Bragg's attempt to indict him was premeditated — which is evidenced by the fact that that Bragg openly campaigned on finding a crime to charge Trump with.
Meanwhile, in his attempt to prosecute Trump, Bragg has recruited Matthew Colangelo as a Senior Counsel to his office from what Trump referred to as the "Department of Injustice."
"He stacked his office with D.C. operatives [with] a man named Matthew Colangelo, one of the top people in the Department of Justice, was moved into the Manhattan DA's office to make sure that Trump got taken care of. They couldn't get it done in Washington," Trump said.
"And they sent him into New York to be in the Manhattan office. Can you imagine that?" he asked.
"In order to prosecute and do everything he could to get rid of Trump because, you know, our poll numbers are through the roof," Trump added.
"This is really prosecutorial misconduct. That's what it's called. The innocence of people makes no difference whatsoever to these radical left maniacs," he continued.
Trump also compared Bragg's investigation to other failed attacks on him by the political establishment, citing the impeachment trials and the "Mueller witch hunt" — and suggesting that it was just the next hoax.
"Impeachment hoax number one, phony deal. Impeachment hoax number, two phony deal. The Mueller witch hunt, phony deal," he reminded the audience.
"So, they're not coming after me. They're coming after you, and I'm just standing in their way, and I'm going to be standing in their way," Trump added.