Democrats Attack Trump In Proposing Federal Workers Pay Hike — American Workers Still Struggling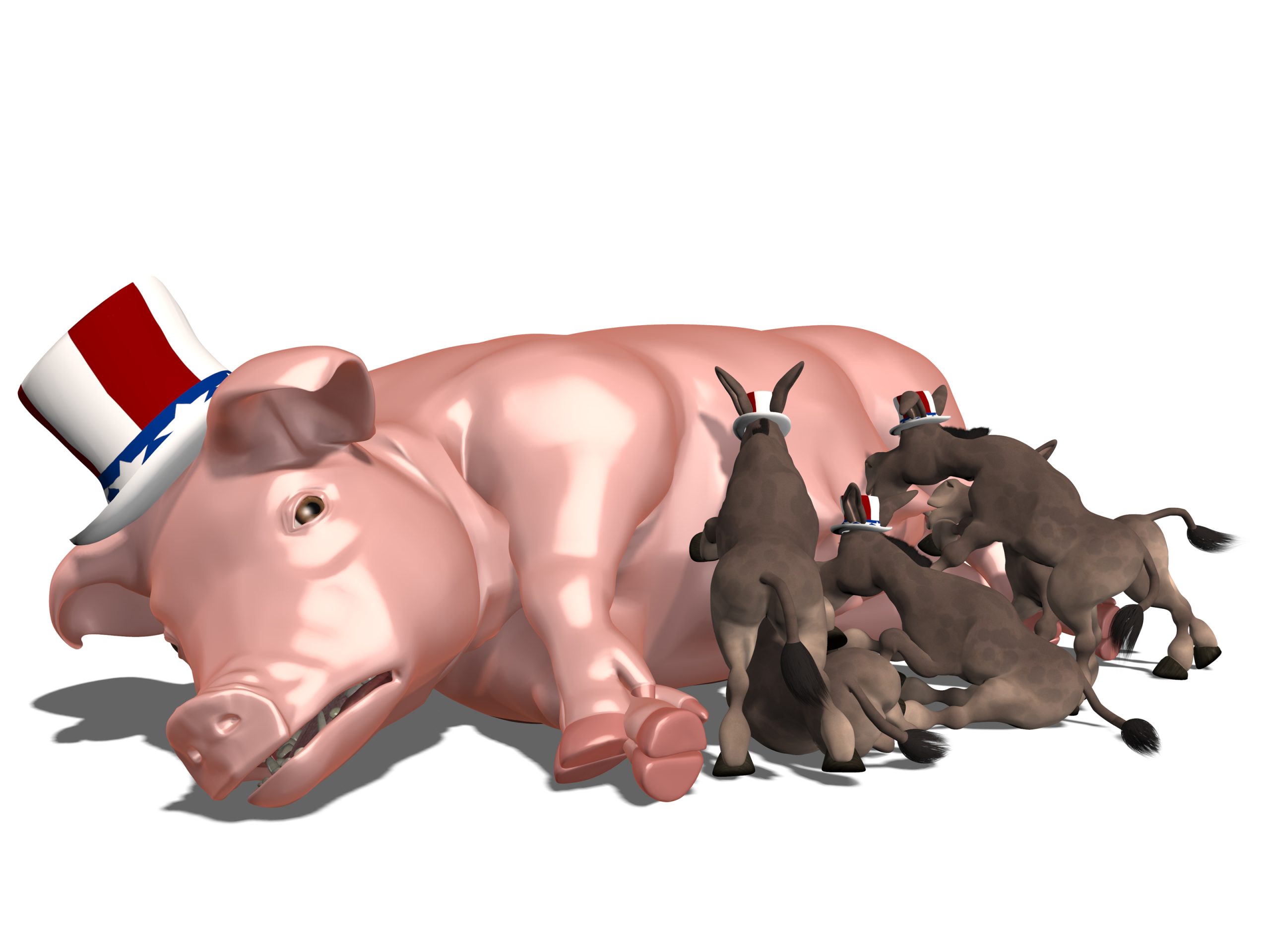 Like Freedom Press? Get news that you don't want to miss delivered directly to your inbox
Democrats in Congress have introduced the Federal Adjustment of Income Rates (FAIR) Act, aimed at providing federal employees with an 8.7% pay raise on average in 2024. The bill was introduced by Rep. Gerry Connolly (D-VA) in the House and Sen. Brian Schatz (D-HI) in the Senate. The bill proposes a 4.7% increase in basic pay for federal workers across the board and a 4% average increase in locality pay. This is the latest annual push for the FAIR Act, which has proposed pay raises in recent years but has failed to advance.
Democrats argue the proposed pay raise is a way to restore the years of wage increases lost over the last decade due to government shutdowns, hiring freezes, and furloughs related to sequestration.
As is usually the case, Democrats are focusing on President Donald Trump as the reason the latest big spending bill is necessary. They cite the Trump administration's handling of the pandemic as justification for the bill.
Connally said that during the COVID-19 pandemic, federal employees were targeted with "cruel personal attacks, unsafe work environments, pay freezes, government shutdowns, sequestration cuts, furloughs, and mindless across-the-board hiring freezes."
He added that federal workers are "our government's single greatest asset, and they deserve better​."
The legislation is, of course, being supported by federal employee groups and unions, who see the proposed raise as a way to offset the declining financial status of public servants and retain the best workforce. For example, the National Federation of Federal Employees called the 8.7% raise "the minimum increase needed to offset the dwindling checking accounts of public servants."
The American Federation of Government Employees and the National Active and Retired Federal Employees Association both said that the raise is important to counter the tightening labor market, rising private-sector pay, and costs of living, as well as an impending wave of federal retirements.
The latest report from the Federal Salary Council shows that federal worker pay lags behind the private sector by over 23%, making it difficult for agencies to recruit and retain top talent.
With lawmakers and the Biden administration still debating spending levels for fiscal 2024, the FAIR Act serves as an important marker in discussions. Republicans in the House have called for cuts to government spending, but supporters of the bill argue that the raise is necessary for the government to remain competitive and deliver high-quality services to the public.