DOJ Stonewalls Jordan's Demand For Biden Classified Material Info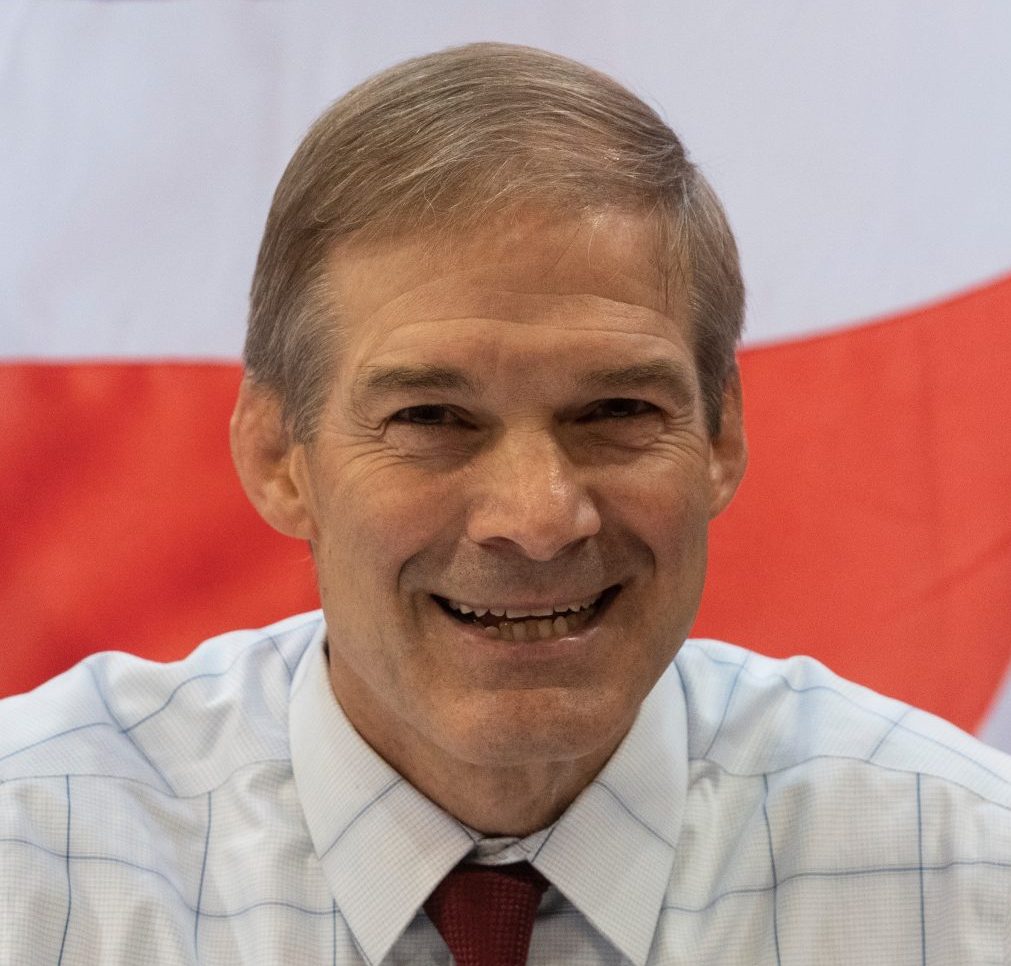 Like Freedom Press? Get news that you don't want to miss delivered directly to your inbox
Joe Biden's Department of Justice (DOJ) has declined to share information with the House Judiciary Committee in relation to the special counsel investigation into Biden's handling of classified documents. Assistant Attorney General Carlos Uriarte confirmed the receipt of a letter from the committee's Chairman Rep. Jim Jordan (R-OH) and Rep. Mike Johnson (R-LA), demanding answers on the appointment of a special counsel and the alleged concealment of information by the DOJ.
The DOJ's decision is allegedly based on the department's long-standing policy of maintaining confidentiality in open matters to protect the administration of justice, the legal rights and privacy interests of individuals involved in the investigation, and to avoid the appearance of political pressure or influence on the department's decisions.
Uriarte also noted that disclosures to Congress while an investigation is ongoing pose an "inherent threat to the integrity of the department's law enforcement and litigation functions."
The special counsel regulations lay out certain rules for disclosing information to Congress at the beginning and end of the investigation, including an explanation of any decisions made by the Attorney General that proposed legal action by the special counsel should not be pursued. The regulations will govern the department's conduct and disclosures in the current matter.
Jordan's investigation into the president's handling of classified records and the DOJ's investigation was launched after Attorney General Merrick Garland appointed Robert Hur as special counsel to investigate the matter. The committee is demanding all documents and communications regarding Hur's appointment and the DOJ and FBI's involvement with the classified materials.
The White House has declined to comment on the contents and level of classification of the records but has stated that they have been turned over to proper authorities and will cooperate with the ongoing investigation. The committee's spokesman Russell Dye expressed concern over the department's apparent lack of cooperation and accused them of playing politics to protect the president.
While the DOJ relies on disclosure policies that maintain the integrity of the administration of justice and protect the legal rights and privacy of individuals involved in the investigation, the block on transparency raises suspicions. As a result, the American public now awaits Jordan's next move.