Democrats Instruct Joe Biden To Investigate Ron DeSantis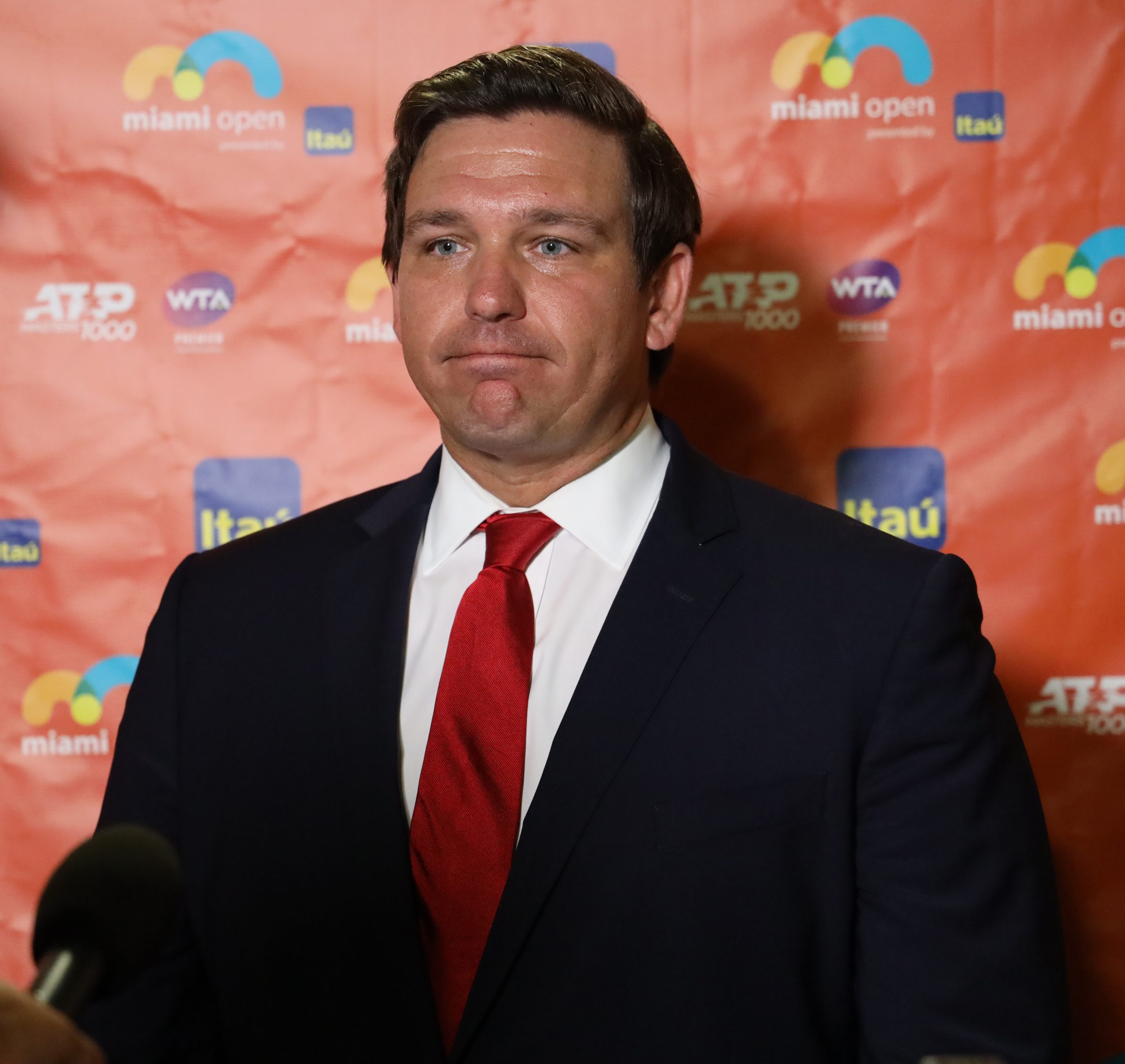 Like Freedom Press? Get news that you don't want to miss delivered directly to your inbox
The Biden administration has launched an investigation into Florida Gov. Ron DeSantis (R) over the transportation of illegal migrants from the Sunshine State to the liberal, ultra-wealthy enclave Martha's Vineyard. Washington Democrats directed Joe Biden to have the Treasury Department determine if DeSantis improperly used federal COVID-19 relief funding to send the illegals to Massachusetts.
The Treasury's Inspector General office confirmed that it was going to "get this work underway as soon as possible" in response to demands from Democrats that the Florida governor's actions be probed.
Sen. Ed Markey (D-MA) confirmed that the Treasury Department is investigating the expenditures as part of a wider audit investigating the use of American Rescue Plan funding. Treasury said that it was looking into how the aid could be spent "related to immigration generally" as well as the Florida flights provided to illegal migrants specifically.
Although the Treasury Inspector General jumped into action when called on by Democrats to investigate DeSantis, that office is ignoring an unknown number of free flights provided to illegal immigrants by the Biden administration. Homeland Security Alejandro Mayorkas has overseen the transportation of an unspecified number of illegals on flights originating and landing within the United States.
Even some Democrats have raised concerns about the secretive flights that have largely taken place at nighttime and outside of any public scrutiny. Rep. Tom Suozzi (D-NY) said that lawmakers and the public "need information from the administration. Where are they sending these kids?" The Democrat lawmaker noted that school districts and other public services are likely to be completely unprepared for the influx of people. He said, "I am just angry and frustrated."
DeSantis meanwhile maintains the flights to the progressive haven were legal and totally voluntary for the migrants involved. He has said that Florida's legislature has appropriated other funds for transporting illegal migrants northward, and he intends to see the money spent as intended.
Democrats appear bent on attacking DeSantis in any way possible in the lead-up to the gubernatorial election in Florida next month. Corporate media attempts to attack the governor's management of the damage inflicted by Hurricane Ian have fallen flat, as Florida has recovered quickly and restored power and other services to residents quickly and efficiently.
DeSantis leads his Democratic opponent Charlie Crist in the RealClearPolitics polling average by 7.8 percentage points, 49.8% to 42%, with less than four weeks until Election Day.