'Disgusting Behavior': GOP Senate Candidate Attacked Prior To Debate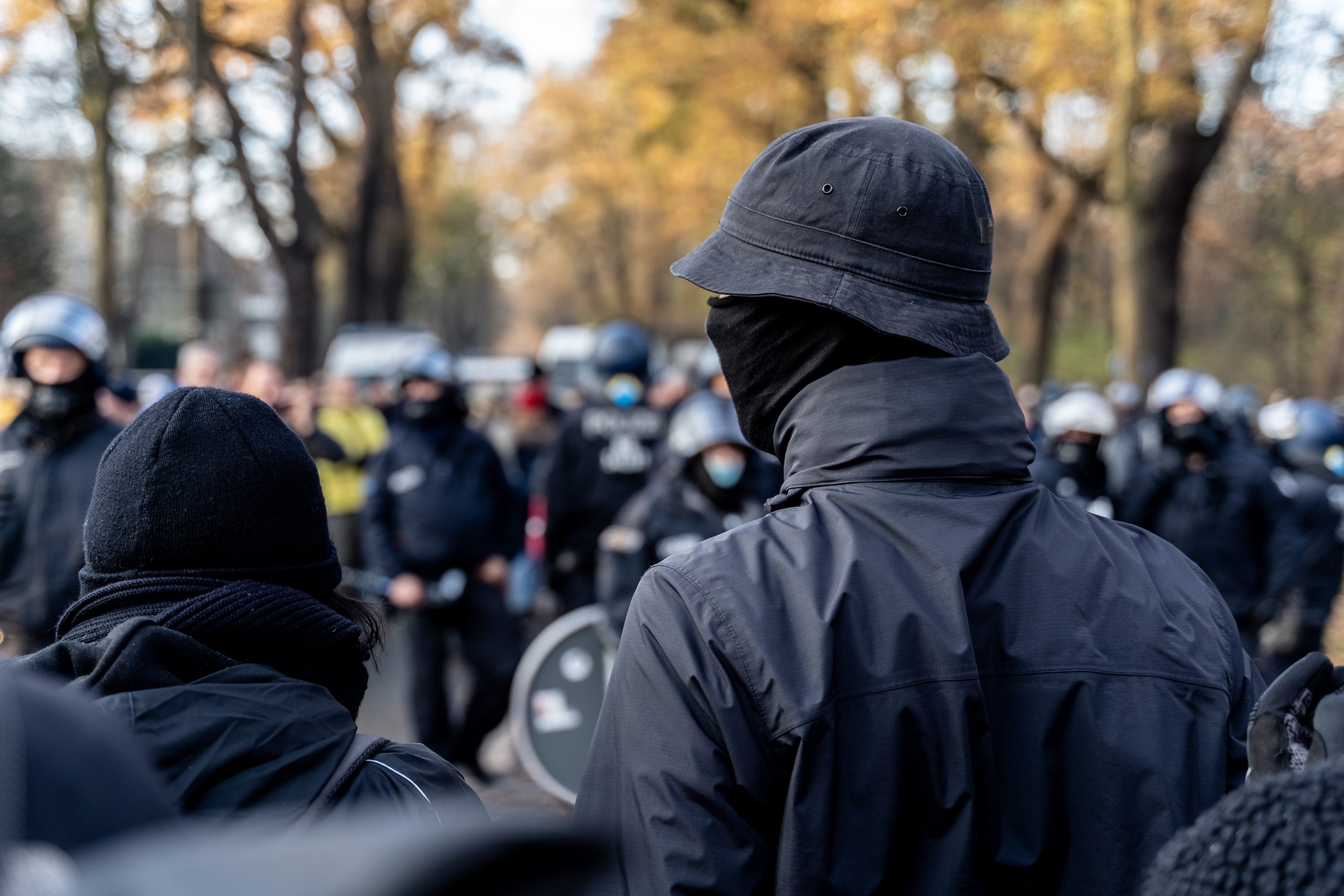 Like Freedom Press? Get news that you don't want to miss delivered directly to your inbox
While prominent Democrats including President Joe Biden have characterized the recent attack on the husband of House Speaker Nancy Pelosi (D-CA) as evidence of a threat to democracy, they seem to see no such correlation to multiple recent assaults against Republicans.
The latest incident involved Don Bolduc, a U.S. Senate candidate in New Hampshire who was reportedly confronted by an attacker shortly before taking the stage against Democratic rival Sen. Maggie Hassan for Wednesday's debate.
According to campaign director Kevin Donohoe, Bolduc had just arrived at the venue — Saint Anselm College's New Hampshire Institute of Politics — when a familiar activist ran up to the candidate.
"Disgusting behavior," Donohoe said. "We saw this same Libertarian Party activist get aggressive with our campaign volunteers at this debate and the last."
While the individual allegedly landed a punch, Bolduc reportedly escaped serious injury and was able to carry on with the debate.
His campaign characterized the performance as a clear victory with less than a week until Election Day.
In a statement on Thursday, the campaign noted that the incumbent senator "had no answers for her failed leadership that has led to high inflation, astronomical gas prices, open borders, and crime-ridden streets."
Less than two weeks ago, a canvasser working on behalf of Sen. Marco Rubio (R-FL) was viciously beaten in what appeared to be a politically motivated attack.
Instead of issuing the type of full-throated condemnation of partisan violence that the media used after the Pelosi attack, at least one local news outlet sought to sully the victim's reputation.
A Miami-based ABC News affiliate referenced the canvasser's 2017 arrest during a protest and his former association with an organization that the Southern Poverty Law Center has described as a hate group.
Bolduc is not the only GOP candidate who has been attacked on the campaign trail during this midterm election season.
During a campaign event in July, New York gubernatorial hopeful Lee Zeldin was attacked by a man brandishing a sharp object and apparently repeating the phrase "you're done" while attempting to grab the candidate.
Fortunately, Zeldin escaped without serious injury and was able to deliver the remainder of his speech.