Election Integrity Caucus Releases Review Of 2022 Midterms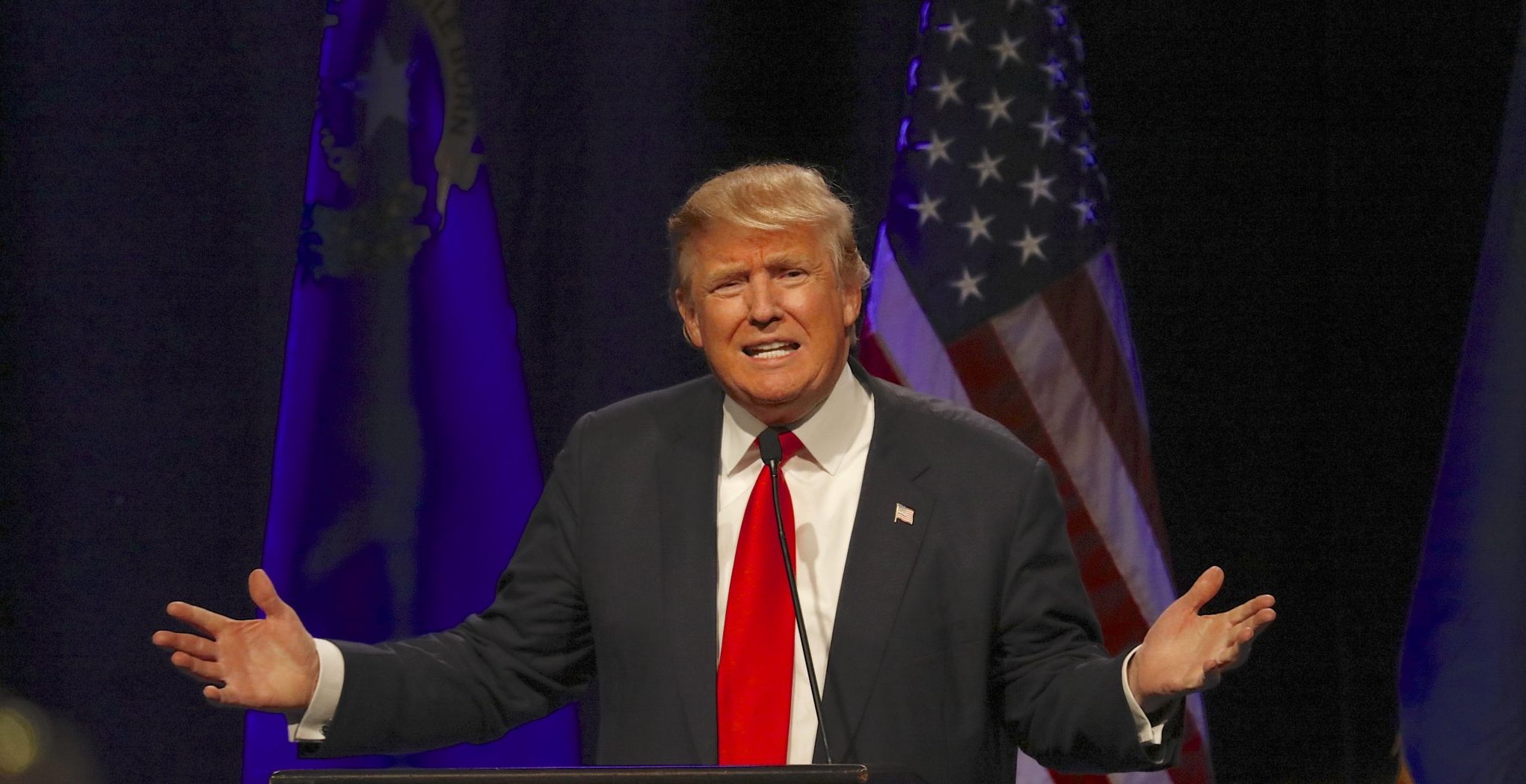 Like Freedom Press? Get news that you don't want to miss delivered directly to your inbox
In the wake of the 2020 election cycle, many Republicans cited concerns about election integrity, an issue that attracted increasing attention as the 2022 midterm races approached.
A number of prominent conservatives still have misgivings about how the nation's elections are handled, particularly in regard to the expanded use of absentee ballots during the COVID-19 era.
Several GOP-led states have taken the initiative to pass laws designed to strengthen election security, but not all efforts are equally successful. For her part, U.S. Rep. Claudia Tenney (R-NY), spearheaded the creation of the House Election Integrity Caucus in 2021, performed a review of the recent midterms to determine which states had made meaningful progress in increasing the integrity of U.S. elections.
"A look at what went right and what went wrong in election administration is the first step to securing our elections and restoring voter confidence," she said, noting that a review of last year's midterms provided some useful information to that end.
She cited "positive efforts" by lawmakers in red states like Georgia, Texas, and Florida, while lamenting the election laws in Democratic-led states including New York and California, "which implemented policies that encouraged chaos at the ballot box and undermined voter confidence."
Although various high-profile Democrats, including President Joe Biden, have denounced certain voter integrity laws as racist, Tenney said that there is no evidence to support those claims, pointing out that there was "historic early turnout that rivaled presidential cycles" in Georgia despite the supposedly discriminatory policies.
In fact, a recent survey of Black voters in that state showed that none had any trouble casting a ballot in November's election.
Texas, which expanded its election laws to, among other things, provide poll watchers with more access to the process, also received high marks from the caucus's review.
As for Florida, new laws requiring voter identification, restricting so-called "ballot harvesting," and prohibiting the distribution of unsolicited absentee ballots did not result in any noticeable voter suppression.
"Between Hurricanes Ian and Nicole, Florida organized and executed a safe and secure midterm election," the report concluded. "Preliminary numbers have Florida turnout of over 7.5M or 49.3% of their voting-eligible population."