Esteemed University President Condemned For 'Liking' Conservative Tweets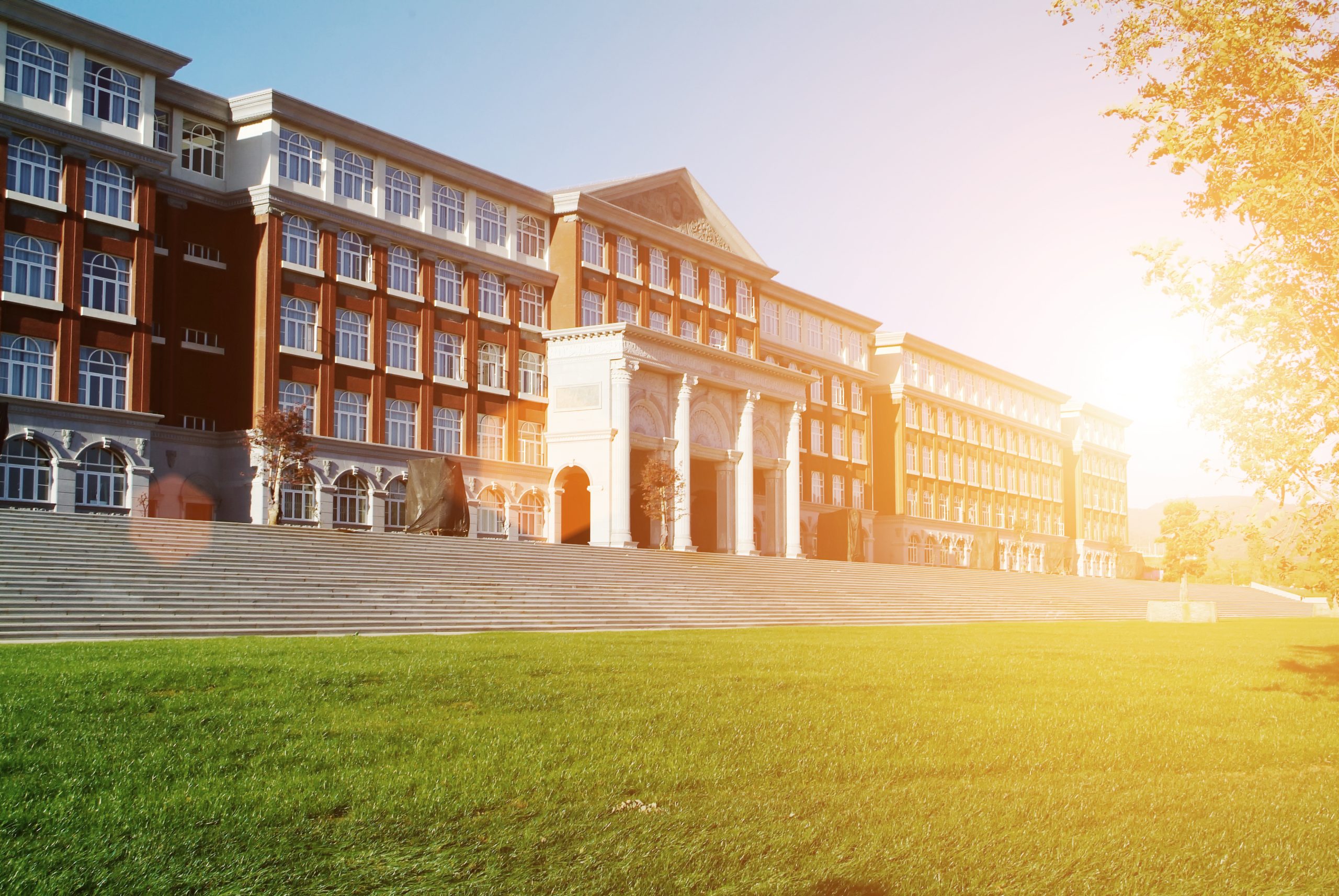 Like Freedom Press? Get news that you don't want to miss delivered directly to your inbox
In another signal that academic freedom has left the building, the president of Thomas Jefferson University in Philadelphia is under extreme fire for merely "liking" tweets that counter the woke narrative.
Dr. Mark Tykocinski is reportedly being publicly rebuked by university CEO Joseph G. Cacchione for giving his approval to unapproved social media posts.
The CEO said that the president "is held to a higher standard and should have known better."
According to the Philadelphia Inquirer, Tykocinski "liked" tweets that questioned the science behind COVID-19 vaccines, referred to gender reassignment surgery as "child mutilation," and were critical of campus diversity offices.
As any longtime Twitter user knows, liking a tweet is the simplest way of bookmarking it for future reference. Tykocinski defended his social media actions by pointing this out, but that did not appease the administration.
The university president is a Yale-educated molecular immunologist who assumed his position on July 1.
One of the tweets he "liked" was from Donald Trump, Jr. The former president's son referred to the case of a 13-year-old who underwent an irreversible "gender affirming medical procedure."
Trump posted that the girl is "fighting back and suing them. Donate here to support the lawsuit and help stop child mutilation."
In another instance, Tykocinski committed the unforgivable sin of liking a tweet linked to a letter to the editor of the Wall Street Journal. The writing was headed, "Diversity Czars Always Need to Find New Oppression."
Twitter head Elon Musk even weighed in on the president's persecution, tweeting that "this is absurd. Shame on the CEO and board of trustees of Thomas Jefferson University!"
Tykocinski told The Inquirer that he regretted his "lack of understanding of how 'liking' a tweet is an implied endorsement. I also regret how my lack of understanding of the Twitter platform caused some to question my views on these complex issues."
Views that, for the record, are shared by tens of millions of Americans with as much rights as anyone else to 'like' or share social media posts. An apology was hardly needed, at least by the university president.
Rather, that should come from the person who took the time to dig through Twitter and report on what an upstanding member of the academic community chose to respond to on the platform.