Facebook, Instagram Censor Project Veritas Video Confronting YouTube VP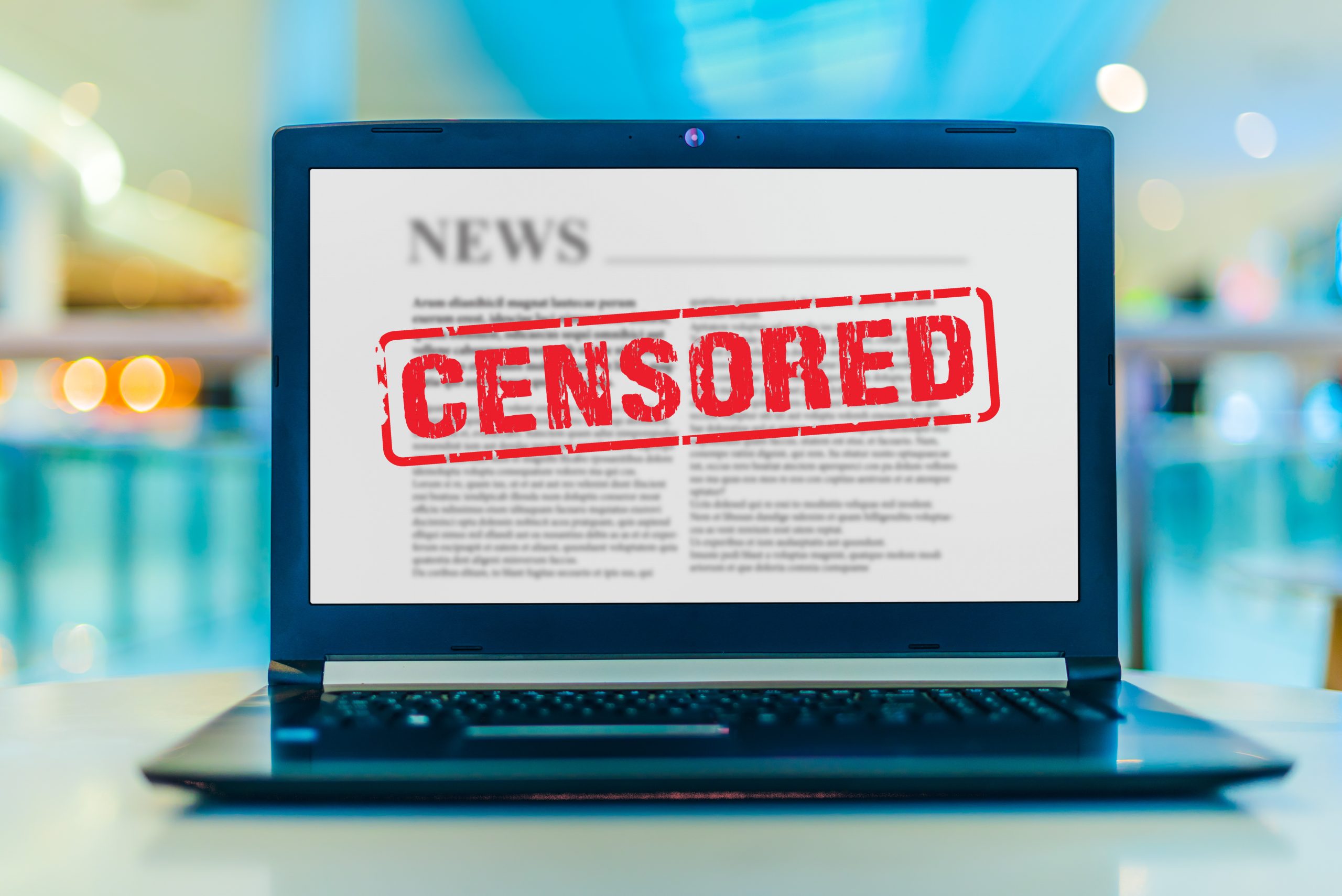 Like Freedom Press? Get news that you don't want to miss delivered directly to your inbox
Facebook and Instagram have decided to censor a video from undercover journalism nonprofit Project Veritas. Ironically, the video being censored depicted the confrontation of a YouTube executive over the platform's recent censorship.
The issue began after YouTube removed a recent viral video from Project Veritas that showed a Pfizer executive admitting his company is considering conducting gain-of-function research.
After YouTube censored the video, Project Veritas later released another video of one of their journalists, Christian Hartsock, confronting YouTube Vice President of Trust and Safety Matt Halprin.
Halprin refused to comment about his platform's censorship of Project Veritas' viral video.
Hartsock specifically asked the YouTube vice president whether Pfizer had paid the platform to censor Project Veritas' video.
"How much is Pfizer paying you to run cover for them?" the journalist asked. "Is YouTube brought to us by Pfizer?"
Hartsock went on to argue that Halprin's refusal to respond to questions reflects his "absolute contempt for the public trust," asking the YouTube executive: "Why don't you trust the public with a matter that absolutely concerns their safety?"
The video of this confrontation was then deleted by both Facebook and Instagram, who claimed that it somehow violated "Community Standards" — specifically citing the overly-broad policy against "content that could lead to identity theft or put someone at risk of physical or financial harm."
The social media platforms refused to elaborate regarding exactly what in the video had violated this policy.
Meanwhile, even Elon Musk-controlled Twitter initially took action against the video, temporarily locking Project Veritas' account on February 3. A screenshot of the violation notice from Twitter was shared by Project Veritas, in which the platform stated that the confrontation video violated "our rules against abuse and harassment."
The video has since been restored to Twitter, and Project Veritas founder James O'Keefe sent out a tweet explaining that it had been an "error."
"Twitter says 'looks like we made an error' in temporarily suspending @Project_Veritas account for 'harassment and abuse' by asking questions about the financial relationship between YouTube and Pfizer," O'Keefe tweeted, sharing a screenshot of a Twitter Support message.