Tennessee May Rename 'John Lewis Way' After President Trump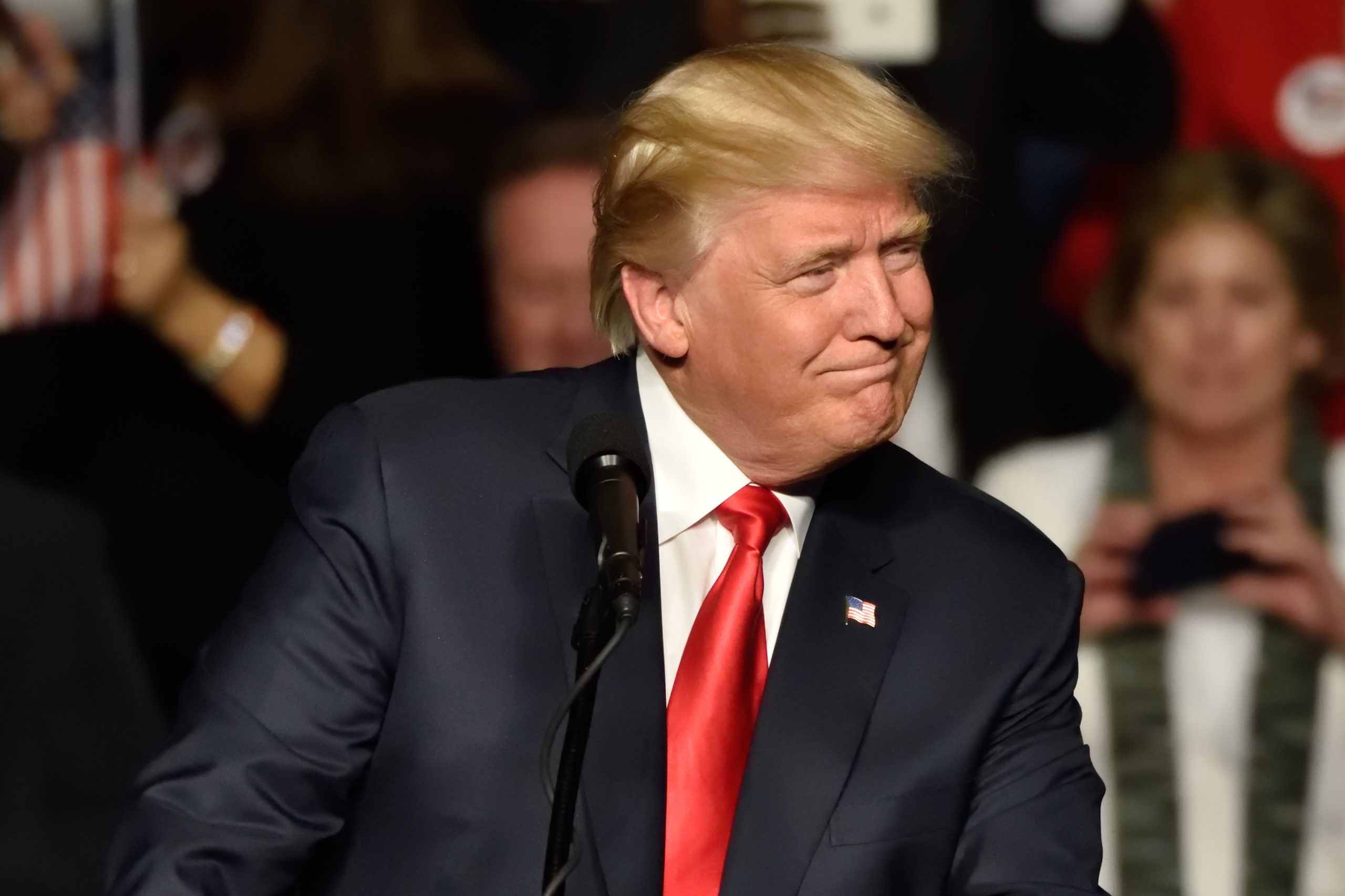 Like Freedom Press? Get news that you don't want to miss delivered directly to your inbox
Tennessee legislators will consider a bill that would change a portion of Nashville's "Rep. John Lewis Way" to "President Donald Trump Boulevard." HB 1372 was filed by state Rep. Paul Sherrell (R-Sparta) and state Sen. Frank Niceley (R-Strawberry Plains). It would also remove the street from the Tennessee Heritage Protection Act.
"Rep. John Lewis Way" was named after the civil rights leader and former Democratic U.S. Representative from Georgia. Lewis was well known for his activism during the Civil Rights Movement, including protests and lunch counter sit-ins.
The renaming of the street to President Donald Trump Boulevard has been met with backlash from Democratic representatives in Tennessee, who have claimed it is a "White supremacist attack" on Black history.
Nashville Democratic City Councilwoman Zulfat Suara tweeted, "Do some just wake up and propose the next thing that comes to mind. This is not how to govern. This is ridiculous. We are going to fight this."
Democratic state Rep. Justin Jones also tweeted, "Tennessee Republicans' bill to change parts of John Lewis Way to Donald Trump Blvd is about more than a street name. It's yet another white supremacist attack on Black history. It's spitting on the grave of our ancestor. It's memorializing hate. Best believe, we'll fight back."
The proposed state law would not require the city government of Nashville to keep the name given to it by the state. Legal experts have said the Nashville Metropolitan Council could legally change the name back to Rep. John Lewis Way even if the state-level bill were to pass.
Former President Donald Trump was asked about his thoughts on the late Rep. John Lewis and his legacy in an interview after Lewis' 2020 death. He declined to comment, stating, "I don't know John Lewis. He chose not to come to my inauguration. I don't believe I ever met John Lewis."
Trump added: "He was a person that devoted a lot of energy and a lot of heart to civil rights, but there were many others also."