Facebook Parent Meta Stock Tumbles As Earnings Forecast Darkens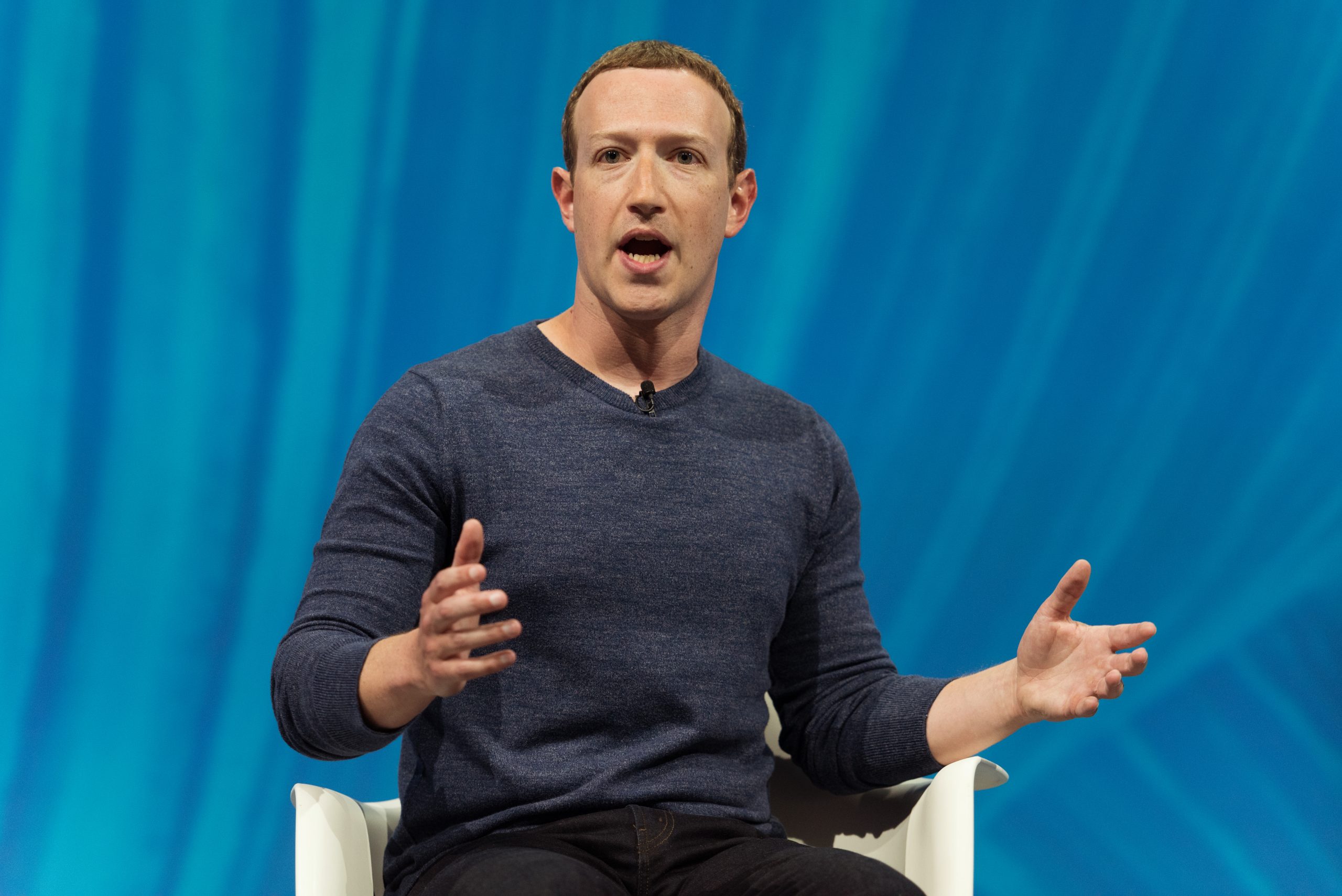 Like Freedom Press? Get news that you don't want to miss delivered directly to your inbox
Facebook's parent company, Meta Platforms Inc., fell overnight Wednesday evening into Thursday morning in premarket trading by 21.7% after reporting declining profit in the third quarter and forecasting a weak fourth quarter to close out 2022.
Meta stock was trading mid-day on Thursday at around $100 per share, off more than 70% since the first of the year. The company lost an estimated $75 billion from its market value overnight.
The S&P 500 and Nasdaq 100 were both off overnight as well amid warnings of poor earnings for other tech giants, including Microsoft Corp. and Google parent Alphabet Inc.
AJ Bell investment analyst Laith Khalaf said Thursday morning that Meta is only the latest big tech company to disappoint shareholders. "After a steady start to the U.S. third-quarter earnings season, things are starting to look a lot less rosy," Khalaf added.
Amazon.com Inc. and Apple Inc. have earnings reports coming before the end of the week that could have a significant impact on monetary policy decisions by the Federal Reserve through the remainder of 2022.
Zerohedge tweeted on Thursday that Meta has repurchased $42 billion of its own stock in the last year at an average price of $300. That means around two-thirds of that cash has now evaporated along with the diminishment of the stock's value.
Meta's poor outlook comes as the social media giant has been investing heavily in development of the "metaverse," a 3-D virtual reality world that led Facebook to change its name to Meta. Not all users have been sold on the experience so far.
Reality Labs is the division of Meta that oversees the company's metaverse development. That part of Meta lost $3.7 billion last quarter, after losing $2.6 billion in the third quarter of 2021.
Needham analyst Laura Martin said of the poor report: "Nothing they spoke about yesterday actually is the business that today is worth $300 billion market cap. It's almost like Mark Zuckerberg has walked away from the core business that's historically made all the money."
In other tech news, Twitter Inc.'s stock price was up on Thursday by more than 7% for the week, as news broke on Tuesday that Elon Musk was set to complete the purchase of all of the company's stock for $44 billion before the Friday deadline set by the court prepared to hear the trial of the company's lawsuit to compel him to close the transaction as originally agreed.
Twitter's stock was trading Thursday afternoon at $53.95 per share, approaching the price Musk agreed to pay per share, $54.20.