FBI Attempts To Dismiss 'Twitter Files' As 'Conspiracy Theories'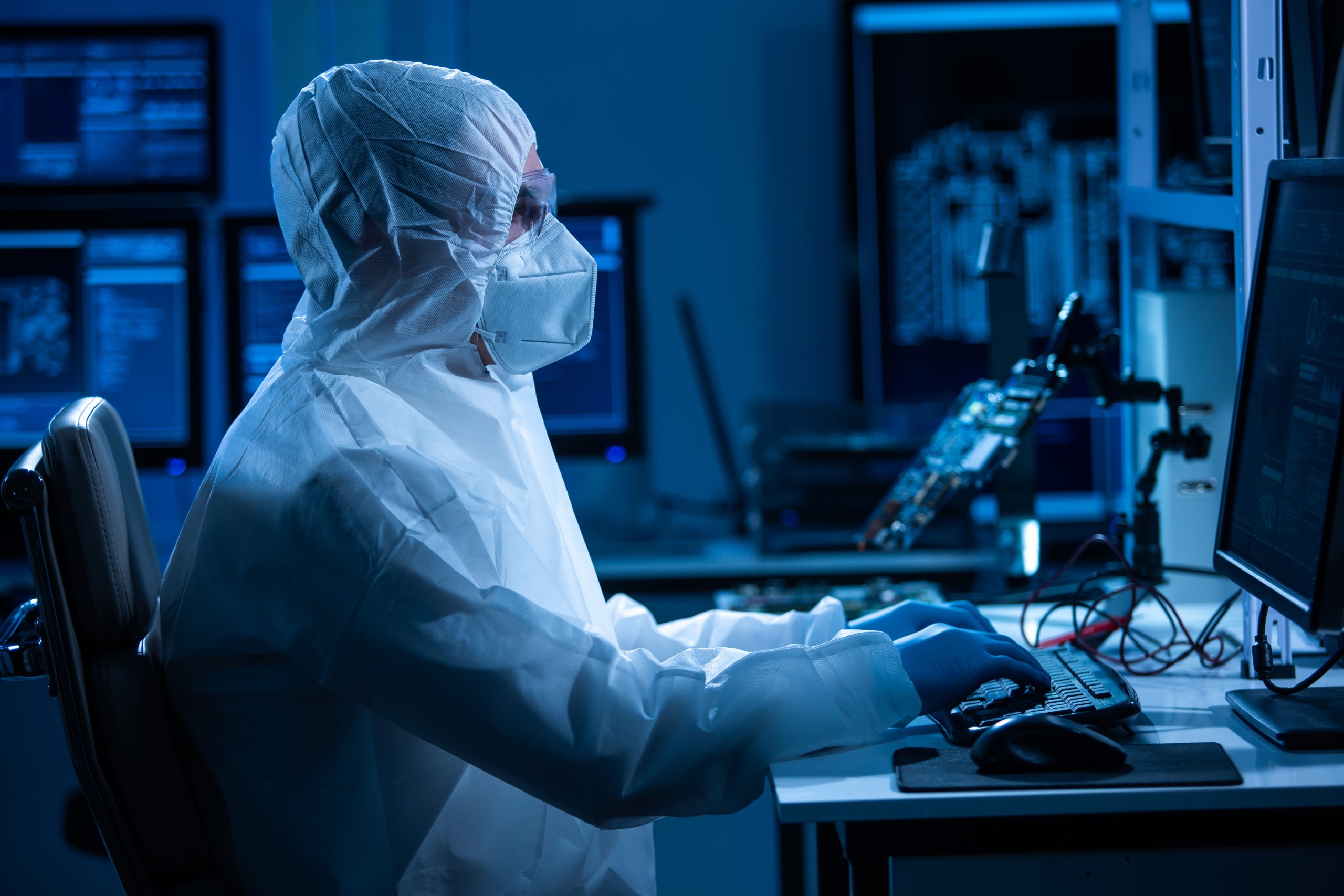 Like Freedom Press? Get news that you don't want to miss delivered directly to your inbox
The deep state is not taking the release of the "Twitter Files" by Elon Musk sitting still. The FBI issued a statement on Wednesday in response to the latest revelations about its collaboration with previous Twitter executives to censor information harmful to Joe Biden and Democrats by claiming it was acting solely in the interests of the American people. 
The statement claims that "correspondence between the FBI and Twitter show nothing more than examples of our traditional, longstanding and ongoing federal government and private sector engagements, which involve numerous companies over multiple sectors and industries."
The FBI said it is "unfortunate that conspiracy theorists and others are feeding the American public misinformation with the sole purpose of attempting to discredit the agency."
The tone and content of the FBI press statement are not likely to satisfy Americans and Republican lawmakers who have studied the contents of the Twitter Files releases.
Sen. John Kennedy (R-LA) has already called for FBI Director Christopher Wray to appear before Congress to testify regarding the allegations in the Musk disclosures.
Kennedy tweeted last week: "The FBI has a lot of explaining to do about the Twitter files. These revelations should make every American who believes in the First Amendment gag."
The Biden White House issued a statement earlier this month that downplayed the documents released in the Twitter Files as harmless "business as usual." Press secretary Karine Jean-Pierre said during a press briefing thereafter that it is an "interesting coincidence" that "Twitter would so haphazardly push this distraction that is full of old news, if you think about it."
FBI officials also told Fox News that agency officials routinely contacted staffers at Twitter to tell them about accounts they reviewed that "may" violate the platform's terms of service. The FBI denied that even though it was acting in an official capacity as the nation's top law enforcement agency, it was not directing Twitter on how to "take action" against users it provided information about.
The FBI claimed it only provides information to Twitter "so that they can take whatever action they deem appropriate under their terms of service to protect their platform and their customers, but we never direct or ask them to take action."
Whether or not the FBI can convince House Republicans of that assertion after the GOP retakes control of the lower chamber next month remains to be seen. Meanwhile, Musk promises more installments in the Twitter Files series are on the way.