FBI SWAT Team Arrests Pro-Life Author In Front Of His Terrorized Family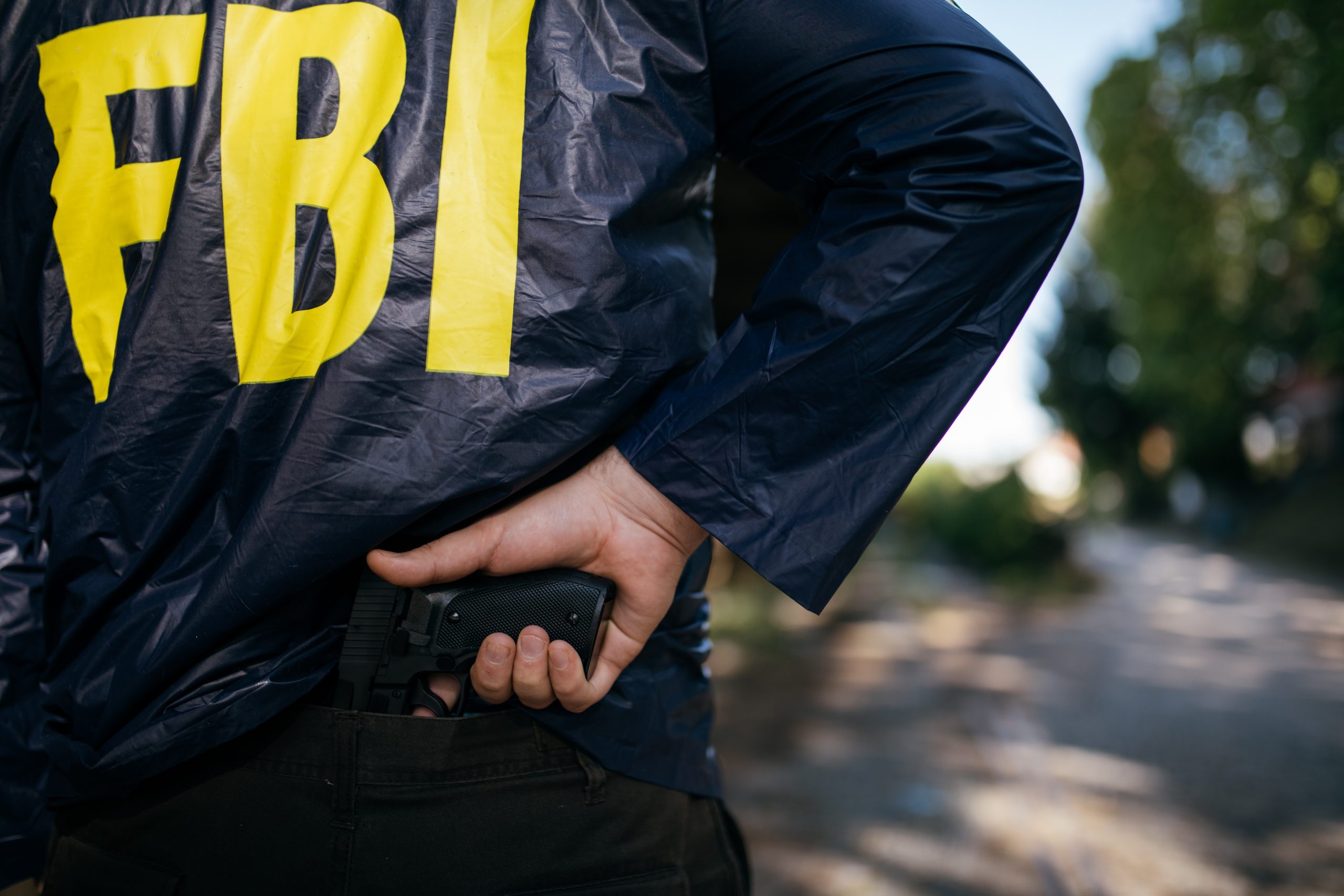 Like Freedom Press? Get news that you don't want to miss delivered directly to your inbox
A pro-life author and activist in the Philadelphia area was arrested by a Department of Justice SWAT team at his home early Friday morning in front of his seven terrified children. The latest victim of the out-of-control federal justice system under the leadership of Attorney General Merrick Garland, Mark Houck is facing charges of violating the federal "FACE Act" for defending one of his young children outside of an abortion clinic.
Houck is the founder of The King's Men, a group that advocates Christian virtues among men in the U.S. and in Europe. He also travels two hours from his rural home to Philadelphia once each week to provide sidewalk counseling at two abortion centers for several hours.
Houck's wife said that the FBI SWAT team consisted of 25 to 30 armed agents who swarmed their home with around 15 government vehicles shortly after 7 a.m. Friday morning. After surrounding their home in firing positions, they began pounding on the door.
Before opening the door, Houck tried to calm the agents by telling them his seven young children were inside the house. They continued to pound on the door, and when he opened it, armed agents pointed rifles at the family and swept the house.
Houck's wife and children stood at the open staircase in their home, screaming and crying.
When asked why they were there, agents said they had come to arrest Mark Houck. When they were asked to produce a warrant, they said they were taking Mark away whether they had a warrant or not. They eventually produced the cover page of a warrant and told his wife they were taking him to the federal building in Philadelphia.
The warrant reportedly said that Houck is charged with violating the Freedom of Access to Clinic Entrances (FACE) Act, and was captioned: "ATTACK OF A PATIENT ESCORT."
The incident that led to the charge reportedly stems from an incident that had previously been dismissed by a Philadelphia court before being taken on by Garland's DOJ.
Mark had begun taking his oldest son with him to sidewalk counsel last year when he was 12 years old, and a pro-abortion protestor began a pattern of saying crude and inappropriate things to the child. One day, the protester came between Mark Houck and his son in a threatening manner, leading Mark to shove him away from his child.
Under the FACE Act charge, Houck is facing a potential sentence of 11 years in federal prison followed by three years of supervised release and fines up to $350,000.