Florida's New Firearms Bill Draws Criticism From Conservatives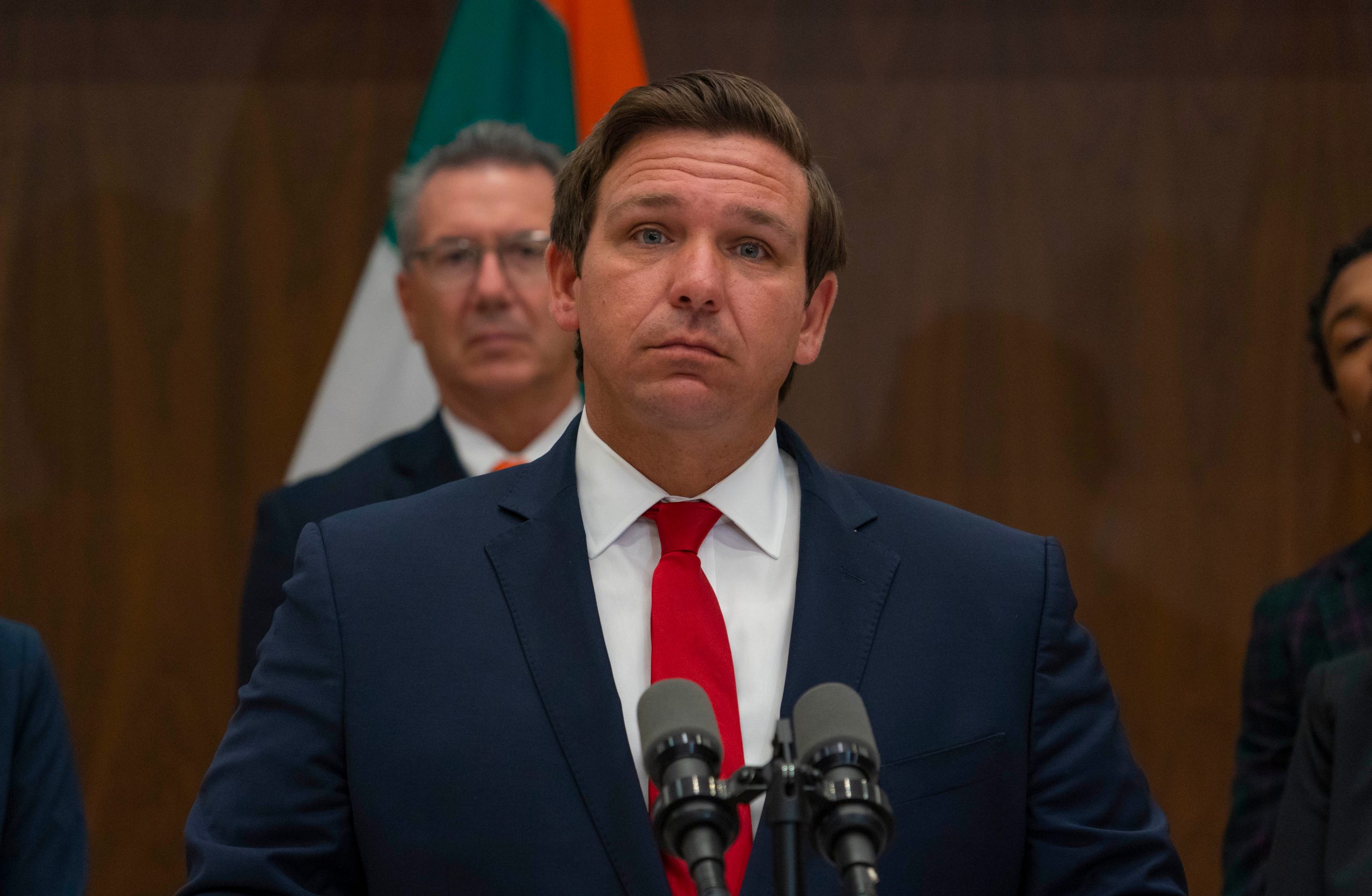 Like Freedom Press? Get news that you don't want to miss delivered directly to your inbox
A majority of the U.S. now allows Americans to carry firearms without a permit after Florida Gov. Ron DeSantis (R) approved a bill on Monday that nixes a previous state law that forced Floridians to pay and receive permission from the state in order to carry a concealed gun.
It cleared the Florida Senate in a vote of 27-13 last week before it was finalized by DeSantis.
"The NRA applauds Florida for becoming the 26th state to adopt the vital Constitutional Carry legislation. This NRA-spearheaded initiative empowers Floridians to exercise their Second Amendment rights without undue bureaucratic barriers, affirming the fundamental right to self-defense," NRA-ILA Interim Executive Director Randy Kozuch reportedly told Fox News in an exclusive statement.
The outlet noted that prior to DeSantis' approval, 25 states already had similar laws in effect, marking Florida as the state that made the U.S. a permitless carry-majority nation.
Republicans in the state were reportedly discussing the bill for months, claiming it would allow residents to better protect themselves and their families from any potential crimes, while also lessening existing infringements on their Second Amendment rights.
The new legislation notably does not allow residents of Florida to carry an openly displayed firearm in any circumstance. This has stirred controversy among Second Amendment advocates, with many arguing that such a glaring oversight means that the bill does not truly allow for 'constitutional carry.'
Young Americans for Liberty, a pro-liberty student organization that emerged after the 2008 presidential campaign of Ron Paul, made a point to highlight this prior to the bill's passing.
A representative from the group confronted Florida state Rep. Charles Brannan (R) about the bill's details last month, asking why it does not allow for one to openly carry a firearm without a permit while doing so for one that is concealed.
Brannan, who appeared to be very agitated throughout the discussion, falsely accused the representative of "lying" and said she should "vote for Democrats instead."
He additionally admitted to being politically illiterate on the concept, telling the representative, "I don't even know what constitutional carry means."

In the same video, the YAL representative can be seen saying that every single other state that has passed similar legislation included permitless open carry as well.
During the same interaction, Brannan threatened to nix the initiative to expand gun rights in the state entirely.
Florida's new law will officially take effect beginning on July 1, 2023.