Manchin Slams Biden Over New EV Tax Credit Regulations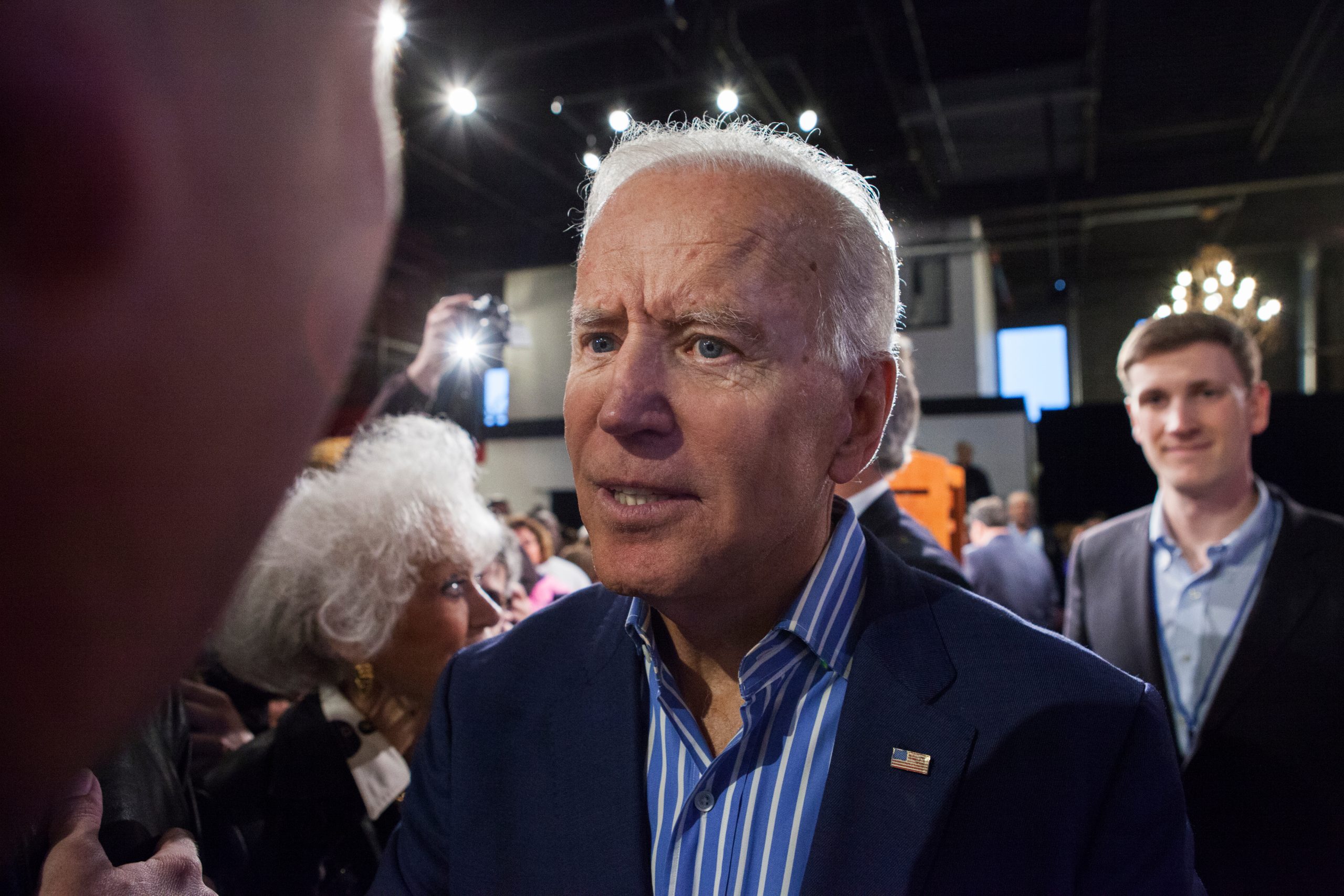 Like Freedom Press? Get news that you don't want to miss delivered directly to your inbox
Sen. Joe Manchin (D-WV) expressed strong disapproval of the Biden administration's recent handling of the electric vehicle tax credit regulations as part of the $740 billion Inflation Reduction Act. In a statement released on Friday, Manchin called out the administration for straying from the law's original intent: bring manufacturing back to America and ensure secure supply chains.
The newly-implemented regulations from the Internal Revenue Service (IRS) will reduce the number of vehicles qualifying for the $7,500 tax credit. In addition, however, the restrictions on critical minerals needed for battery manufacturing have been loosened. According to The New York Times, the Inflation Reduction Act initially required that at least 40% of the critical materials in a battery come from domestic sources or countries with a free trade agreement with the U.S. However, the new regulations extend this to countries with a separate Critical Minerals Agreement with the U.S., like Japan.
Manchin argues that this change undermines the purpose of the law and benefits the Chinese Communist Party. He urged Americans to use the 60-day comment period provided by the guidance to voice their concerns.
When the new sourcing requirements go into effect on April 18, even fewer vehicles will be eligible for the full tax credit. Manchin, whose vote was crucial in passing the Inflation Reduction Act, has expressed frustration with how the Biden administration has implemented the law. In a Wall Street Journal op-ed, Manchin accused unelected bureaucrats and appointees of subverting the law to advance a partisan agenda disregarding energy and fiscal security.
Moreover, the senator criticized the administration for redefining "domestic energy" to increase clean-energy spending to potentially deficit-breaking levels instead of supporting and expanding fossil energy as intended by the law.
The new Treasury rules mandate that EVs have at least 40% of their battery minerals come from the U.S. or nations with trade deals. This percentage will rise by 10% annually until it reaches 80% by 2026. The rules also require that at least 50% of the value of battery parts be made and assembled in North America, with that percentage increasing over time until it reaches 100% in 2028.
However, the new regulations do not prevent manufacturers from sourcing battery parts from China or Russia until 2024, and minerals from those countries will not be prohibited until 2025. Most of the lithium used in EV batteries currently comes from China.
The Inflation Reduction Act caps the price of new electric cars at $55,000 and new electric pickups, vans, and SUVs at $80,000 while excluding higher-income buyers from receiving the tax credits. Treasury Secretary Janet Yellen claims the new rules would help consumers save money on EVs and contribute to American manufacturing jobs and energy security.