Former Planned Parenthood Staffer Commits Suicide After Botched Raid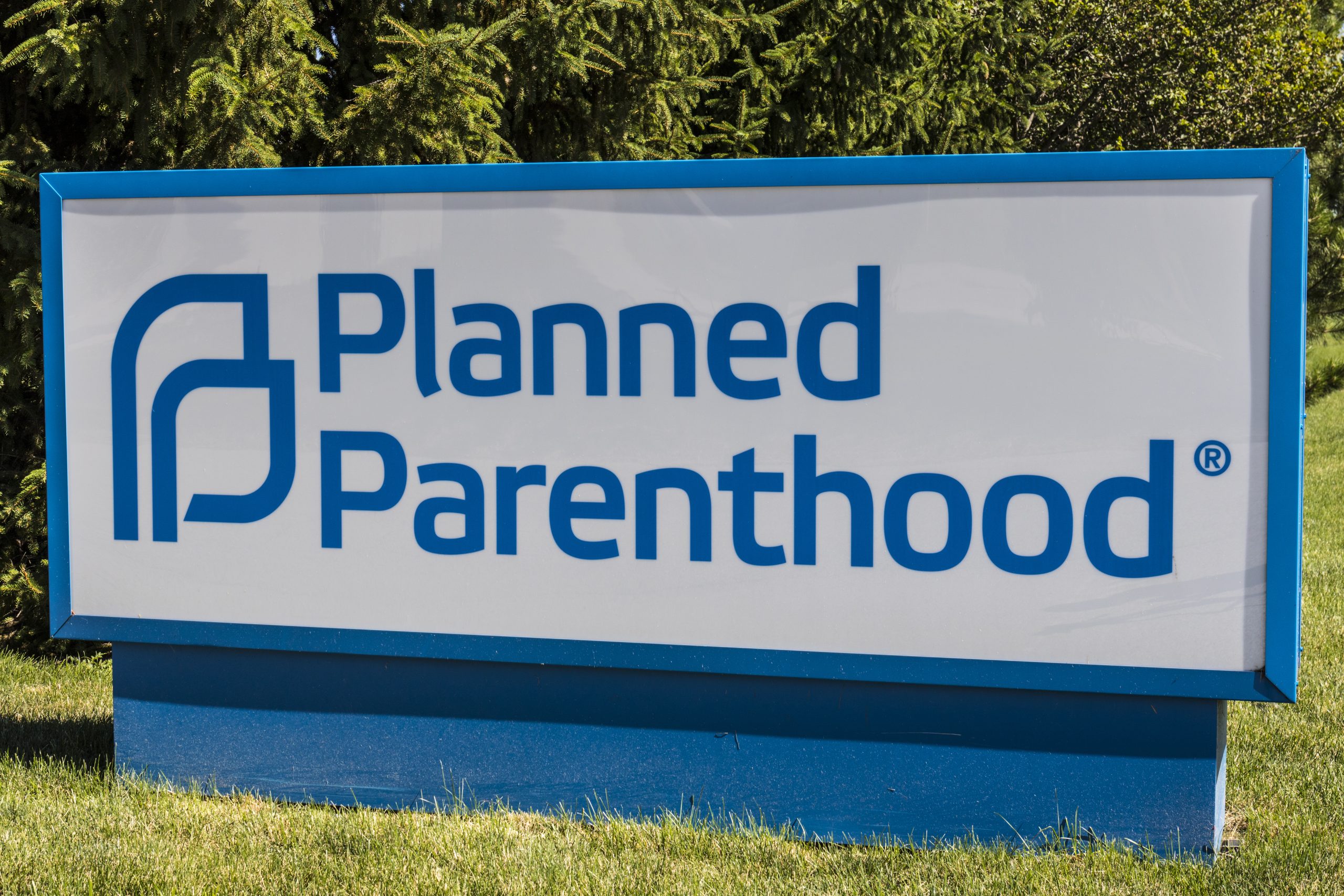 Like Freedom Press? Get news that you don't want to miss delivered directly to your inbox
A former Planned Parenthood staff in New Haven, Connecticut has committed suicide just a few days after the police failed to arrest him in a child pornography case.
The Special Victims Unit allegedly raided the wrong apartment in their attempt to catch the Planned Parenthood employee, knocking down the door of his neighbor's apartment and handcuffing her. After seeing the woman's young child's toys scattered around the home, police realized that they had entered the wrong apartment and later let the woman go, according to Fox News. She has since filed a complaint with the New Haven Police Department for the botched raid.
The suspect that the police were actually looking for was Tim Yergeau, who previously worked as the strategic communications director for the Southern New England branch of Planned Parenthood.
Days after the botched raid, Yergeau committed suicide — likely because he realized he had been caught.
"The person who died was definitely the suspect in a child pornography investigation and the person who committed suicide," New Haven Police Chief Karl Jacobson told the New Haven Register.
Influencer and author Oli London shared photos of the suspect on Twitter.
Authorities have not released the warrant or charges against Yergeau since the botched raid, and have declined to provide details about what was discovered in his apartment after they searched it.
The New Haven police chief has also requested an investigation into the raid of the wrong apartment, and has said that there will be an investigation into Yergeau's suicide as well, according to the Daily Mail.
It has been confirmed by the Office of the Chief State Medical Examiner and Yergeau's neighbor that the suspect died on Tuesday morning.
During Yergeau's tenure at Planned Parenthood, he was involved in many promotional pro-abortion events — including a letter-writing and art workshop at the Southern New England branch of Planned Parenthood, where Yergeau wrote 247 "love letters" to abortion, according to the Arts Council of Greater New Haven.
The fact that Planned Parenthood hired this employee is not surprising, as the organization has a history of targeting minors — with evidence showing that they have been aiding and abetting human traffickers, while covering up trafficking of children by performing abortions without notifying law enforcement or trying to contact the parents. Critics have also blasted the organization for having no regard for the value of human life, as they have been caught selling aborted baby body parts — with one senior executive bragging about the money made from the sale being used to buy a Lamborghini.