Fox News Allegedly Committed Fraud, Breached Tucker Carlson's Contract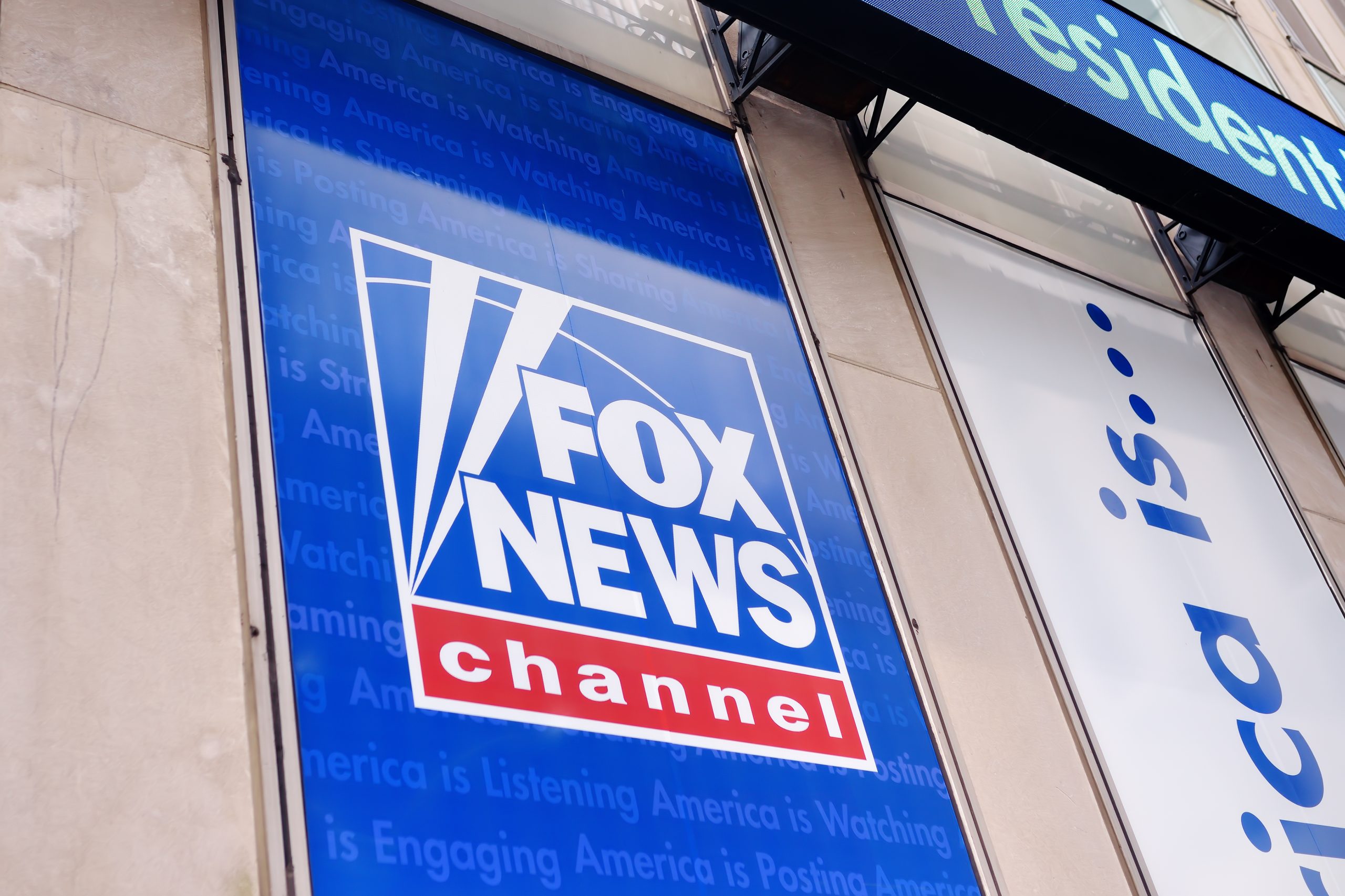 Like Freedom Press? Get news that you don't want to miss delivered directly to your inbox
Weeks after Tucker Carlson was likely fired from Fox News and made his consequential departure, a letter drafted by his lawyers alleged that the network engaged in fraud and violated a contract.
BlazeMedia reported that a group of anonymous sources informed Axios that the writeup was delivered to Fox News prior to Carlson's reveal on Twitter that a new version of his show would be launched on the social media giant.
"Starting soon, we'll be bringing a new version of the show we've been doing for the last six and a half years to Twitter," the former Fox News host announced in the video posted to Twitter.
"We'll be bringing some other things too, which we'll tell you about. But for now, we're just grateful to be here."
"Free speech is the main right that you have," he added. "Without it, you have no others."
Forbes writes that Carlson's contract with Fox, which does not expire until 2025, may forbid him from putting his show on other networks. Meanwhile, his lawyer Bryan Freedman reportedly stated that any efforts by Fox to stop Carlson from talking to consumers of his content would be "beyond preposterous." The outlet says that Fox News has not yet said whether or not it will legally attempt to confine Carlson within the bounds of the agreement.
Another news piece claimed that Carlson is holding discussions with former President Donald Trump about potentially hosting a debate for the Republican presidential primary campaign for 2024.
According to Carlson's attorneys, Fox News had pledged to not accept a settlement with Dominion Voting Systems which could "indicate wrongdoing" by Carlson, and also leaked "his private communications to the media."
Dominion Voting Systems has reportedly told Axios that it did not demand Carlson's ousting as a condition of its settlement with Fox News, amounting to around $787.5 million.
Currently, Axios is reporting that Carlson's attorneys are suggesting that it would behoove Fox News to take rapid steps in preserving "all existing documents and data" related to the network's relationship with the former host as he is weighing potential legal action in order to put these disputes to an end.