California Hotline Encourages Reporting Perceived Acts Of Hate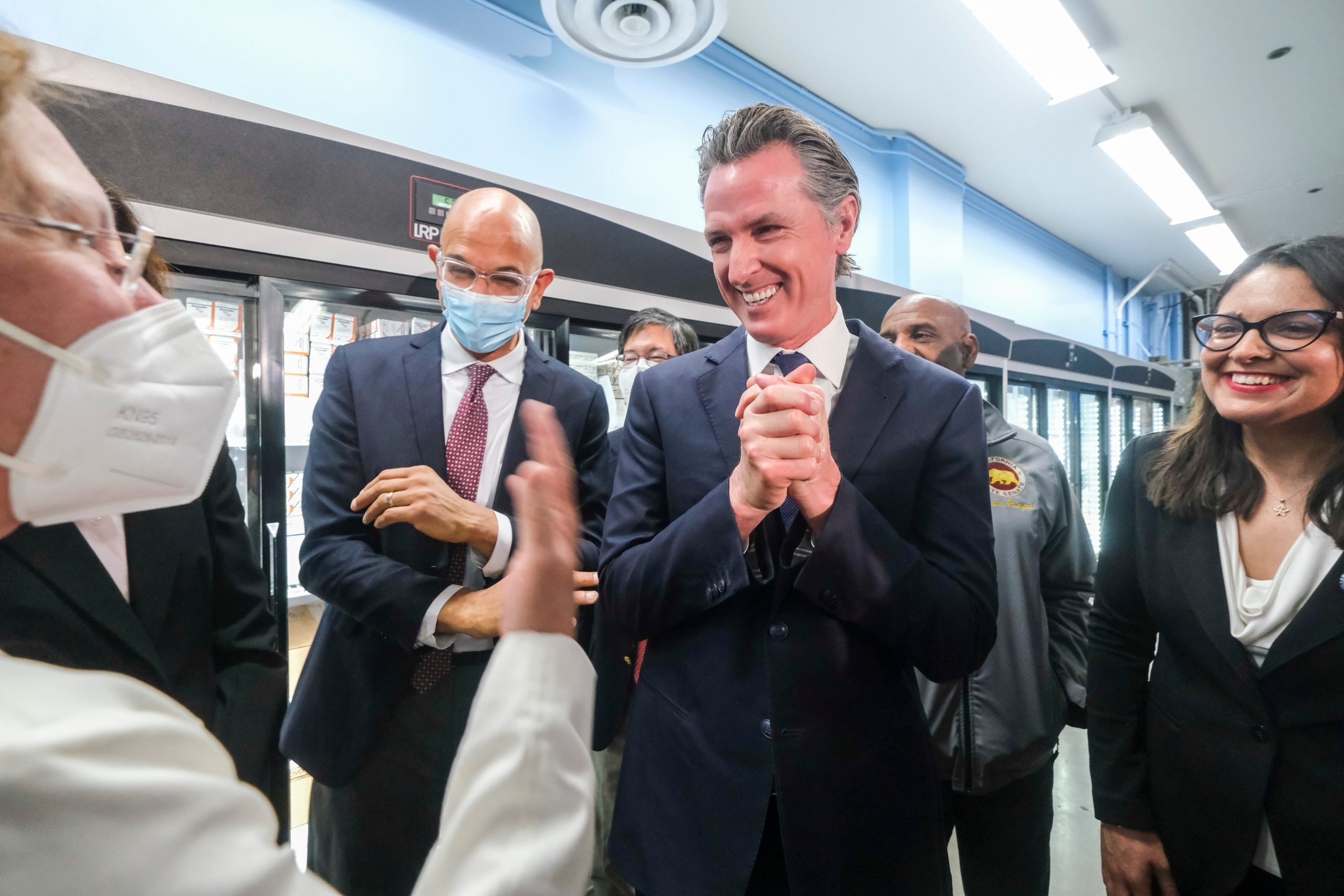 Like Freedom Press? Get news that you don't want to miss delivered directly to your inbox
In today's deeply divided American culture, even the term "hate" has taken on political undertones.
Reports published almost immediately after a mass shooting in Allen, Texas, described the suspect as a hate-filled White supremacist despite his Hispanic ethnicity. Meanwhile, authorities in Kentucky continue to withhold any judgment about the motives of a Nashville shooter who identified as transgender and specifically targeted a Christian school.
Amid the societal confusion regarding which actions are motivated by hate, California is nevertheless encouraging citizens to call a new hotline to report perceived acts of hate.
The "California vs. Hate" program bills itself as an option unaffiliated with police that aims to "support individuals and communities targeted for hate."
Funding for the new initiative comes from the state's Civil Rights Department and ostensibly exists to "connect people targeted for hate with culturally competent resources and care coordination services" while providing state agencies with more accurate "hate incident and crime reporting data to enhance prevention and response."
As for what would qualify as a reportable action, the program's website includes a wide range of behavior, including "derogatory name-calling, bullying, hate mail, and refusing service."
While it might seem advantageous — particularly to those who support defunding the police — to establish a non-emergency hotline for reporting perceived acts of hate, critics of the California plan say there are multiple ways that it could go wrong.
Not only are the parameters vague and open to interpretation, but the hotline itself provides Californians with another way to harass those with whom they disagree.
In the early days of the COVID-19 pandemic, then-New York City Mayor Bill de Blasio established a similar initiative calling on locals to report perceived violations of social distancing and other mandates.
At the time, he threatened to hand out fines of up to $1,000 for anyone who refused to remain cloistered in their homes — but the backlash was swift and severe, leading to the unceremonious end of his program.
Now, critics of the California program are concerned that it is just a repackaged push to turn neighbor against neighbor.
This time, however, the enemy is no longer COVID-19 but an ill-defined concept of "hate."