Gaetz Announces Resolution To Stop Funding For FBI Headquarters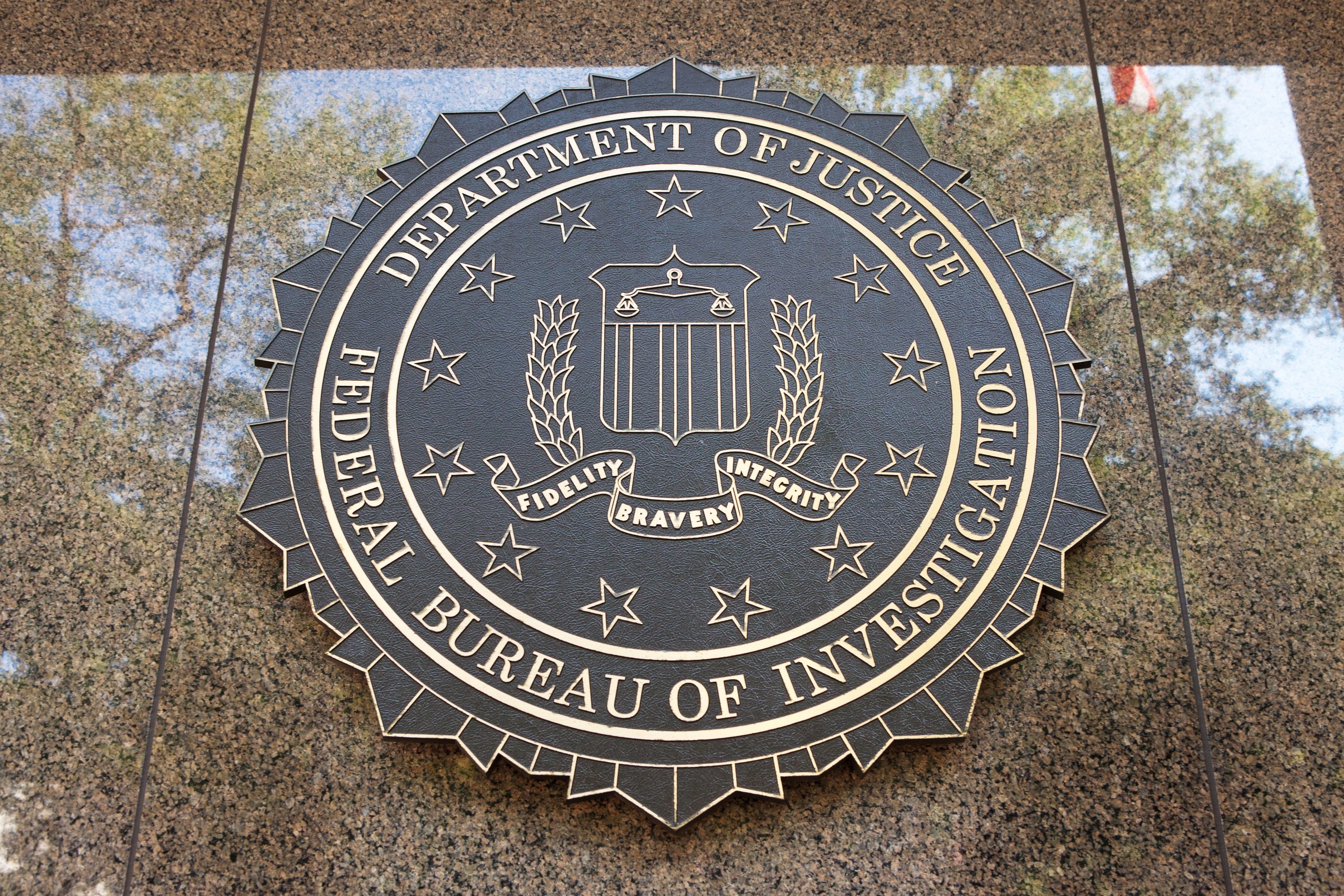 Like Freedom Press? Get news that you don't want to miss delivered directly to your inbox
On Tuesday, firebrand Rep. Matt Gaetz (R-FL) has announced that he is introducing a resolution calling to halt funding dedicated to the FBI's new headquarters in response to the weaponization and politicization of the bureau.
In announcing his resolution, Gaetz specifically condemned the FBI's Washington Field Office — arguing that it is "weaponized" and "rotten to the core."
Despite the corruption at the bureau, the Florida congressman did acknowledge that there "are still good men and women in the FBI whose task and purpose are to defend" the United States.
In the resolution, titled the "FBI Washington Field Office House Arrest Act," Gaetz highlights several misdeeds from the bureau's main office — including the targeting of parents who criticized the decisions of their school boards, and the FBI's collusion with private companies to censor information.
The measure ultimately urges the Republican-led House of Representatives to rally around the "sense" that they should not appropriate any funding "for the General Services Administration or the Federal Bureau of Investigation to either plan to, or acquire property for, a new, consolidated headquarters outside the District of Columbia."
Gaetz also released a statement specifically citing $375 million in funding from the omnibus spending bill passed in 2022 that is dedicated to constructing a new FBI facility in either Maryland or Virginia — and discussed findings from an investigation conducted by the new House Judiciary Select Subcommittee on the Weaponization of the Federal Government, which Gaetz is a member of.
"Through our investigations in the Select Subcommittee on the Weaponization of the Federal Government, we have uncovered extremely disturbing testimony from FBI whistleblowers that the Washington Field Office is targeting Americans who oppose their corrupt political agenda," the Florida congressman stated.
Gaetz noted that his resolution will be co-sponsored by Reps. Andy Biggs (R-AZ), Dan Bishop (R-NC), Paul Gosar (R-AZ), Marjorie Taylor Greene (R-GA) and Harriet Hageman (R-WY).
He also asserted that "gifting" the FBI a new office would only serve to reward and enable their "nefarious behavior."
"The cancer at the Washington Field Office has metastasized so large that the entire body is in critical condition," Gaetz said. "Gifting the FBI a new headquarters larger than the Pentagon would condone, reinforce, and enable their nefarious behavior to levels we have never seen before."