Biden Faces Backlash Over Chinese Payments To Daughter-In-Law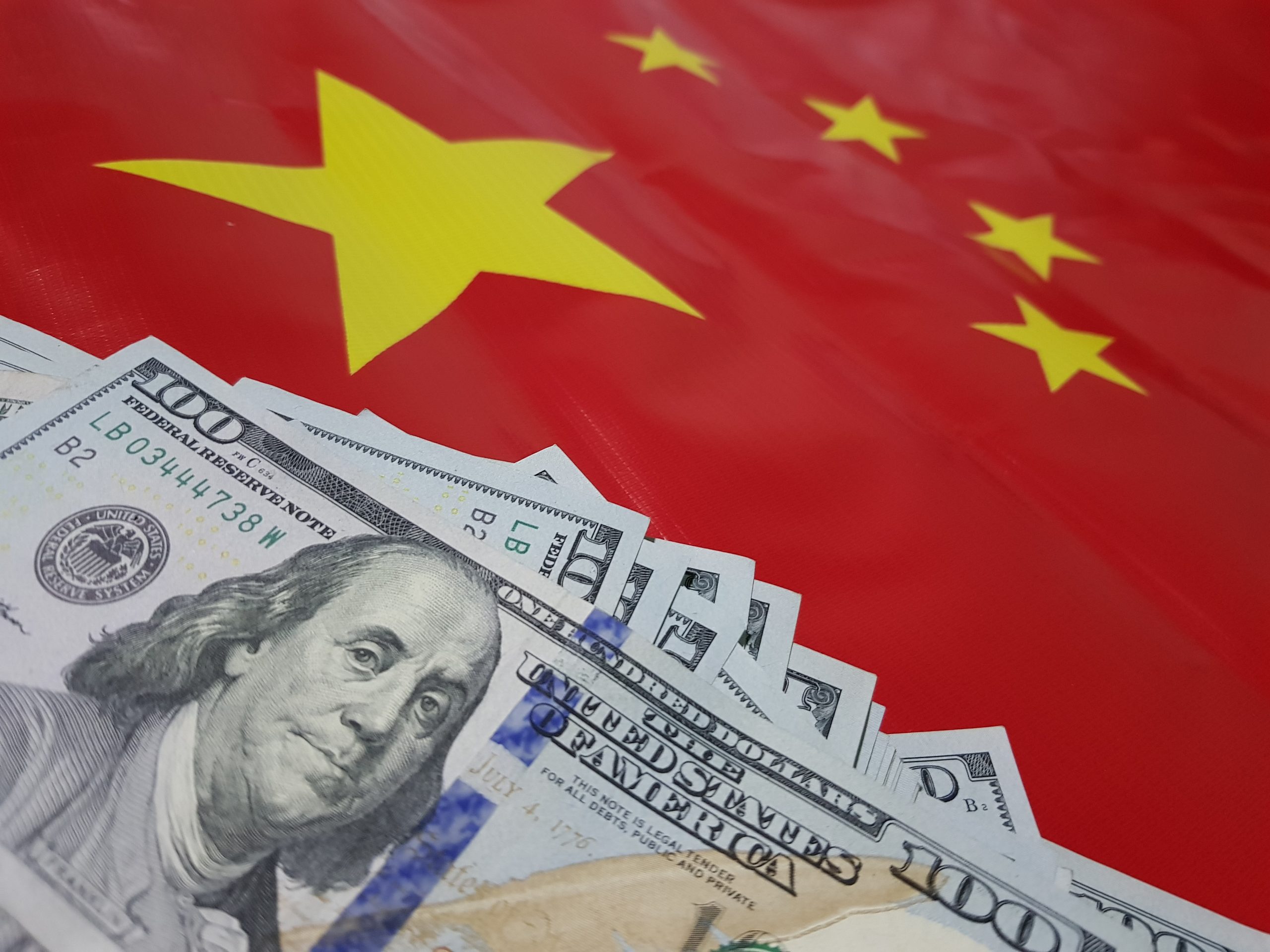 Like Freedom Press? Get news that you don't want to miss delivered directly to your inbox
House Republican leaders made a promise upon securing control of the chamber that they would investigate, among other things, the sordid international business ties of the Biden family.
While there were already connections between foreign entities and President Joe Biden's son, Hunter, and brother, James, prior to the start of the current legislative session, another suspicious detail recently came to light as part of the House Oversight Committee's probe.
According to a new memo, Hallie Biden — the widow of the president's late son Beau, who went on to date Hunter — received payments totaling $35,000. At least $25,000 of that sum was tied to a multimillion-dollar wire from State Energy HK Limited, a company with ties to the Chinese government, to Biden family associate John Robinson Walker.
The House panel reported that the $25,000 payment was made roughly six years ago, adding that lawmakers are "concerned about the information revealed in these bank records," such as why Hallie Biden was paid anything at all and why the payment only came after Joe Biden's term as vice president had ended.
Rep. James Comer (R-KY), the committee's chair, added: "We will continue to follow the money trail and facts to determine if President Biden is compromised."
Of course, Rep. Jamie Raskin (D-MD), the top Democrat on the panel, attempted to downplay the severity of the memo, insisting that it proves the committee has "found no connection to the president of the United States or indeed any government official at all."
For his part, the president took a familiar tone in response to the latest controversy, flatly asserting that it is "not true."
Hunter Biden's legal team took aim at Comer's report, too, via a spokesperson who claimed that he repackaged old news in an effort to promote a "baseless right-wing conspiracy" against the Biden family.
'Hunter Biden, a private citizen with every right to pursue his own business endeavors, joined several business partners in seeking a joint venture with a privately-owned, legitimate energy company in China," the spokesperson claimed in an effort to dismiss concerns about the payment. "As part of that joint venture, Hunter received his portion of good faith seed funds which he shared with his uncle, James Biden, and Hallie Biden, with whom he was involved with at the time, and sharing expenses. The accounts so dramatically listed by Rep. Comer belonged to Hunter, his uncle and Hallie – nobody else."
Biden critics on Capitol Hill and conservative media, however, continue to insist that the entire situation reeks of corruption.
"This is like somebody that was in the Kremlin dealing with Ronald Reagan," concluded radio host Glenn Beck. "Would you have a problem with that?"