German Professor Files Antitrust Lawsuit Against OPEC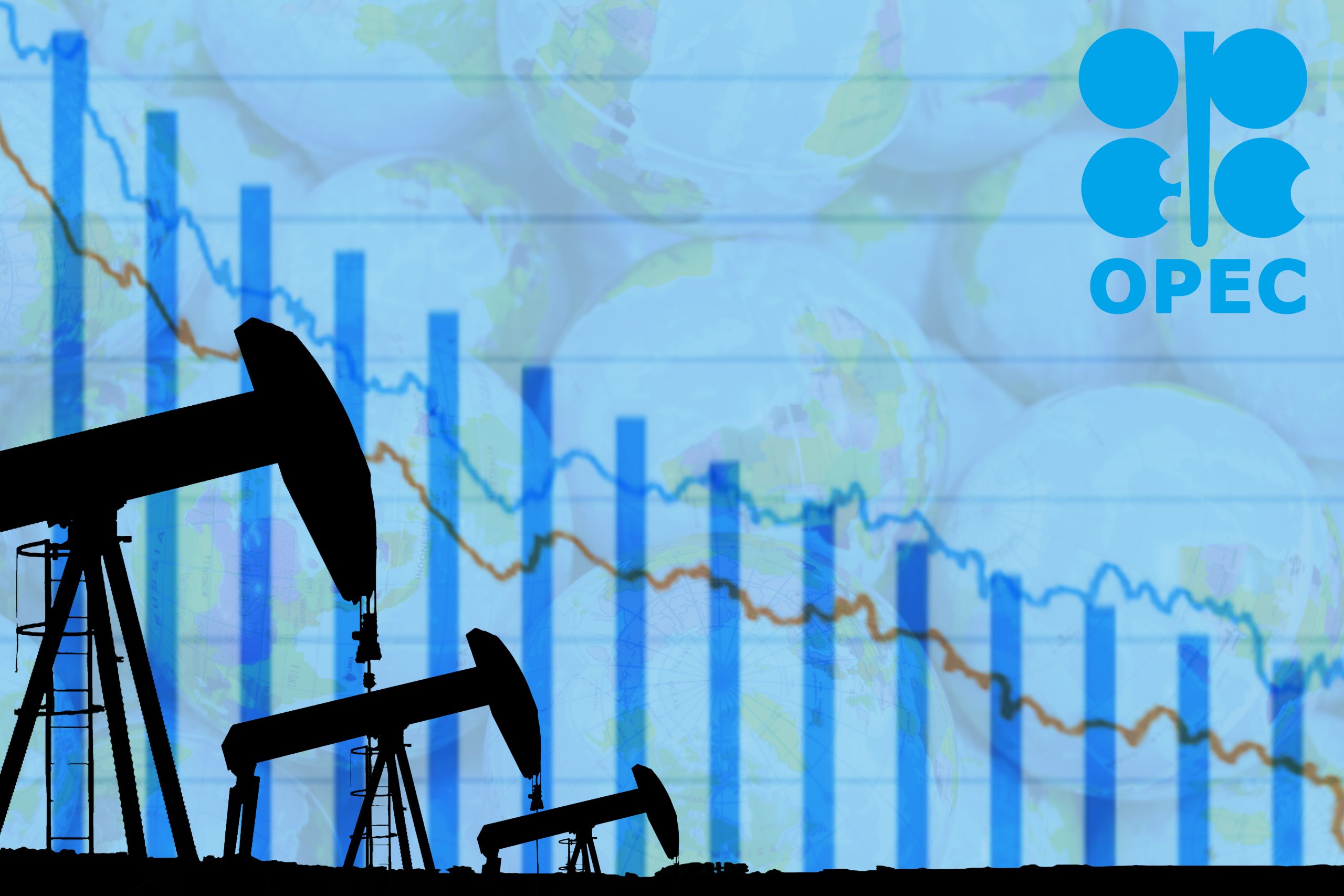 Like Freedom Press? Get news that you don't want to miss delivered directly to your inbox
An economist has developed a creative litigation plan against OPEC's actions in conspiring to drive up oil prices. Armin Steinbach is a German professor of law and economics and has filed a lawsuit with a Berlin court that alleges OPEC is violating the law in pushing up the prices of the retail gasoline and heating oil he purchases for his household needs.
Steinbach is only asking the court for 50 euros in monetary damages, but a favorable order could prove to be extremely costly for OPEC.
The case argues that OPEC is operating as an illegal cartel that is artificially driving up oil prices at the expense of himself and other German consumers. The court has sustained the lawsuit against initial efforts to have it dismissed, setting up a rare legal challenge against OPEC.
The judge overseeing the case has ordered OPEC and several other government-controlled oil companies to file documents with the court identifying who their attorneys will be in the matter.
Steinbach posted a tweet on Monday that said he hopes "OPEC reacts soon to the court order." He added that ignoring the orders of German courts "is not smart strategy."
His case claims that OPEC owes him damages because of violations of antitrust laws that prohibit illegal price-fixing. Steinbach told reporters that if his case is successful it will mark the first time that a court has declared OPEC to be a legally-defined cartel.
He said that such a precedent could allow every German consumer to sue OPEC for legal damages. There would still be uncertainty of any claim in other countries, including the U.S.
American politicians and courts have been cautious about making it legally permissible for U.S. citizens to sue foreign countries in federal court. One of the main concerns involves the fear of retaliatory lawsuits in foreign courts.
Just last month, the Senate Judiciary Committee advanced a bill that would permit the U.S. government to sue OPEC for antitrust violations and improper market manipulation. That bill is titled the No Oil Producing and Exporting Cartels (NOPEC) Act and would amend federal antitrust law to make oil-exporting cartels generally illegal.
The NOPEC bill has been discussed by Congress for more than two decades. Last month was the first time the legislation has moved beyond the committee level in the Senate. Presidents George W. Bush and Barack Obama both said they would likely veto the bill if it were ever passed by Congress.
The German professor's lawsuit could prove to be an interesting method for bypassing legislatures that have been reluctant to ruffle OPEC's feathers.