GOP Lawmakers Probe A Dozen Possible Election Irregularities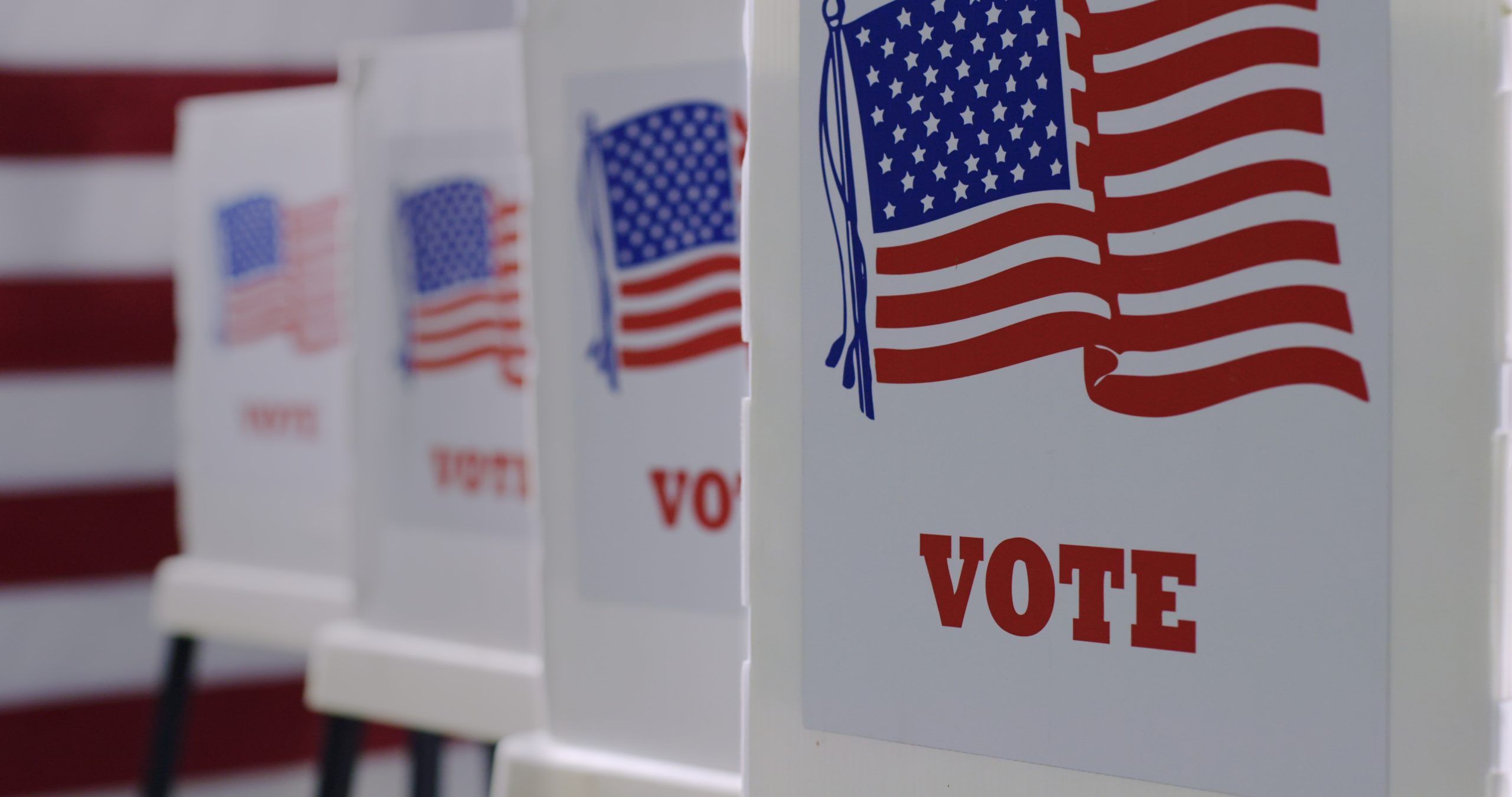 Like Freedom Press? Get news that you don't want to miss delivered directly to your inbox
Even as Democratic officials and media personalities denounce Republicans concerned about the integrity of midterms, a group of GOP lawmakers are busy investigating some troubling election irregularities.
According to reports, House Administration Committee ranking member Rep. Rodney Davis (R-IL) is leading the charge as legislators attempt to get to the bottom of several issues that cast doubt on the accuracy of forthcoming election results.
In an apparent attempt to preemptively address issues similar to the ones that caught them flat-footed following the 2020 elections, lawmakers are tackling issues such as the influence of private corporations and donors in elections nationwide.
Several of the other issues are state-specific rules and regulations that could sway the electorate toward Democratic candidates.
One such problem identified by the Republican group involves so-called "voter education" efforts in Georgia that they believe improperly inject a partisan bias into the process.
In New Jersey, some reports suggest that certain voters might have the opportunity to vote more than once, while mail-in ballots sent out in Oregon were allegedly rejected due to unreadable barcodes.
Colorado election officials ditched the entire concept of in-person voting on Election Day, opting instead for absentee ballots — 30,000 of which were reportedly sent out to noncitizens.
Similar irregularities in Texas, Arizona, Pennsylvania and elsewhere have convinced many on the right that fraud could play a decisive role in close races this season. In total, Davis and his team are focused on at least 12 separate issues that they believe should be exposed in the pursuit of alleviating concerns about election integrity.
As Hogan Gidley of the America First Policy Institute's Center for Election Integrity recently explained, it is imperative to address these irregularities as soon as possible, asserting: "Once that ballot goes to the machine, it's over. You can't put that toothpaste back in the tube. … You can't put the ballot back in the envelope and try and interpret what someone was thinking when they voted."
Earlier this year, other Republicans on the panel confirmed that they would be considering probes into allegations of election fraud if their party wins a majority in the chamber. Of course, Davis will not be on that committee in the next session because he lost his primary bid earlier this year.
Nevertheless, Reps. Barry Loudermilk (R-GA) and Bryan Steil (R-WI) are prepared to move forward with an appropriate investigation
"We'll have conversations about the importance of election integrity," Steil vowed. "What shape that takes, I don't know. We'll see who the next chairman is."
For his part, Loudermilk downplayed calls to rehash the 2020 elections but promised that the committee "will be working on election integrity issues."