GOP Lawmakers Target Spies Who Dismissed Hunter Laptop Story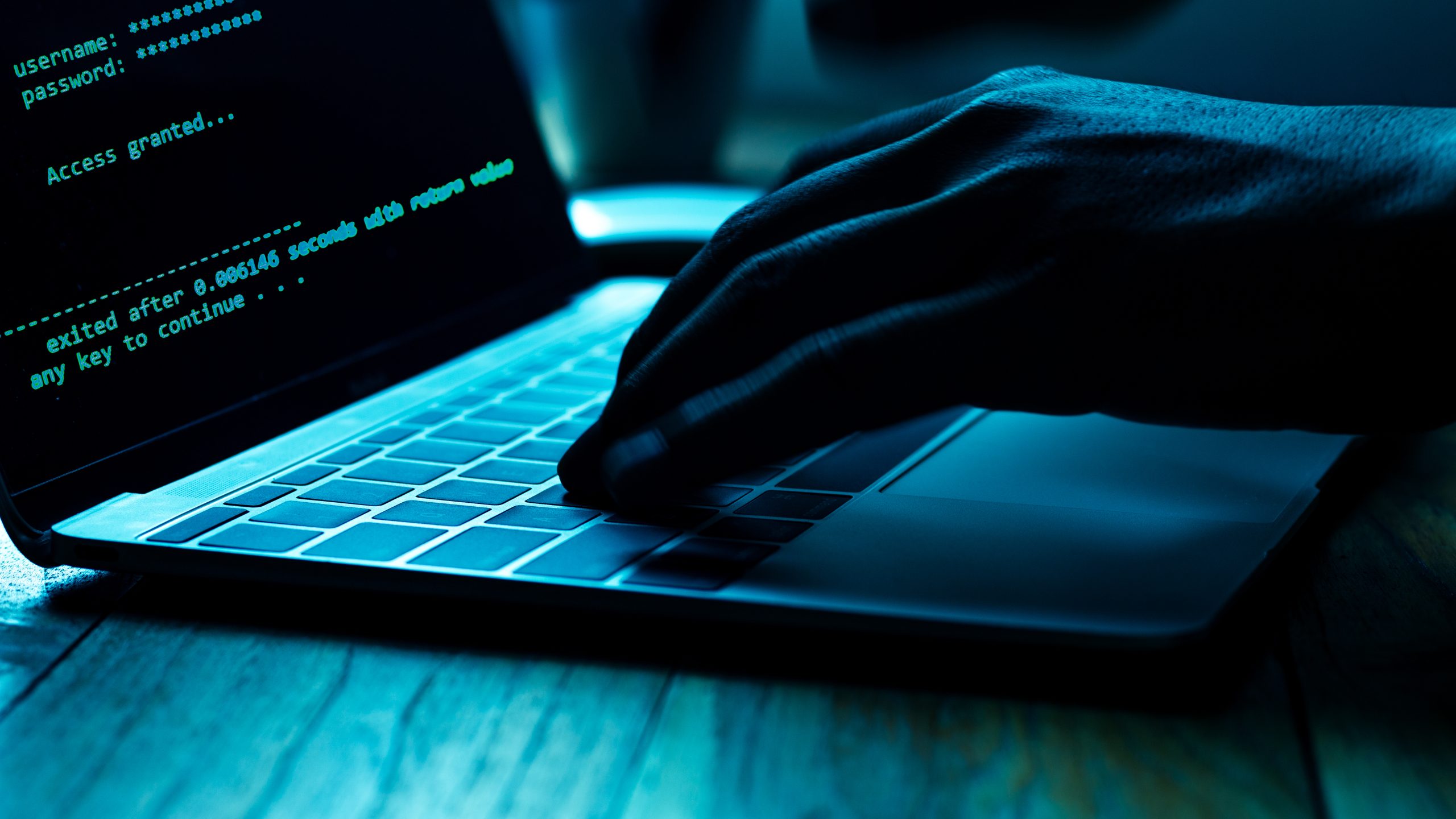 Like Freedom Press? Get news that you don't want to miss delivered directly to your inbox
House Republicans continue to use their newfound majority in the chamber in an attempt to hold the Biden administration and federal bureaucracy accountable on multiple fronts.
One priority for the GOP leaders of the House Judiciary Committee and House Intelligence Committee involves getting to the bottom of a scandal involving evidence found on a laptop belonging to President Joe Biden's son, Hunter.
Reports that surfaced just before the 2020 election were largely censored on social media — and the subsequent release of internal Twitter communications indicated that the intelligence community was pivotal in that process by alleging that the entire story was fueled by a Russian disinformation campaign.
Now that even Hunter Biden admits that the laptop was his, the House judiciary and intel panels are wielding their political power in a bid to compel at least a dozen former federal officials to testify under oath about their unfounded claims that the story was unreliable.
Speaking to the New York Post, which initially broke the bombshell story in 2020, a source close with knowledge of the House Republicans' plan said: "Subpoenas are very likely and the intelligence officials know it. Why not just cooperate now?"
The prominent names included in the list of officials being targeted by the congressional probe include former Director of National Intelligence James Clapper as well as Michael Hayden and John Brennan, both of whom previously served as CIA director.
As the Democratic presidential nominee, Biden relied on these claims to dismiss criticism related to the story. In the campaign's final debate, he asserted that "there are 50 former National Intelligence folks who said that what [then-President Donald Trump is] accusing me of is a Russian plan."
Reps. Jim Jordan (R-OH) and Mike Turner (R-OH), who lead the judiciary and intelligence committees, respectively, have reportedly requested that the individuals "immediately comply in full" to the inquiry, which will include a "transcribed interview" focused on detailing their efforts to shape the narrative surrounding the bombshell laptop story.
Citing a prior House Judiciary Committee request sent nearly a year ago, Jordan and Turner wrote: "You have been on notice about our oversight request — and aware the request is outstanding — for months."
That April 2022 letter called on the targeted officials to "identify all people with whom you communicated about the inception, drafting, editing, signing, publishing, or promotion" of their claims about Russian disinformation.