GOP-Led Oversight Committee Scheduling Biden Border Policy Investigation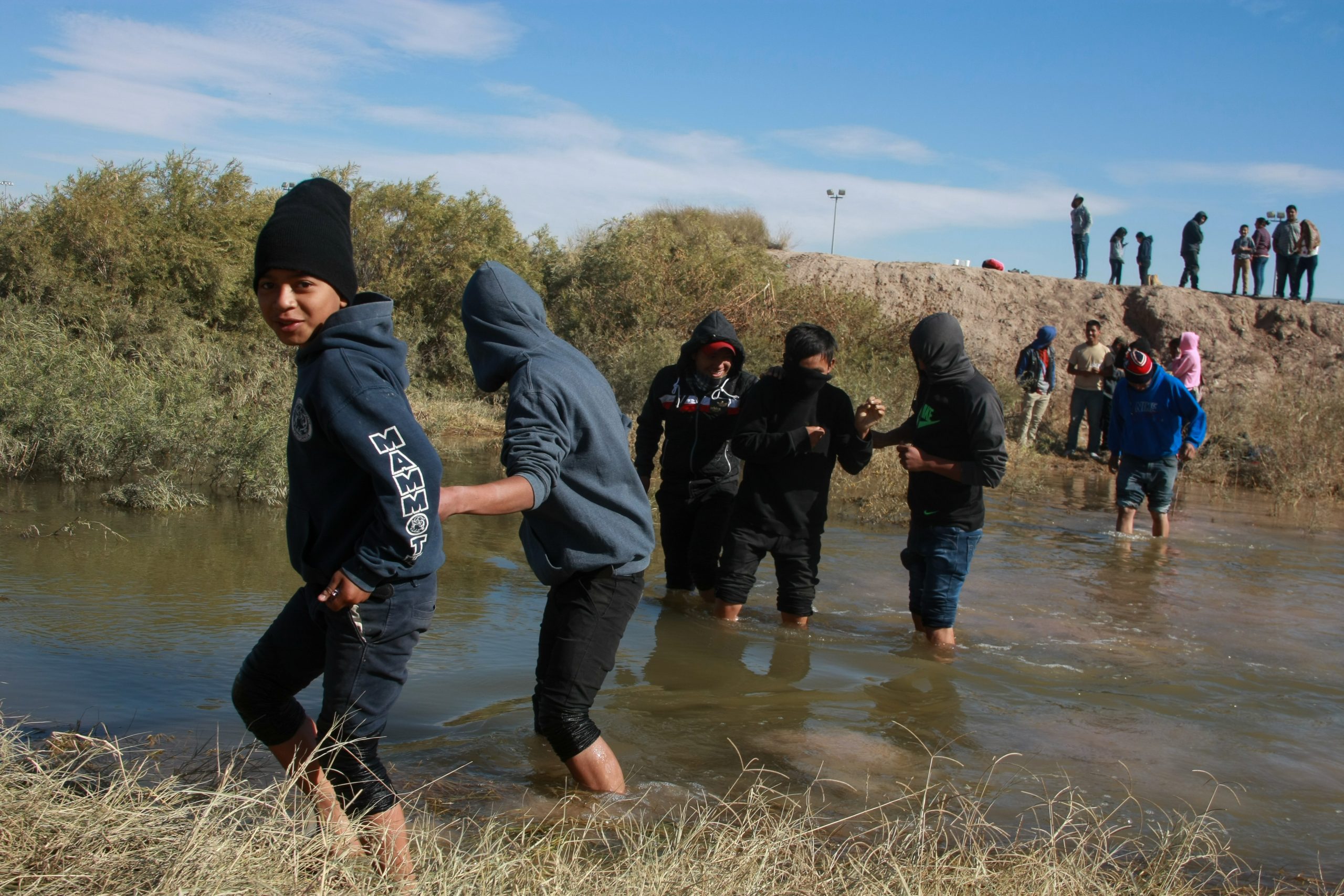 Like Freedom Press? Get news that you don't want to miss delivered directly to your inbox
Rep. James Comer (R-KY), the new Chair of the House Oversight and Accountability Committee, announced Thursday the panel will hold investigations into the open borders policies of the Biden administration. Comer said the White House has implemented rules that have "fueled human smuggling" and empowered Mexican drug cartels operating with impunity at the southern border region.
His statement said: "President Biden's radical open borders agenda has ignited the worst border crisis in American history." It also promised to hold the Biden White House accountable for "turning every town into a border town."
Comer added, "The Biden Administration's deliberate actions are fueling human smuggling, stimulating drug cartel operations, enabling deadly drugs such as fentanyl to flow into American communities, and encouraging illegal immigrants to flout U.S. immigration laws."
The numbers of illegal migrants encountered at the border in the fiscal year 2023 are on pace to shatter the record set a year prior. The last fiscal year saw more than 2.3 million illegal migrant encounters at the border. Customs and Border Protection (CBP) sources confirmed that a new monthly record was set in December 2022 with more than 250,000 encounters.
The committee has asked the chief Border Patrol agents from four of the busiest southern border sectors to appear and provide testimony. In addition, homeland Security Secretary Alejandro Mayorkas has also been asked to testify and to provide a wide swath of documents. In part, he has been asked to submit for review "any analysis of the factors contributing to historically low interior enforcement actions and resulting removals."
Comer's letter to Mayorkas said: "The American people deserve answers about the Department of Homeland Security's (DHS) role in undermining Customs and Border Protection agents' efforts to secure the southern border."
The letter said the Biden administration's assurances to the American public that the "border is secure" are willful lies. Comer said the administration's "ultimate goal is to enact a massive amnesty for millions of illegal aliens."
On Thursday, a Department of Homeland Security spokesperson told reporters that the agency will "respond to Members of Congress through official channels."
The Oversight Committee's initial border crisis hearings have been scheduled for the week of February 6.