GOP Projected To Take Senate With Key Wins In Pennsylvania And Nevada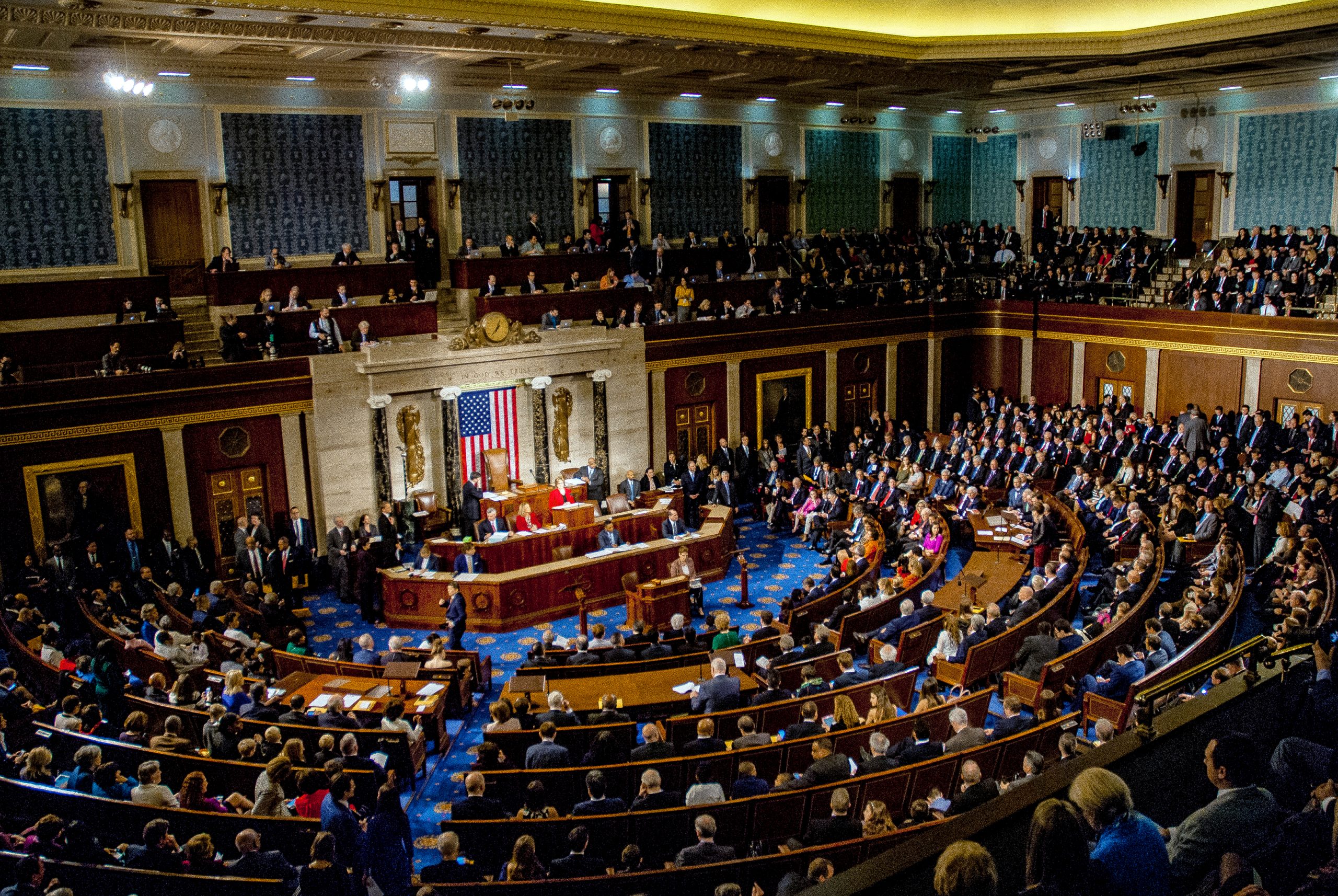 Like Freedom Press? Get news that you don't want to miss delivered directly to your inbox
Recent polling trends indicate Republicans stand a significant chance of retaking control of the Senate in addition to the House after next month's crucial midterm elections.
The GOP must have a net gain of at least one seat in the Senate to break the current 50-50 tie that goes in favor of Democrats, thanks to the tie-breaking vote of Vice President Kamala Harris.
RealClearPolitics (RCP) currently rates 47 seats on the Republican side of the ledger. Those are either GOP seats not up for election this year or are considered "safe," "leaning," or "likely" to go Republican. Democrats have 46 seats in those categories. That leaves seven seats rated as "tossups," of which Republicans must take four in order to gain control.
Perhaps the most high-profile of the tossup contests is in Pennsylvania, where Republican Dr. Mehmet Oz is squaring off with Democrat John Fetterman. RCP updated its projection there on Thursday, now showing Oz is expected to win by a 1.9% margin.
RCP's projection takes into account the undercounting of Republican support in recent polls by the monitored firms, with the Pennsylvania adjustment amounting to 5.2 percentage points.
Fetterman's health is an ongoing issue in Pennsylvania that is likely contributing to a recent surge by Oz in major polls. Fetterman suffered a major stroke earlier this year that is having continuing effects on his speech and ability to process words he hears.
The Fetterman campaign released a letter on Wednesday written by Dr. Clifford Chen that says the candidate has no work restrictions and is able to "work full duty in public office." It was reported the same day that Dr. Chen is a campaign donor to the Fetterman camp.
In addition to raising concerns about Fetterman's health, Oz has also blasted him on his soft-on-crime policy positions. Fetterman has voted as a member of the state pardon board to release a convict sentenced to life in prison for murdering a victim with garden shears.
Nevada is another of the tossup states. GOP challenger Adam Laxalt has surged ahead of incumbent Sen. Catherine Cortez Masto (D-NV) in what would be a critical pick-up seat for Republicans.
A new CBS News poll published Thursday shows Laxalt holds a one percentage point lead over Masto. Despite being outspent by around $9 million, Laxalt has led in seven of eight recent polls by an overall average of nearly two percentage points.
Laxalt's lead is mostly attributed to dissatisfaction Nevada voters have with the Biden administration and the Democratic Congress as the state is hammered by soaring inflation and a depressed tourism industry. Voters there also rank crime, illegal immigration, and election integrity as their most important issues in considering who to vote for this year.
With Pennsylvania and Nevada projected as GOP wins, RCP now projects that Republicans will hold 52 seats in the Senate when the next Congress is seated in January.