GOP Rep. Stefanik Challenges FBI Director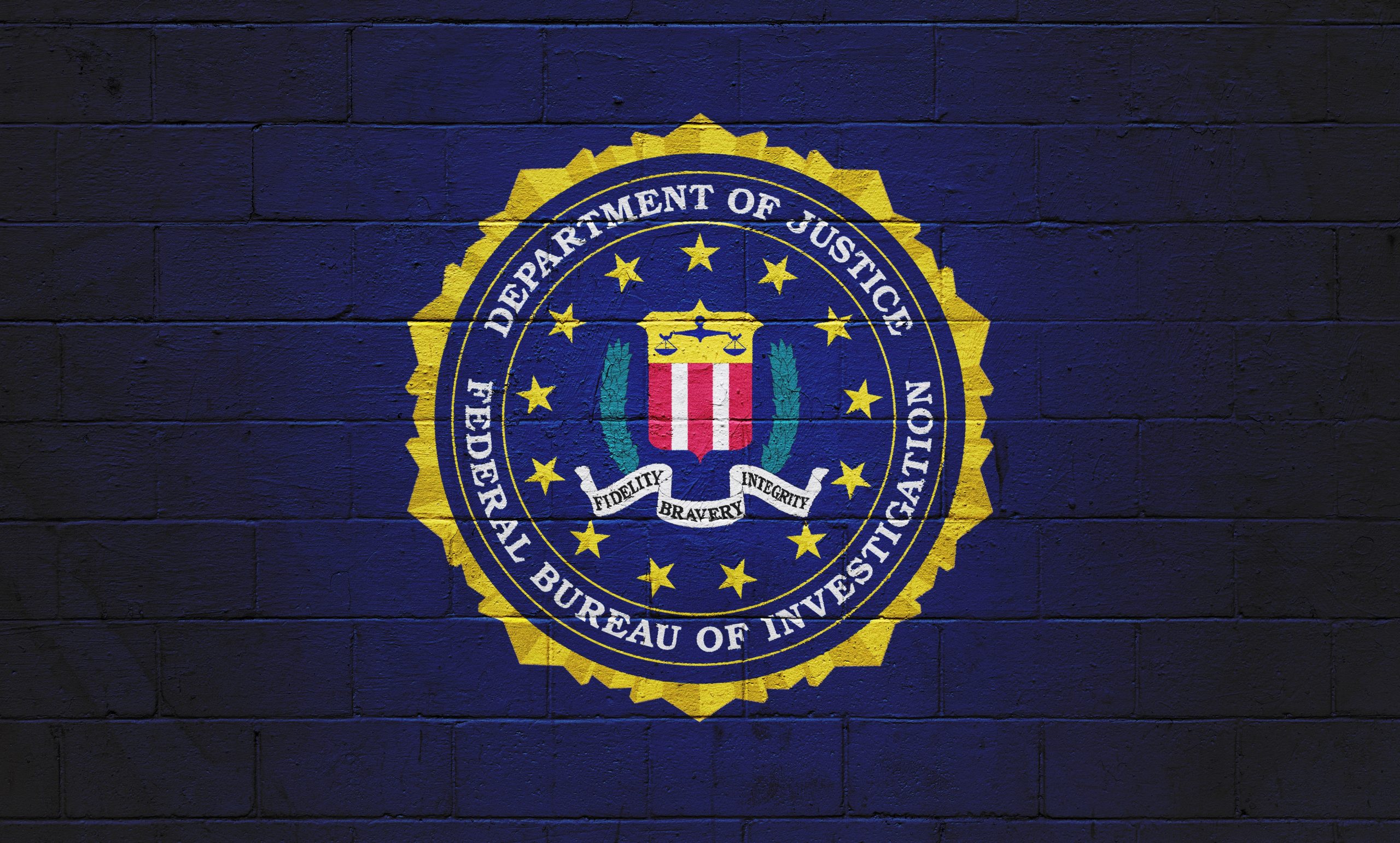 Like Freedom Press? Get news that you don't want to miss delivered directly to your inbox
FBI Director Christopher Wray faced tough questions from Rep. Elise Stefanik (R-NY) during a House Intelligence Committee hearing on Thursday. Stefanik grilled Wray on his handling of the Hunter Biden laptop story and the FBI's search of former President Donald Trump's home at Mar-a-Lago.
Stefanik repeatedly asked Wray whether he believed the Hunter Biden laptop story was "disinformation." Despite the confirmation of the legitimacy of the laptop's contents by multiple reputable media outlets, Wray refused to answer definitively "due to an ongoing investigation."
Stefanik also questioned Wray on whether FBI personnel had contacted Twitter about the Hunter Biden laptop story. Wray denied this, but Stefanik pointed out that the FBI had warned Twitter about Russian disinformation efforts which included the laptop story.
Stefanik then turned to the FBI's possession of Hunter Biden's laptop, which had been seized from a computer repair shop owner in December 2019. Wray refused to confirm when the FBI had obtained the laptop due to the ongoing investigation. Still, Stefanik pressed on, citing her office's ongoing investigation.
Stefanik concluded her line of questioning by asking Wray if he had signed off on the search warrant executed at President Donald Trump's Florida Mar-a-Lago estate. Wray said he does not sign off on individual search warrants and could not speak to whether Joe Biden's Attorney General Merrick Garland had signed off on it. Stefanik asked whether there was dissent at senior levels of the FBI about the search warrant. Still, Wray said he could not speak to internal discussions within the FBI or between the FBI and the Department of Justice.
Stefanik expressed frustration with Wray's responses and accused him of stonewalling. She argued that the American people deserve answers and that Wray's lack of transparency is unacceptable.
The exchange between Stefanik and Wray highlights the controversy surrounding the Hunter Biden laptop story and the FBI's handling of it. Despite confirmation of the laptop's authenticity by multiple media outlets, some continue to label it as disinformation. Additionally, the FBI's search of Mar-a-Lago raises questions about the extent of the agency's authority and the political motivations behind its actions.
Stefanik's line of questioning also underscores the importance of transparency and accountability in government agencies. As an elected representative, she is responsible for ensuring the FBI is acting in the American people's best interests and not abusing its power or overstepping its legal authority.