NC Lawmakers Advance Bill To Increase Penalties For Rioting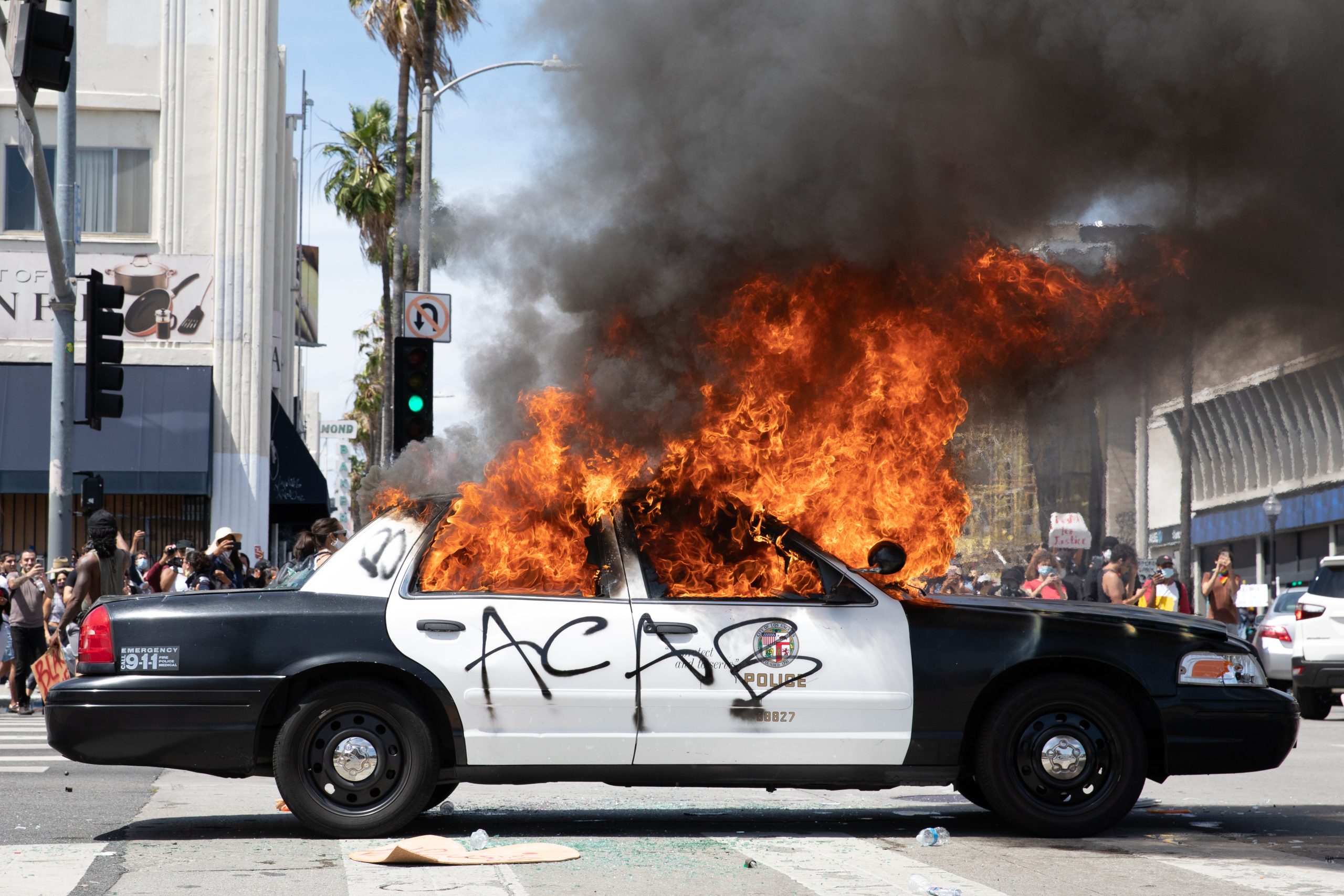 Like Freedom Press? Get news that you don't want to miss delivered directly to your inbox
A troubling spike in the number of violent and destructive riots has impacted communities across the nation in recent years, dating back to the aftermath of George Floyd's death at the hands of police in Minneapolis, Minnesota, in 2020.
Lawmakers in North Carolina are attempting to balance public safety with the rights of demonstrators to peacefully protest by advancing stricter new laws against rioting. A number of such civil disruptions have occurred across the state, including widespread riots and looting in the capital city of Raleigh.
State House Speaker Tim Moore, a Republican, sponsored a bill that he said would "give our law enforcement the tools that they need so that when someone goes out and destroys property and engages in violence that they can be held accountable."
The proposal advanced to the state Senate, where it passed along party lines, with one Democrat joining the GOP majority.
Other Democratic lawmakers explained why they opposed the bill — including Sen. Natasha Marcus, who took issue with a provision that would allow property owners to seek three times the amount of their loss, plus related costs and fees, for damages resulting from a riot.
"To me, that reads like an incentive to sue, to get a bonus, and it adds to the problems of this bill," she said.
For his part, Moore defended the enhanced penalties, asserting: "I hope it's a chilling effect on somebody thinking they can go out and destroy somebody's else's property. I hope someone actually does think, 'Hmm, I may not only go to jail for this but if I go destroy someone's property … I'm not only going to be on the hook for the damage I did but for a punitive side.'"
Now that the bill has advanced through both chambers of the state legislature, it is headed to Democratic Gov. Roy Cooper's desk, where it could meet resistance. He vetoed a bill containing similar provisions in 2021.
According to spokesperson Jordan Monaghan, Cooper not only determined that the prior legislation was "unnecessary," but he believed it was "intended to intimidate and deter people from exercising their constitutional rights to peacefully protest."
He has not signaled that a veto is imminent for the more recent proposal, however.
Monaghan said the governor "has worked to increase public safety and protect constitutional rights, and he will review this legislation."