GOP Tennessee Governor Pushes For 'Red Flag' Gun Laws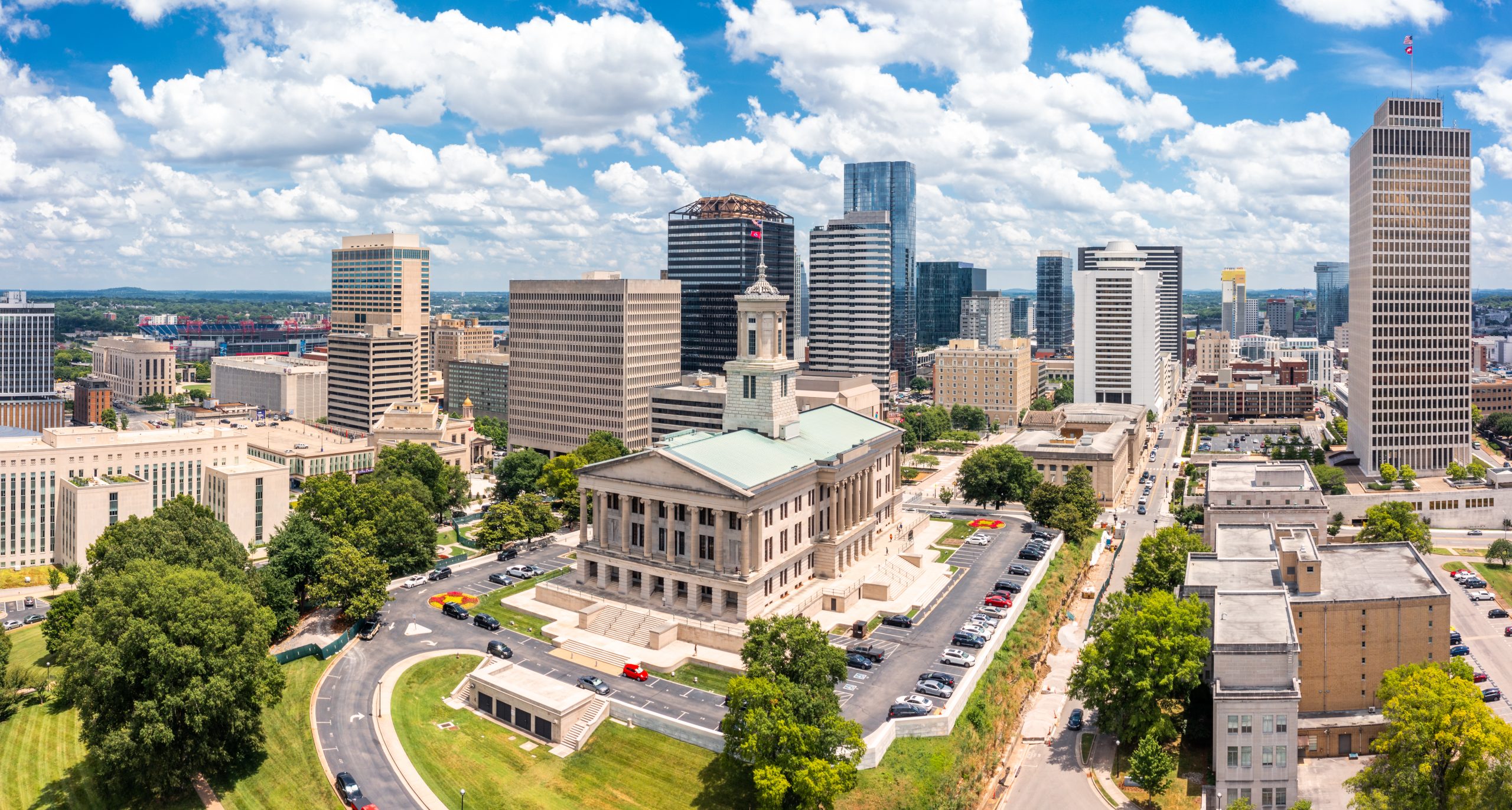 Like Freedom Press? Get news that you don't want to miss delivered directly to your inbox
In the aftermath of the state's deadliest school shooting, gun-control activists called on Republican Tennessee Gov. Bill Lee to approve new Second Amendment restrictions.
Days later, Lee took action in favor of enforcing such a policy — despite an absence of evidence that it would have done anything to prevent the massacre that left six victims dead at a private Christian school in Nashville.
"I'm asking the General Assembly to bring forward an order of protection law," the governor announced on Tuesday. "A new, strong order of protection law will provide the broader population cover, safety, from those who are a danger to themselves or the population."
Such a policy is often referred to as a "red flag law" and proponents say it would prevent certain individuals from obtaining guns if they have been identified as a threat. Of course, the Nashville shooter had no such prior indicators and was reportedly able to purchase firearms legally.
Lee's executive action established a 72-hour maximum for reporting changes to an individual's criminal or mental health status to the background check system used statewide for gun purchases. He also called on the Tennessee Bureau of Investigation to provide a report within two months that outlines "any barriers to complete, accurate, and timely reporting" of such information.
Although many leftists wanted the governor to go further, his action this week earned him praise from Democratic Party leaders in the state.
State Senate Minority Leader Raumesh Akbari, for example, asserted that "our families deserve action to stop future gun violence" and determined that Lee "is right to make this a priority before session ends."
For their part, state Senate Democrats are pushing for a ban on high-capacity magazines and so-called bump stock converters as well as for a method by which relatives or police could more easily initiate a process to remove weapons from individuals determined to pose a risk to themselves or others.
Akbari called the proposals included in the partisan bill "smart and effective solutions to keep kids and families safe," adding: "We are ready to work with the governor and the supermajority to get something done."
Democratic state lawmakers have been adamant in their calls for action, as evidenced by a protest that violated House procedures and resulted in the expulsion of two legislators.