Hawley Leads Demands For GOP Leadership Changes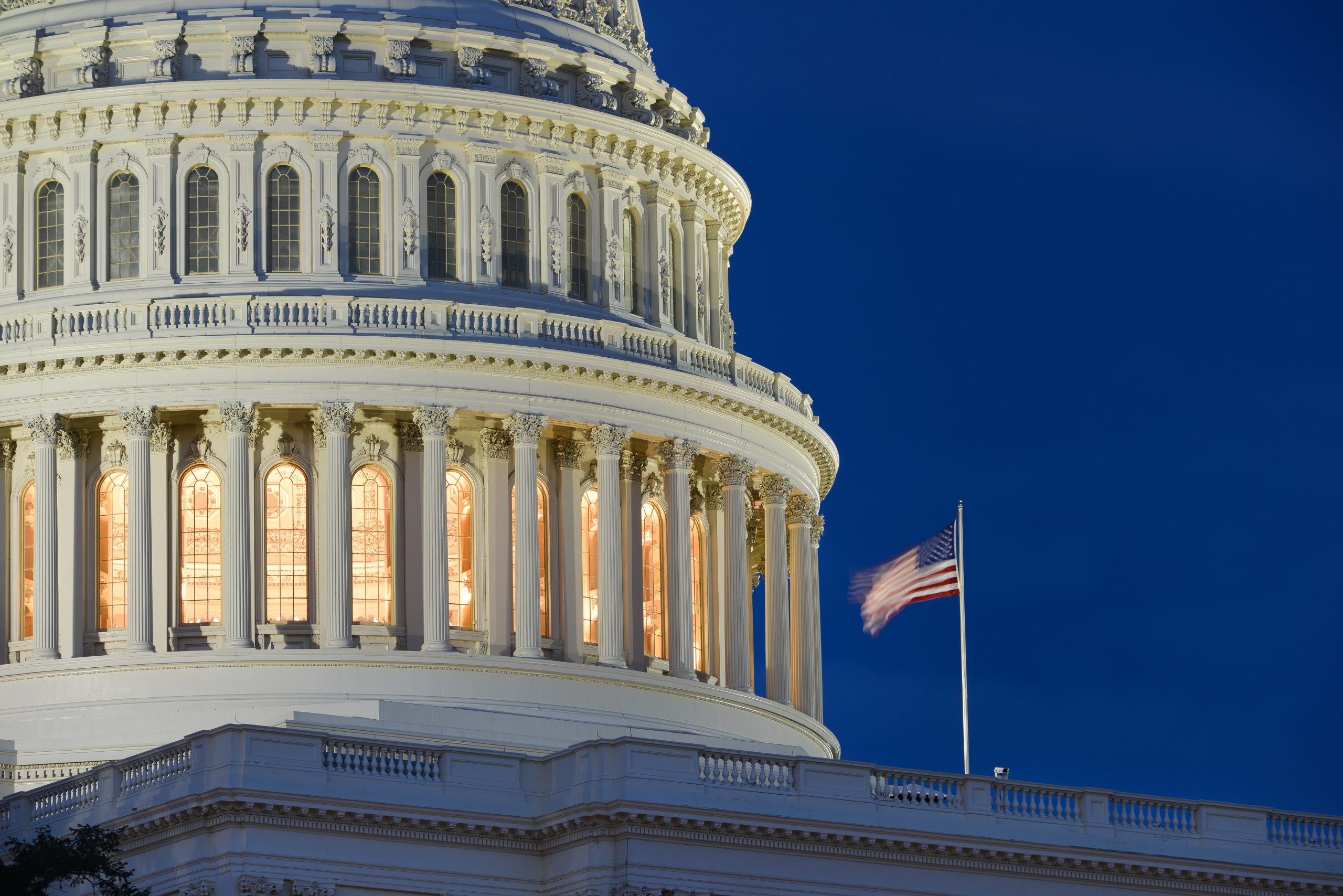 Like Freedom Press? Get news that you don't want to miss delivered directly to your inbox
In the wake of last week's midterms that resulted in a slim majority for Republicans in the House and Democrats retaining control of the Senate, some GOP lawmakers are demanding some leadership changes in the party. Sen. Josh Hawley (R-MO) said during a Monday evening appearance on "Tucker Carlson Tonight" that GOP "Washington Republicanism" has to "come to an end."
Former Democrat and past House member from Hawaii Tulsi Gabbard guest-hosted Carlson's show on Monday. Hawley also told her that the establishment GOP now "cares more about Wall Street than it does about working people." He added, "It's time for that to come to an end."
The party's leader in the Senate, Minority Leader Mitch McConnell (R-KY) has been sharply criticized by many Republicans over his actions on spending measures proposed by Democrats and the Biden White House.
McConnell has also been blasted by some for his funding decisions during this year's midterm election cycle related to the major PAC he controls. McConnell pulled $8 million in previously committed campaign funding from the critical Senate race in Arizona.
Many considered the Arizona seat held by Sen. Mark Kelly (D-AZ) a prime opportunity to flip a seat in the 50-50 Senate that tilts to Democrats thanks to the tie-breaking vote of Vice President Kamala Harris. When the GOP primary was won by Blake Masters, who was strongly endorsed by President Donald Trump, McConnell abandoned his campaign.
After days of vote-counting by Democrat Arizona Secretary of State Katie Hobbs, Kelly was eventually declared the winner over Masters, 51.4% to 46.5%. That contest sealed the GOP's fate in the Senate for the next two years, relegating the party to minority status yet again.
Hawley said the "ruinous trade policies" supported by Republican establishment leadership along with Democrats has moved jobs out of the U.S., meaning families can no longer be supported by "one good wage."
In addition to protecting American workers, Hawley said Republican voters expect the party to "secure our streets, secure our borders, and stop the indoctrination of our children." He told Gabbard that lack of conviction also cost the GOP dearly last week among independent voters.
He added that because the party needs "new leadership in Washington," he will "not support Mitch McConnel for leader."