Trump Sues January 6 Committee Regarding Subpoena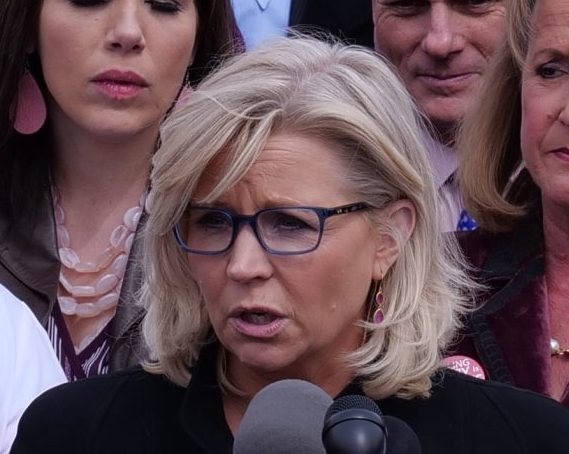 Like Freedom Press? Get news that you don't want to miss delivered directly to your inbox
Speaker Nancy Pelosi's hand-selected House January 6 Committee issued a statement on Monday regarding President Donald Trump's refusal to comply with the subpoena it issued seeking his sworn testimony in a deposition.
Committee Chair Rep. Bennie Thompson (D-MS) and Vice Chair Rep. Liz Cheney (R-WY) wrote in the joint statement: "Even though the former President initially suggested that he would testify before the committee, he has since filed a lawsuit asking the courts to protect him from giving testimony."
The statement acknowledged that President Trump's attorneys have asked a federal court to intervene, but nevertheless claimed that they "have made no attempt to negotiate an appearance of any sort." The committee claimed that Trump's lawsuit "parades out many of the same arguments that courts have rejected repeatedly over the last year."
It remains unclear what the committee may do next. With Republicans appearing to have won a narrow majority in last week's midterm elections for the next Congress being seated on January 3, 2023, the committee has little time left to work through the litigation process. The future of the committee after January 3 is doubtful, and it is certain that Cheney is on the way off the stage, as she was soundly thumped in the Wyoming GOP House primary earlier this year.
For his part, Thompson told reporters that there "could be an option" for contempt charges against Trump, but "we'll have to wait and see."
The House has voted previously to hold four persons associated with President Trump in contempt. Former Trump White House officials Steve Bannon and Peter Navarro have been indicted in federal court over the contempt allegations. Former Trump chief of staff Mark Meadows and aid Dan Scavino have been cited for contempt but not yet indicted in court.
The committee had established a deadline for Trump to appear by 10:00 a.m. on Monday, November 14.
Trump's legal team filed the lawsuit challenging the subpoena last Friday, naming all of the committee members as defendants and asking the court to set aside the demand that he appear for testimony.
The lawsuit alleges that the subpoena is "vague and loosely worded" and fails to show how Trump's testimony is "necessary to further this purported purpose." It also argues that Trump is protected from testifying because of the executive privilege belonging to every president.
No official action has been taken yet on Trump's new lawsuit, according to reports.