House Intel Member Wants Probe Into Biden Security Threats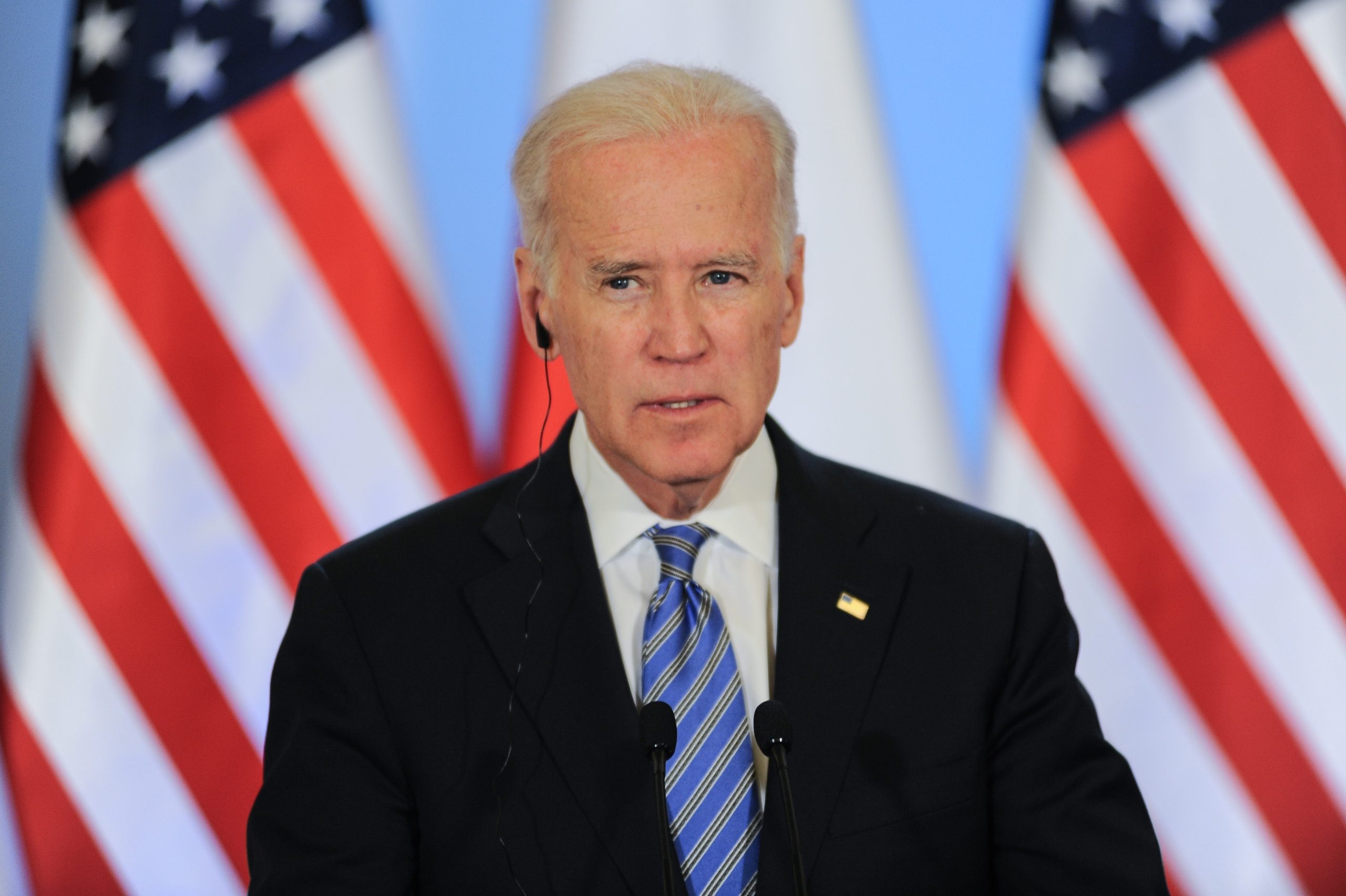 Like Freedom Press? Get news that you don't want to miss delivered directly to your inbox
Although there have been serious concerns about the Biden family's foreign financial ties since well before the 2020 election, the recent discovery of classified documents throughout President Joe Biden's Delaware home and at his former office in D.C. have led to renewed scrutiny by House Republicans.
Now that the GOP has a slim majority in the chamber, a new member of the House Intelligence Committee is pushing for answers regarding possible national security risks posed by Biden and members of his family.
Explaining his support for an assessment, U.S. Rep. Austin Scott (R-GA) noted that the sensitive government documents "were in an area where other people clearly had access to them."
He is hardly the only Republican lawmaker with misgivings about who might have seen the classified items.
In a letter to then-White House chief of staff Ron Klain, House Oversight Committee Chairman James Comer (R-KY) requested visitor logs from the president's home, asserting that the "mishandling of classified materials raises the issue of whether he has jeopardized our national security."
The White House responded by denying any such visitor logs exist, but Republicans have continued with their demand for information — including with a request for data from the Secret Service.
As for the personal fortune that the president and his close relatives have amassed throughout his career in public office, Scott echoed others in his party in addressing "serious questions" about how the Bidens were able to become so wealthy.
"I just don't see how you accumulate that much making $175,000 a year," he added. "I guess he made a little more as vice president, maybe $300,000 a year. But I don't see how you accumulate that type of wealth that he has."
Of course, he was similarly dismayed over the discovery of classified documents in the possession of former President Donald Trump and former Vice President Mike Pence.
"It's not OK that the documents were found and in possession of Republicans either," Scott concluded. "I think that we're going to have to do a very serious review of how classified documents are handled in the executive branch."
Other prominent Republicans have also expressed concerns about the apparent mishandling of classified documents, including Sen. Rick Scott (R-FL), who said: "Nobody is above the law. I don't know how anybody ends up with classified documents. Everybody ought to explain how they end up with classified documents."