House Republican Blasts Treasury For Refusing To Investigate Hunter Biden's Foreign Financial Dealings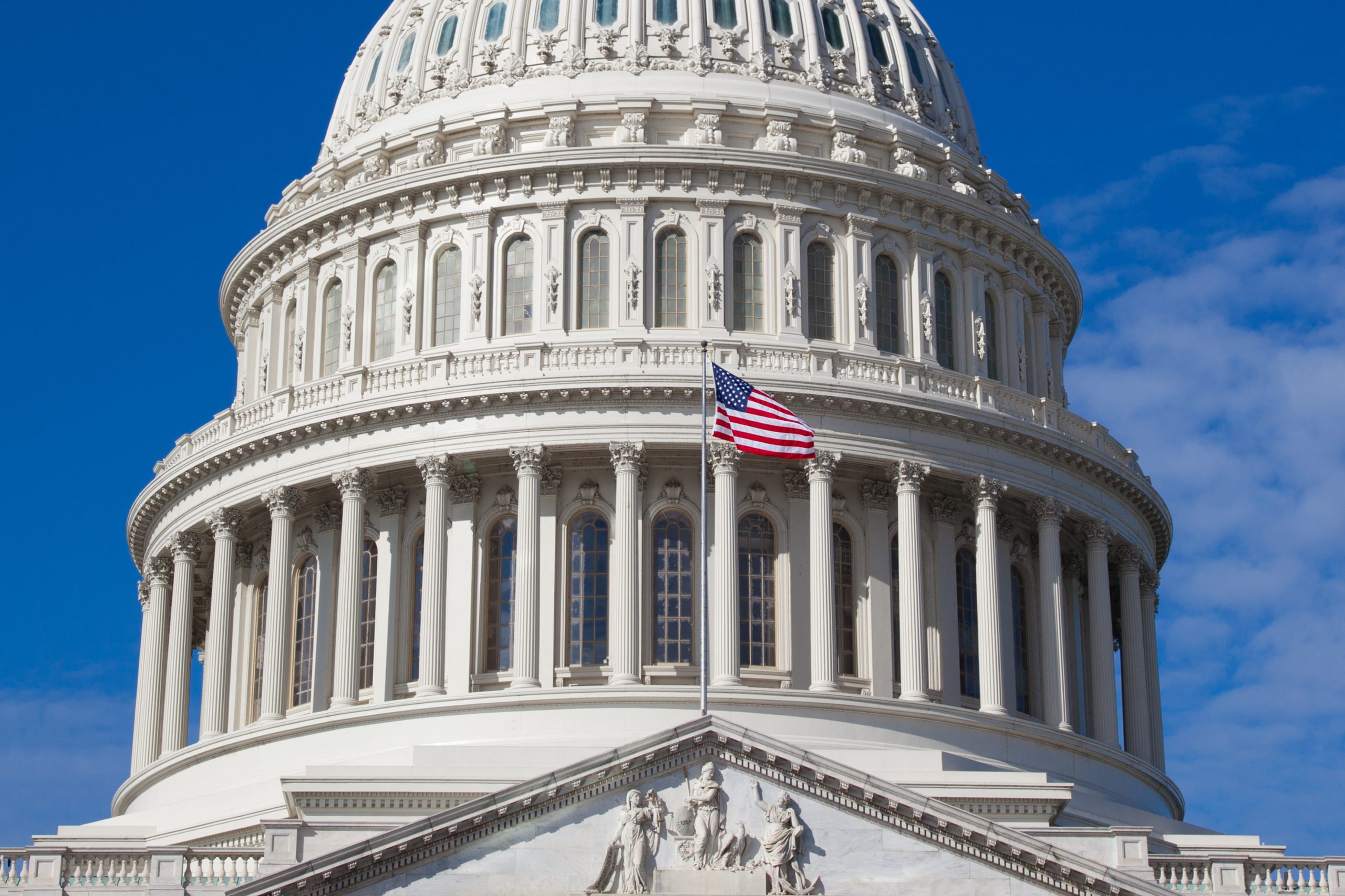 Like Freedom Press? Get news that you don't want to miss delivered directly to your inbox
Rep. James Comer (R-KY), Ranking Member of the House Committee on Oversight and Reform issued a statement on Saturday hammering the U.S. Treasury Department for refusing to investigate the suspicious foreign financial dealings of the Biden family.
The Treasury formally rejected Comer's requests that reports of suspicious transactions made by the Bidens be investigated. He responded by saying it is "unacceptable that the Treasury Department continues to run cover for the Biden family. He added that the failure to act leads to continuing concerns that Joe Biden has personally benefited from the dealings of his son and brother.
Comer noted that Hunter Biden's records have been flagged more than 150 times by American banking institutions because foreign wire transfers to him and James Biden appeared suspicious.
House Republicans have said that several of the flagged transactions originated with entities in China and totaled at least $165,000.
Comer's latest request is the third time he has demanded Treasury Secretary Janet Yellen investigate Hunter Biden, his family members, and business associates in regard to the flagged transactions.
In denying the latest request on Friday, the Treasury wrote that Comer's accusations were "preliminary and unverified tip-and-lead information on possible violations of law." The letter signed by Treasury official Jonathan Davidson also said that the department would not respond to anything other than "appropriate requests from committees of jurisdiction."
Comer's fiery response said that the American people and Congress need to know if Joe Biden himself has "benefited financially from his family's dealings with foreign adversaries." He added that if Biden is compromised, national security is directly affected.
Comer foreshadowed more aggressive House investigations if the GOP retakes control after the November midterms. He said, "Republicans will use the power of the gavel next Congress" to get satisfactory answers for the American people.
Comer also said that if Republicans retake the House, there will also be meaningful investigations into the allegations about self-dealing by Joe Biden with the U.S. Strategic Petroleum Reserve.
Biden is claimed to have sold almost a million barrels of oil from the reserve to a company owned by the Chinese Communist Party with financial connections to a private equity firm founded in part by Hunter Biden.