'I Brought Receipts': Kari Lake Dismantles Democrats' Election-Denial Claims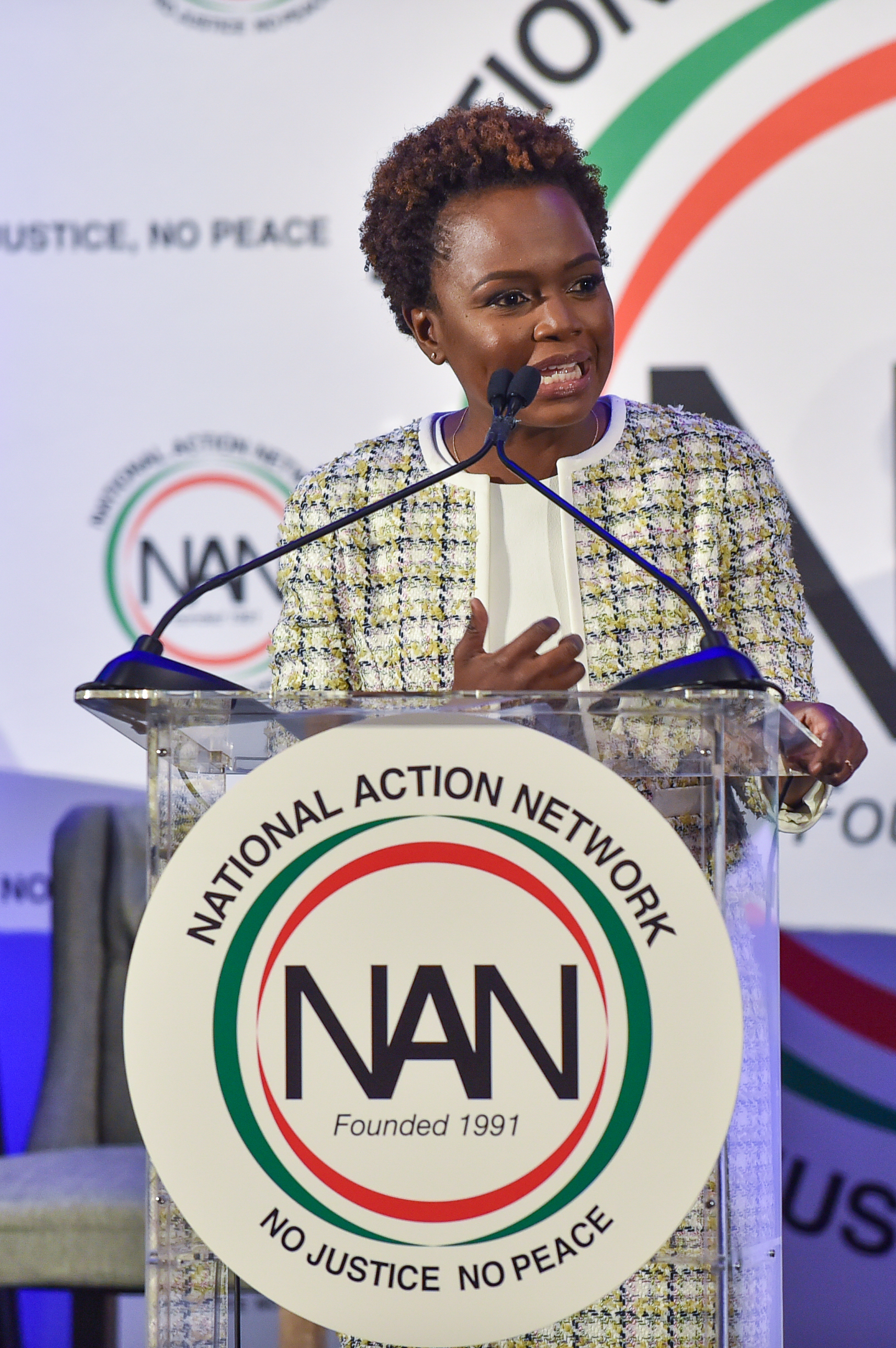 Like Freedom Press? Get news that you don't want to miss delivered directly to your inbox
Democratic pundits and mainstream media personalities have long demonized conservatives as "election deniers" for expressing concerns about the outcome of races including the 2020 presidential election.
In response to such attacks, GOP Arizona gubernatorial candidate Kari Lake turned the tables on her critics.
Citing previous skepticism by leftists over the results of major elections, Lake asked: "So, it's OK for Democrats to question elections but it's not OK for Republicans?"
She went on to declare the hypocrisy "a crock of BS," declaring that conservatives "have our freedom of speech and we're not going to relinquish it to a bunch of fake news propagandists."
Dating back to at least George W. Bush's first presidential win, Democrats have expressed doubt about the reliability of Republican victories — and Lake said her only concern is to ensure election results are secure enough for Americans of all political persuasions to trust.
"Since 2000, people have questioned the legitimacy of our elections and all we're asking is that in the future we don't have that have to happen any more."
Segueing into her campaign platform, Lake said that if she wins, her administration is "going to make sure we have honest elections," adding: "We want the Democrats, independents, and Republicans to all know their vote counted. We want fair, honest, and transparent elections."
The Arizona Republican is not the only prominent figure who has confronted Democrats on the perceived hypocrisy over election-denying accusations.
Last month, Fox News Channel correspondent Peter Doocy pressed White House press secretary Karine Jean-Pierre over her history of questioning election results.
"If we're all in agreement that it is incorrect to say the 2020 election was stolen, what about the 2016 election?" Doocy asked in reference to widespread claims on the left that Russia interfered with the race in order to secure Donald Trump's victory.
Jean-Pierre attempted to sidestep the issue, but Doocy pushed back with a reference to her own tweets. In 2016 that "Trump stole an election" and three years later shared a similar sentiment about Republican Georgia Gov. Brian Kemp.
"If denying election results is extreme now, why wasn't it then?" Doocy asked.
The White House spokeswoman claimed that his comparison "is just ridiculous," suggesting she had only been weighing in on "what was happening with voting rights and what was in danger of voting rights."